This event is made possible by our wonderful sponsors. Please click their logos below to learn more, book a meeting and connect with them on social. 

Indena is the leading company dedicated to the identification, development and production of high quality active principles derived from plants, for use in the pharmaceutical and health food industries. Backed up by almost a century of botanical experience, the company holds more than 100 primary patents, has published more than 1,000 scientific studies and co-operates with the world's most prestigious universities and private research institutions. Indena employs about 800 staff, investing a significant amount of its annual turnover in research, making this activity the key to its success. Headquartered in Milan, Indena has four production sites and five international branches throughout the world and manages sales in more than 80 countries. The Company's experts communicate and interact constantly with the major international regulatory authorities and cooperate on the update of all the main pharmacopoeias. In particular, Indena introduces to the nutritional field original botanical extracts from edible plants, with a full phytochemical characterization, safe and supported by leading human studies.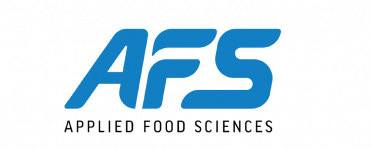 For over 20 years, Applied Food Sciences (AFS) has brought inspiration and innovation to functional ingredients for the natural products industry. Quality is transparent through organic farming, ethical sourcing, and sustainability. AFS cares about every stakeholder from rural farmers to the largest companies in the world.
Since 2000, ChildLife® Essentials has offered the first complete line of premium liquid nutritional supplements made especially for infants and children to keep them healthy and strong.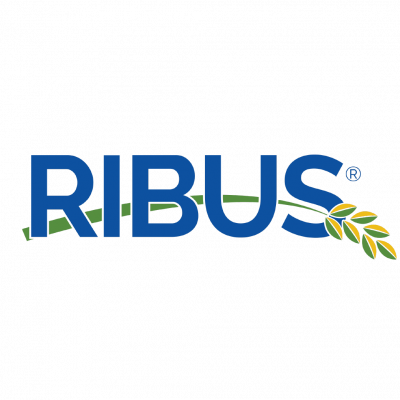 Founded in 1992 as a functional ingredient manufacturing company, RIBUS Inc. supplies natural and organic rice-based ingredients to companies around the world. As the Original Clean Label Ingredient Company™, RIBUS produces non-GMO, natural, organic, vegan and gluten-free ingredients for the food, beverage, pet and dietary supplement sectors. RIBUS' patented technology and ingredients can help solve production issues while bringing innovation and clean labels to a wide variety of products. Regulations and global consumer demands have fueled actions resulting in manufacturers reformulating or creating new clean label products.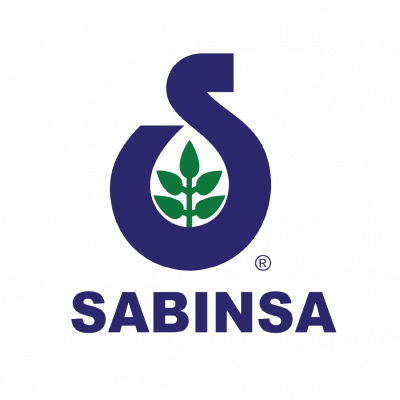 Sabinsa, founded in 1988 by Dr. Muhammed Majeed, has pioneered the introduction of more than 120 ingredients, ranging from standardized botanicals, natural cosmeceuticals, to multi-enzyme blends and a shelf-stable probiotic. Globally positioned with 1,000 people working in over 10 manufacturing and distribution facilities, many of which are USP and NSF GMP certified and 120 full-time scientists conducting on-going research in India and the United States. Ingredients by Sabinsa are both Kosher and Halal certified.