Active Aging: Mastering the Market Schedule
Please see the preliminary schedule below; subject to changes.
Day 1 : Nov. 16 - Emerging & Foundational Science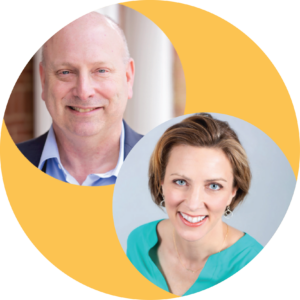 10:00 – 10:30 AM ET
Maggie Jaqua & Len Monheit
Welcome & Market Insights
Join Co-Chair's Maggie Jaqua & Len Monheit for conference details and Insights into the Active Aging Market.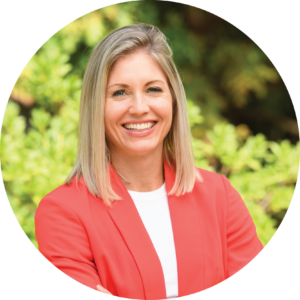 10:30 – 11:05 AM ET
Abbie Smith Ryan PhD, CSCSD, FNSCA, FACSM, FISSN
Nutritional Opportunities for Women: Let's bring Science to Application
Physiological considerations for women and opportunities for nutrition/ingredients will be discussed. Women have unique nutritional needs, and as the largest consumers of dietary supplements, there is a need for science and product development.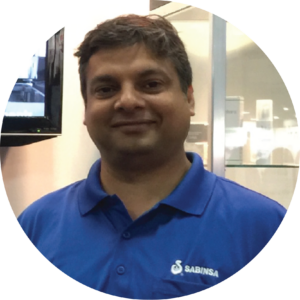 11:05 – 11:50 AM ET
Anurag Pande, PhD
Active Lifestyle for Healthy Aging
Thank you Sabinsa for underwriting this session.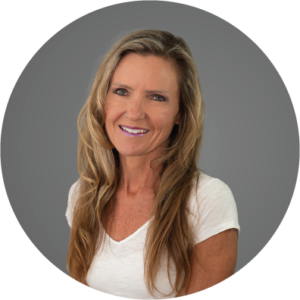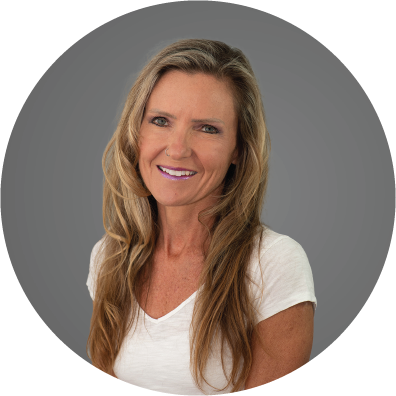 11:50 AM – 12:20 PM ET
Susan Hewlings, PhD, RD
EAAs: The Under-Recognized Key to Anti-Aging
12:20 – 12:30 PM ET
Len Monheit
Join the fun for a chance at a Naturally Informed Yeti Tumbler!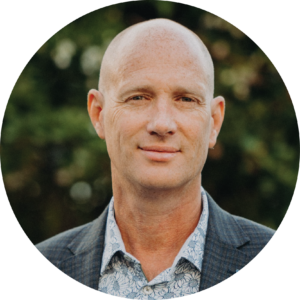 12:30 – 1:00 PM ET
Greg MacPherson
Hobamine – A Radical Approach to Cellular Health
We all live fast-paced lives full of stress and challenges. Unfortunately, lifestyle choices and other environmental factors impact our cellular health. Hobamine®, or 2-hydroxybenzylamine (2-HOBA), is a naturally occurring compound that is at the forefront of new developments to support cellular health, particularly as we age. Hobamine® is a revolutionary new cellular health supplement, it proactively protects the cells from negative free radicals that affect our everyday life. Thank you Hobamine for underwriting this session.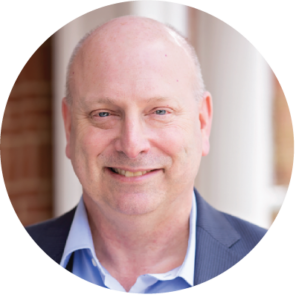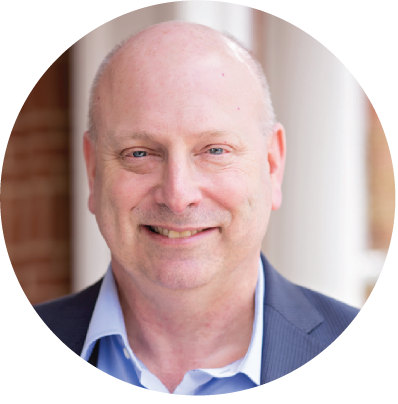 1:00 – 1:05 PM ET
Len Monheit
Join Co-Chair Len Monheit for a recap of Day 1 and insights for Day 2.
Day 2 : Nov. 17 - Applied Science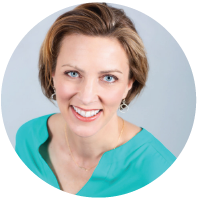 10:00 – 10:05 AM ET
Maggie Jaqua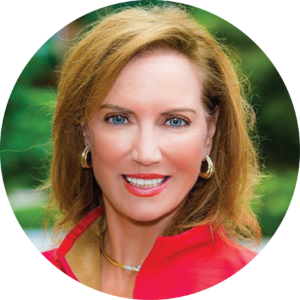 10:05 – 10:50 AM ET
Pamela M. Peeke, MD, MPH, FACP, FACSM
Keynote: Optimizing health, fitness and body composition at any age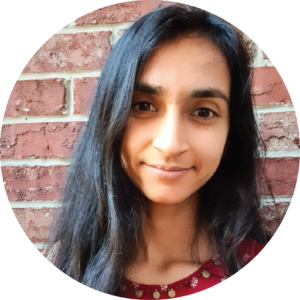 10:50 – 11:20 AM ET
Priya Rangan, PhD
Quercefit® Quercetin Phytosome™─ A multi-target ally for healthy aging
Quercetin is a flavonoid with multiple biological actions, but also known for its poor bioavailability. In this seminar, Dr. Priya Rangan presents QUERCEFIT®, an ingredient utilizing Phytosome™ technology to improve quercetin bioavailability, along with studies demonstrating QUERCEFIT®'s senolytic potential that supports healthy aging. Thank you Indena for underwriting this session.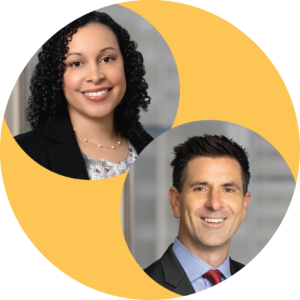 11:20 – 11:50 AM ET
Matthew Orr, Lauren Aronson
Faster, Stronger & Smarter: Advertising to an Aging Population
Seniors are a powerful consumer demographic who want advertising they can believe and content backed by evidence.  In this do-not-miss session, industry thought leaders Lauren Aronson and Matt Orr, partners in the law firm Amin Talati Wasserman, will help you succeed in tapping into the ever-growing mature market by explaining the key ingredients you need to ensure your product claims are adequately supported. They will also present case studies to illustrate when and why government investigations and lawsuits arise and share best practices for minimizing your legal risk.
11:50 AM – 12:00 PM ET
Len Monheit
Join the fun for a chance at a Naturally Informed Yeti Tumbler!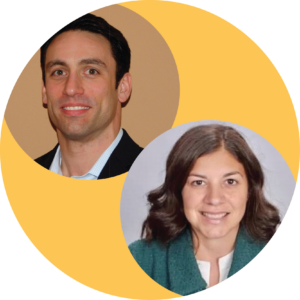 12:00 – 12:30 PM ET
Marlena Hidlay, Eric Ciappio, PhD, RD
The Intersection Between Performance and Longevity: Designing Appealing and Relevant Products for the 50+ Consumer
Consumers are staying more active and living longer than ever before. One quarter of Americans 55+ are health club or gym members, up 38% over the past 10 years and 61% of the Baby Boomer generation say they exercise or want to exercise more (IBIS World, 2020). These consumers are fueling the demand for the performance nutrition category, a platform ripe with opportunity for targeted supplements and beverages to address the marketplace whitespace and meet the unique nutritional needs of the 50+ active adult. Balchem is poised to help design appealing nutritional products rooted in science and desired by consumers through expanded scientific capabilities and strategic marketing leadership. Thank you Balchem for underwriting this session.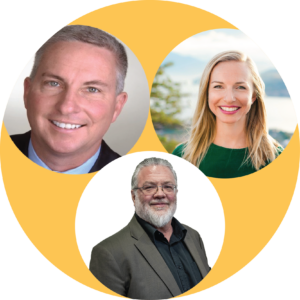 12:30 – 1:30 PM ET
David Foreman, RPh, ND; Kaitlin Roke, PhD; Gene Bruno, MS, MHS, RH(AHG) 
Panel: Ingredient Science Trends
We've assembled a panel of industry experts to talk about what really excites them from an ingredient and emerging science standpoint when they consider the topic of active aging. Each of them will present insights, followed by a discussion on the implications, opportunities and gaps.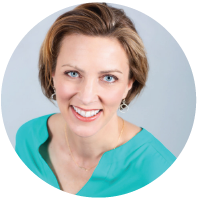 1:30 – 1:35 PM ET
Maggie Jaqua
Join Co-Chair Maggie Jaqua for a recap of Day 2.
Day 3 : Nov. 18 - Building Your Toolbox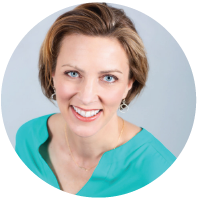 10:00 – 10:05 AM ET
Maggie Jaqua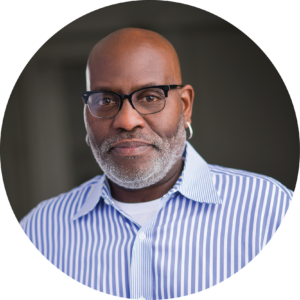 10:05 – 10:50 AM ET
Corey Yeager, PhD, LMFT
Keynote – Wellness and Aging: How Am I Doing? 40 Conversations To Have With Yourself
The best way to ensure you have what it takes to best serve your customers and take your business to the next level? Practice self care! Take care of yourself, and you are better able to care for your staff, your customers, and your business. In this talk, Dr. Yeager, Psychotherapist for the Detroit Pistons, outlines how you can facilitate meaningful change in both your personal and professional lives.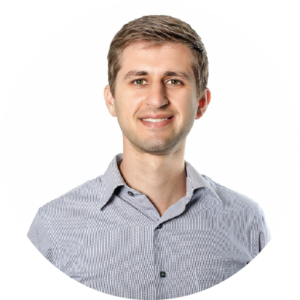 10:50 – 11:20 AM ET
Scott Dicker
Active Aging Market Trends
What's trending in the active aging space…and what will be trending in the months ahead? Join Scott Dicker of SPINS for this data-packed session. Discover what consumers are looking for now, and gather insights that will set you up for success in 2023. Thank you SPINS for underwriting this session.
11:20 – 11:30 AM ET
Len Monheit
Join the fun for a chance at a Naturally Informed Yeti Tumbler! Stay sharp during the SPINS session, as questions will highlight their data.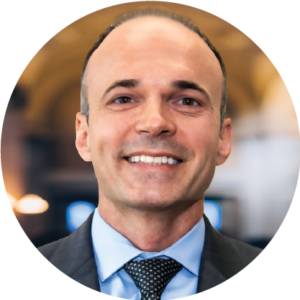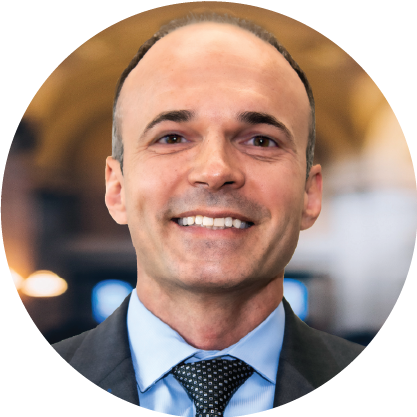 11:30 AM – 12:00 PM ET
Asa Waldstein
Regulatory and Enforcement Update on Notable Action in the Active Aging Space
Asa Waldstein of the Supplement Advisory Group, a boutique group focusing on marketing risk analysis and practical marketing solutions for the web and social media, discuss the latest need-to-know regulatory information impacting products that support healthy aging. Don't miss this must-know information, and join in live to get your questions answered.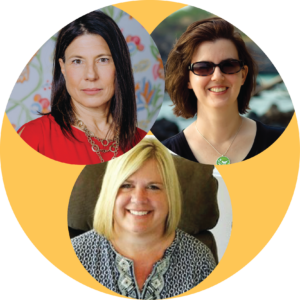 12:00 – 12:45 PM ET
Kelly Miano, Jane Phelps, Susan Fecko
Your Guide to Standing Out from the Crowd!
Leading marketing experts in the natural products industry offering valuable insights and actionable strategies that will help you get your brand noticed, from product launch, to brand storytelling, to the content strategy that gets you on page one of Google so your customers can find you.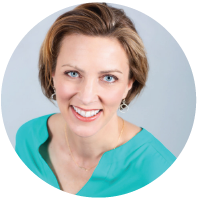 12:45 – 12:50 PM ET
Maggie Jaqua
Join Co-Chair Maggie Jaqua for a recap of Day 3 and the conference.