Microbiome: Mastering the Market 2023 Schedule
Please see the preliminary schedule below; subject to changes.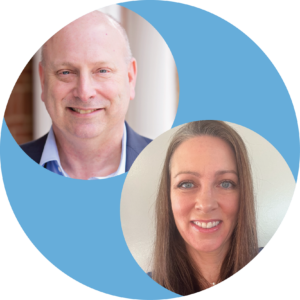 10:00 – 10:20 AM ET
Maggie Jaqua & Len Monheit
Welcome & Market Insights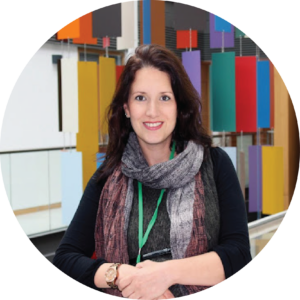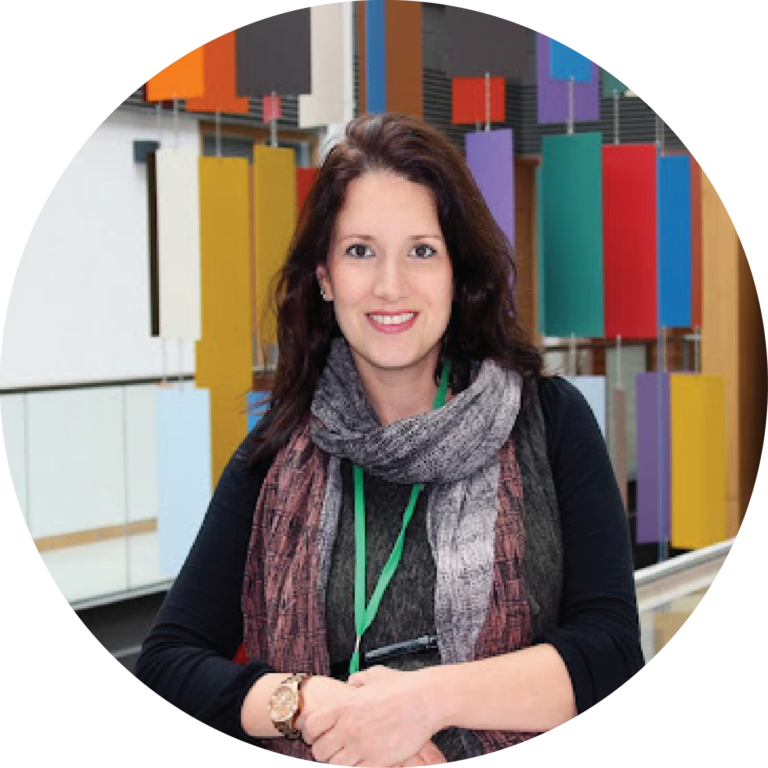 10:20 – 11:05 AM ET
Harriet Schellekens, PhD
Keynote – Mechanistic Mining of the Microbiome for Metabolic and Mental Health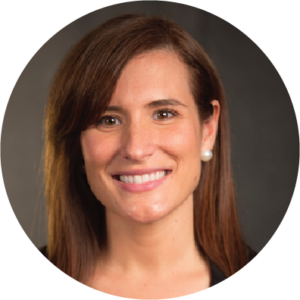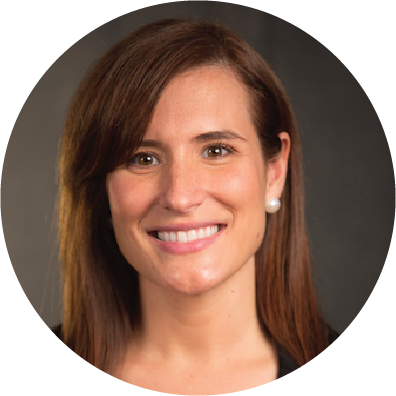 11:05 AM – 11:35 AM ET
Danielle Citrolo, PharmD
The Next Generation of Immune Health – A Postbiotic with Real Clinical Research
Thank you Kyowa Hakko for underwriting this session.
11:35 – 11:45 AM ET
Len Monheit
Join the fun for a chance at a Naturally Informed Yeti Tumbler!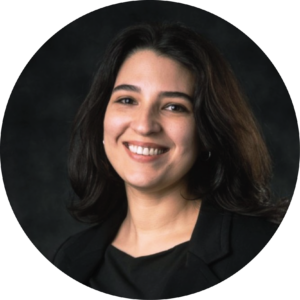 11:45 AM – 12:15 PM ET
Alexis Collins
Abundant Biotics: Engaging brands and consumers on the definitions and diverse benefits of pre- and postbiotics
Join Alexis Collins as we dive into what consumers are seeking when they consider buying pro, pre, and postbiotics, discuss different strategies for marketing each biotic to its full potential, and learn more about Bimuno and LBiome as prebiotic and postbiotic case studies. Thank you Stratum Nutrition for underwriting this session.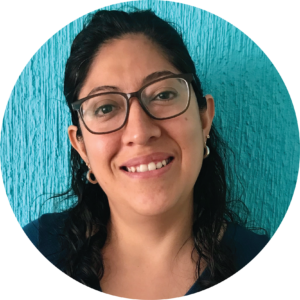 12:15 – 12:30 PM ET
Cynthia Fernández-Lainez
Spotlight on New Fundamental Research in Prebiotics
β(2→6)-Type fructans attenuate proinflammatory responses in a structure dependent fashion via Toll-like receptors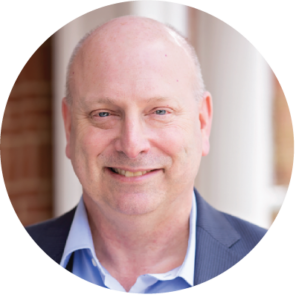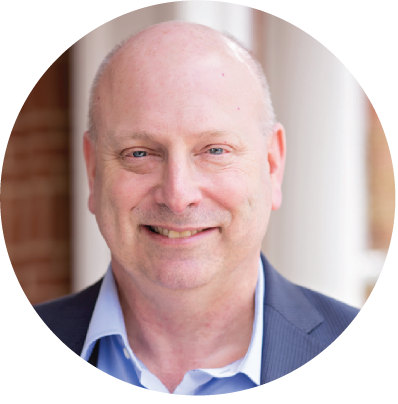 12:30 – 12:35 PM ET
Len Monheit
Join Co-Chair Len Monheit for a recap of Day 1 and insights for Day 2.
Day 2 : Wednesday, May 24th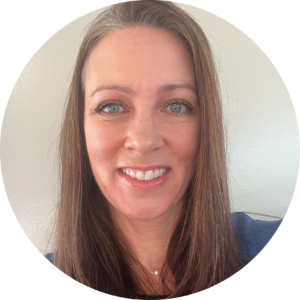 10:00 – 10:05 AM ET
Maggie Jaqua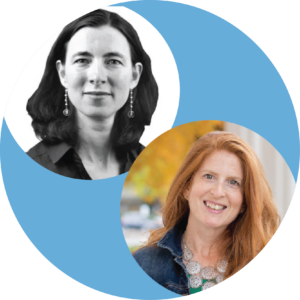 10:05 – 10:25 AM ET
Traci Kantowski, Aurore de Monclin
Insights into 'Biotic' Supplement Consumers  – Deep Dive into Gut/Brain and Inflammation Targets
Join industry experts Aurore de Monclin, Partner & Senior Strategy Consultant, The Healthy Marketing Team and Traci Kantowski, Senior Strategic Marketing Director, Industry Transparency Center and the Global Prebiotic Association for this session that looks at 'biotic supplement consumers to learn what benefit areas are resonating with them (think beyond the gut!) and how you can capitalize on these trends and insights.
They will cover:
How inflammation and gut/brain benefits are resonating with consumers and what they're looking for in the market
Which consumer profiles from HMT's FourFactors® Brand Acceleration System can help you identify the sweet spot for your organization
Market case studies highlighting some of the latest innovations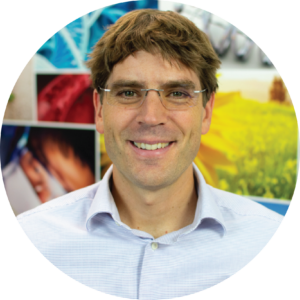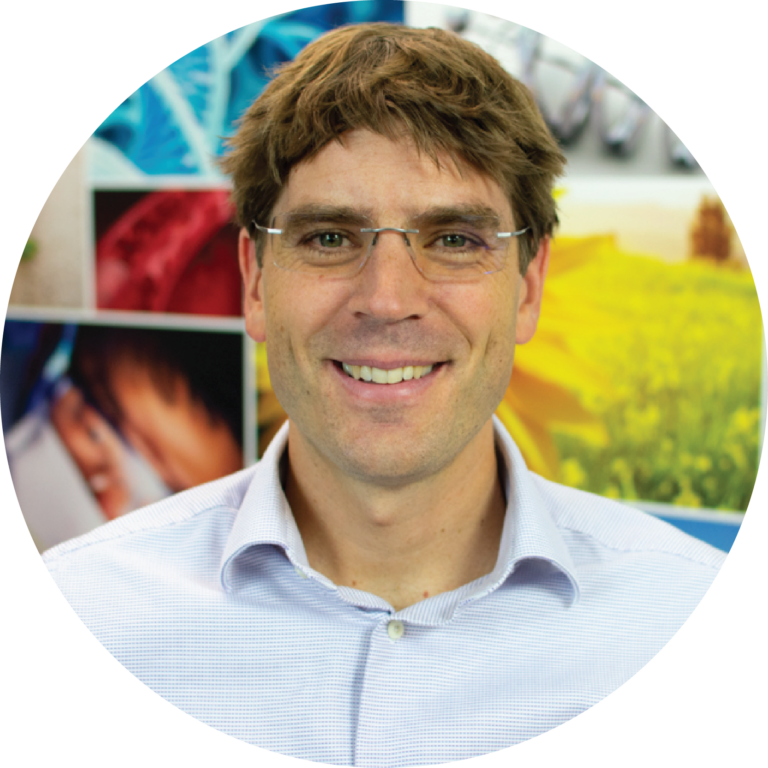 10:25 – 11:10 AM ET
Dr. Drew Sinatra
Keynote – SIBO: A Common Imbalance in the Gut Microbiome – Clinical Pearls for Diagnosis and Treatment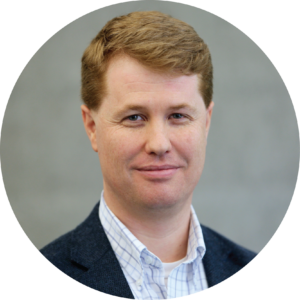 11:10 – 11:50 AM ET
Nathan Price, PhD
Actionable Microbiome Insights for Health, Disease, Aging, and Drug Responses
To deal with the chronic disease issues of the 21st century, healthcare must increasingly focus on enhancing wellness and minimizing transition to disease. Lee Hood and I describe such a data-driven approach to quantifying health throughout life in our new book The Age of Scientific Wellness (Belknap/Harvard Press), which has resulted in generating longitudinal, multi-omic data sets around which we can better understand the health implications of the microbiome. Making microbiome insights actionable to improve people's health via products and services is central to health transformation. I will discuss how longitudinal 'deep phenotyping' data has been used to: (1) inform how our gut microbiome and blood metabolites are intricately related; (2) how the gut microbiome becomes more unique to each individual in healthy aging (3) how the microbiome predicts both efficacy and side effects of statins; (4) how microbiome differences were associated with weight loss success or failure in a personalized wellness program; and (5) how new technological advances such as Thorne's 'microbiome wipe' and OneDraw at-home blood collection device are making user experiences much easier, accelerating broader adoption. Taken together, such approaches hold tremendous promise for the future of health optimization and preventive healthcare contextualized to each person's unique microbiome, genome, biomarkers, lifestyle, and health history.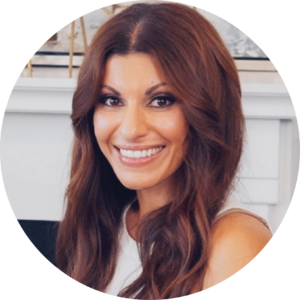 11:50 AM – 12:20 PM ET
Samantha Ford
Targeting Science to Meet Consumer's Digestive Needs
Thank you AIDP for underwriting this session.
12:20 – 12:30 PM ET
Len Monheit
Join the fun for a chance at a Naturally Informed Yeti Tumbler!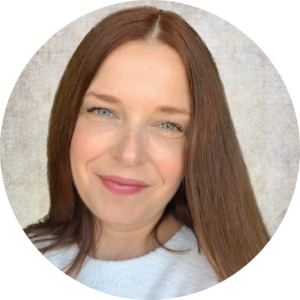 12:30 – 1:00 PM ET
Julia Craven
Awakening New Perspectives: Enzymes for Digestion and Microbiome Health
The role of supplemental digestive enzymes is well understood when it comes to hydrolyzing food and supporting optimal nutrient absorption, but it goes so much further!  Learn how enzymes taken with food and systemically can promote microbiome balance with far reaching benefits for vibrant health. We will cover strategies for breaking down and eliminating biofilms as well as the newest research on lipases and their positive influence on native microbiota. Thank you Enzymedica for underwriting this session.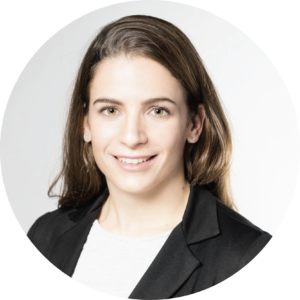 1:00 – 1:15 PM ET
Ambra Giorgetti
Spotlight on New Applied Research in Prebiotics
Prebiotic GOS and FOS, but Not Acacia Gum, Increase Iron Absorption from a Single High-Dose Ferrous Fumarate Supplement in Iron-Depleted Women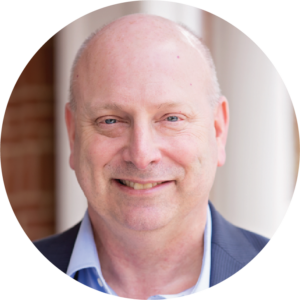 1:15 – 1:20 PM ET
Len Monheit
Join Co-Chair Len Monheit for a recap of Day 2 and insights for Day 3.
Day 3 : Thursday, May 25th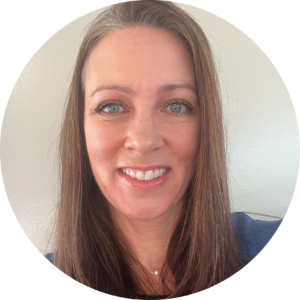 10:00 – 10:05 AM ET
Maggie Jaqua
10:05 – 10:50 AM ET
Saliha Mahmood Ahmed
Keynote – The Kitchen Prescription: How to Revolutionize Your Gut Health with the Food You Eat
Join Dr Saliha Mahmood Ahmed, MasterChef winner and Gastroenterologist as she makes the argument that the kitchen is where you find your prescription for good health, not the contents of the pharmacists cupboard. Dr Mahmood Ahmed will talk through her three pillar prescription for achieving good gut health in this session.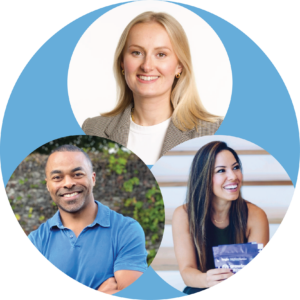 10:50 – 11:50 AM ET
Lucie Hayter, Madeline Zephyr, Marc Washington
Case Studies: Microbiome Entrepreneurship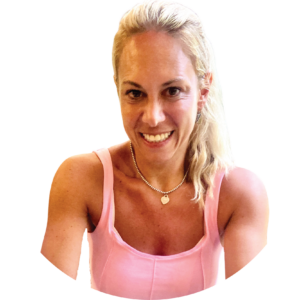 11:50 AM – 12:05 PM ET
Kara Landau, RD
Dietitians and 'Biotics – Driving the Discussion
12:05 – 12:15 PM ET
Len Monheit
Join the fun for a chance at a Naturally Informed Yeti Tumbler!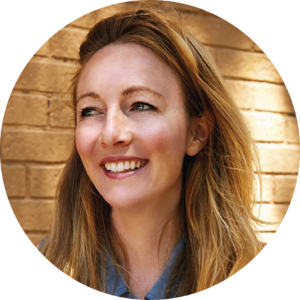 12:15 – 12:45 PM ET
Aubrey Levitt
Challenges in Postbiotic Communication: Are consumers ready for postbiotics?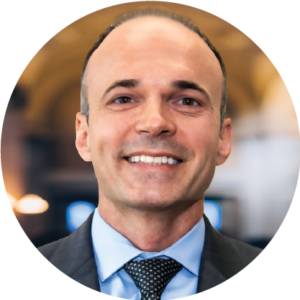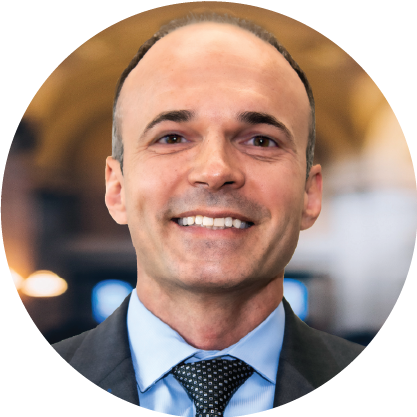 12:45 – 1:15 PM ET
Asa Waldstein
These Folks can Really Shut You Down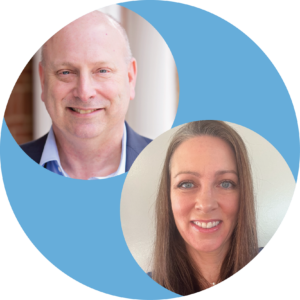 1:15 – 1:20 PM ET
Maggie Jaqua, Len Monheit