The microbiome continues to be one of the leading categories in food, drink and wellness. But how do you get to play in this complex but lucrative space, and what does it take to create a winning product and strategy for sales success at the retail level? WholeFoods Magazine and Trust Transparency Center have partnered to give you the answers. Register today for Driving Opportunities in the Microbiome Space for two days of networking and educational sessions, including:
Understanding the Microbiome in the Era of Precision Medicine. This keynote presented by author and UCSD Professor Jack Gilbert will cover the need-to-know principles that will help you win in this category.
State of the Nation: Consumer demands, market trends & drivers. How is COVID-19 impacting demand? Find out how the category continues to evolve and grow as consumers gain awareness on the benefits. 
Winning Strategies: Innovating & communicating in the microbiome. Hear from retailers, influencers, and brands on how to offer up the products consumers want, and how to engage and drive sales.  
And much more! Don't miss out on the strategies that can help your business thrive, no matter where you are on the supply chain.  
Dynamic speakers include: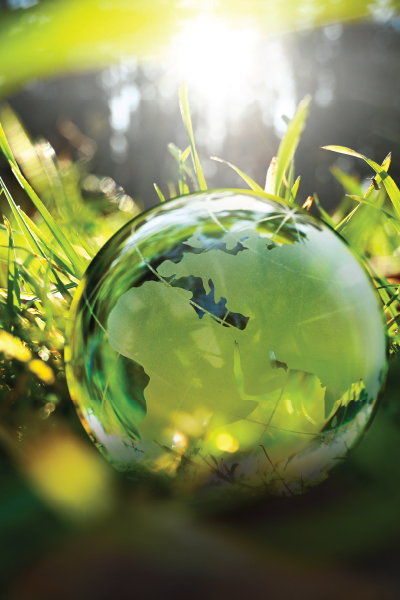 91% of attendees said they would attend another event

The Naturally Informed program is designed to keep suppliers, brands and retailers informed on developments in the natural products industry so that they can make better business decisions and inform consumers about the opportunities, challenges and issues surrounding consuming these types of products. Here you'll find high caliber content from virtual events, webinars, articles, white papers and sponsor materials that is provocative, colorful, engaging and illuminating – all the way from the science of supplements to the truth about sustainability, regenerative agriculture and clean label to true industry leadership.