We're looking forward to an incredible two days of content, insights and interaction. Click the buttons below to reserve your seat or download the conference-at-a-glance. 
Wednesday, January 20, 2021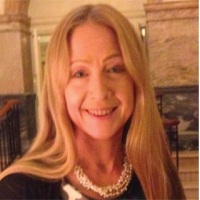 Food, Mood and Behavior: Getting the Fats Right
This session explores the importance of dietary fats in brain development, and the importance of ongoing maintenance of a diet rich in the right kind of fats in order to help boost mood, memory and help maintain optimal brain function for a healthy, worry free, and productive life. This session took place on Wed., Jan. 20.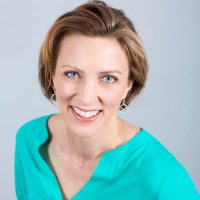 Wading Through the Confusion on Adaptogens
Described by experts "an inoculation against mental and physical stressors," research suggests that adaptogens can help us handle what's to come in 2021. As these traditional remedies become trendier, though, there has been a muddying of the lines in terms of what qualifies as an adaptogen, and what these ingredients can (and can't) do, which can lead to consumer confusion. Join this discussion to offer your thoughts on the category. We will explore the definition of adaptogens, misconceptions about the category, and discuss best practices for companies throughout the supply chain to meet consumer demand with high-quality, effective products that deliver on their promises. This session took place on Wed., Jan. 20.
Thursday, January 21, 2021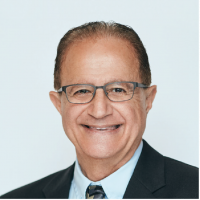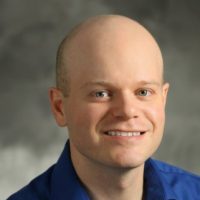 L-Theanine – Mood and Cognitive Health – Research and Claims
L-Theanine is known to promote a noticeable feeling of relaxation without causing drowsiness, making it a popular ingredient for stress and relaxation formulas. As the emotional wellbeing market continues to grow, l-theanine, with its long history and extensive research, can be the foundation for many products in this category, offering impressive claims around mood and cognitive health (including stress, relaxation, focus, alertness and sleep). Dr. Michael Lelah and Dr. Derek Timm will lead the discussion on the many clinically substantiated l-theanine claims that can be made with a unique form of l-theanine.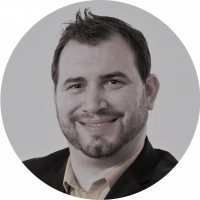 CBD & Beyond: Growing Science for a New Generation of Mental Wellness Ingredients
This session discusses the growing interest in CBD and various other cannabinoids and other modulators of the endocannabinoid system like PEA. We explore some of the core issues around the state of the science, and consider how brands and retailers can continue to evolve their offerings into this emerging space.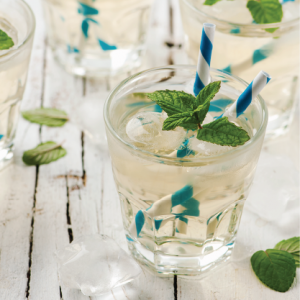 Green tea is rich in polyphenols and has been known to help reduce stress.
Ingredients
3/4 cup cool green tea
1 tsp honey
1/4 c cup crushed ice
Mint leaves for garnish
3-5 thin slices of ginger
Directions
Combine the honey and green tea
Pour in crushed ice and garnish with the mint leaves and ginger slices
Take a relaxing sip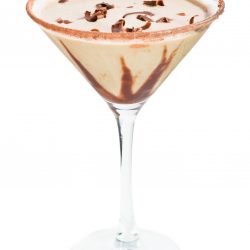 Care-Free Choco-tini (Cocktail)
Research has shown that consuming chocolate can help reduce cortisol, a stress hormone as well as the fight or flight hormones in highly stressed people.
Ingredients
1 oz.  Baileys
1 oz. Chocolate liqueur  
1 oz. vodka
1 tsp. chocolate syrup
Cacao nibs for garnish
3 ice cubes
Directions
Drizzle chocolate syrup around your martini glass
Pour Baileys, chocolate liqueur, and vodka into a cocktail mixer and shake
Place 3 ice cubes in a martini glass and pour your cocktail mix over the ice
Garnish with cacao nibs
Sip and say "ahh"
You don't want to miss this conference