Healthy Aging: Mastering the Market Schedule
During this two-day event, researchers, suppliers, brands, retailers, practitioners and other industry players will investigate how businesses throughout the supply chain can meet consumer demand and master this market. Get up-to-date on emerging science, consumer trends, and actionable strategies for developing, positioning, and merchandizing products.
DAY 2: Thursday, September 30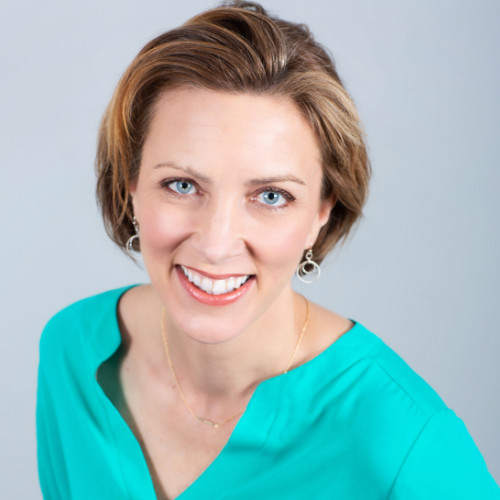 10 to 10:10 a.m. ET
Maggie Jaqua
Day 2 Opening Remarks
KEYNOTE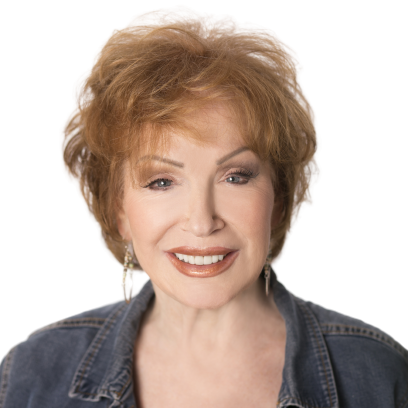 Secrets of Super Agers
You've heard of areas around the world where it common for people to reach the age of 100 and beyond. What are they doing differently? It's all about diet and lifestyle. In this keynote presentation, Dr. Gittleman will reveal the strategies that help Super Agers thrive. Tune in live to get your questions answered!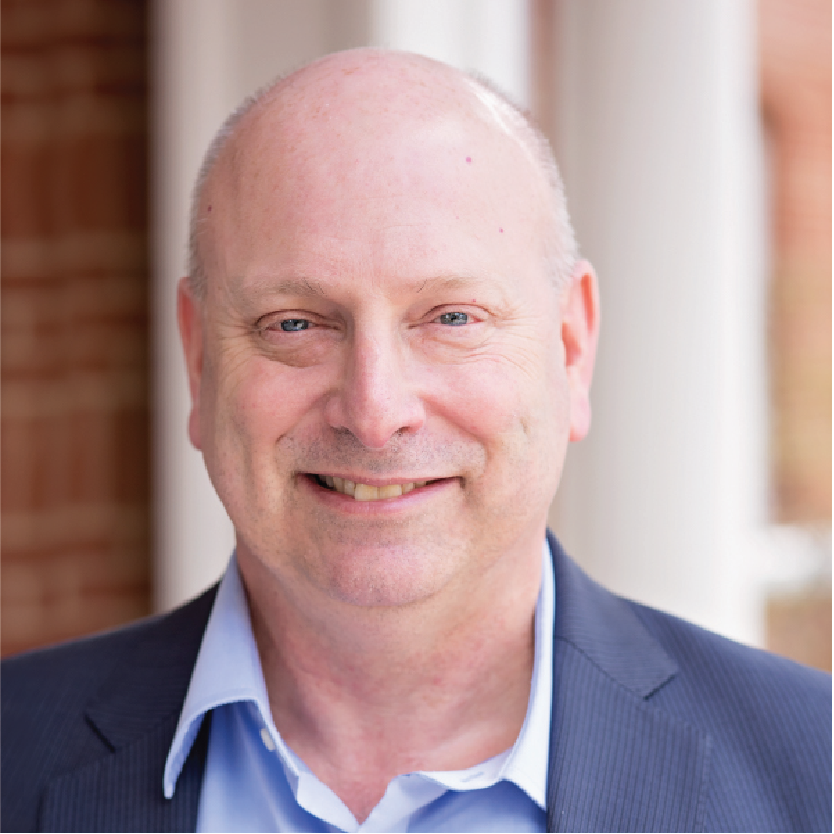 10:55 to 11 a.m. ET
Len Monheit
ITC Insights Brief
Spice Up, Live Long
Explore the role of herbs and spices in promoting wellbeing for a longer, healthier, and more vibrant life. Dr. Jampolis presents overview of the health benefits of herbs and spices in diseases of aging and extending lifespan and healthspan.
11:30 a.m. to 12 p.m. ET
Richard Clarke & Christine Casey
Selling through the Generations
Age truly is just a number, and today, people of all ages are taking proactive steps to enhance vitality and truly live their best life. Experts will explore how brands and retailers can best communicate with and serve consumers, with a look at strategies for positioning products, emerging trends, and more. Don't miss these key insights to help you grow your business, and join the Q&A session to be part of the conversation.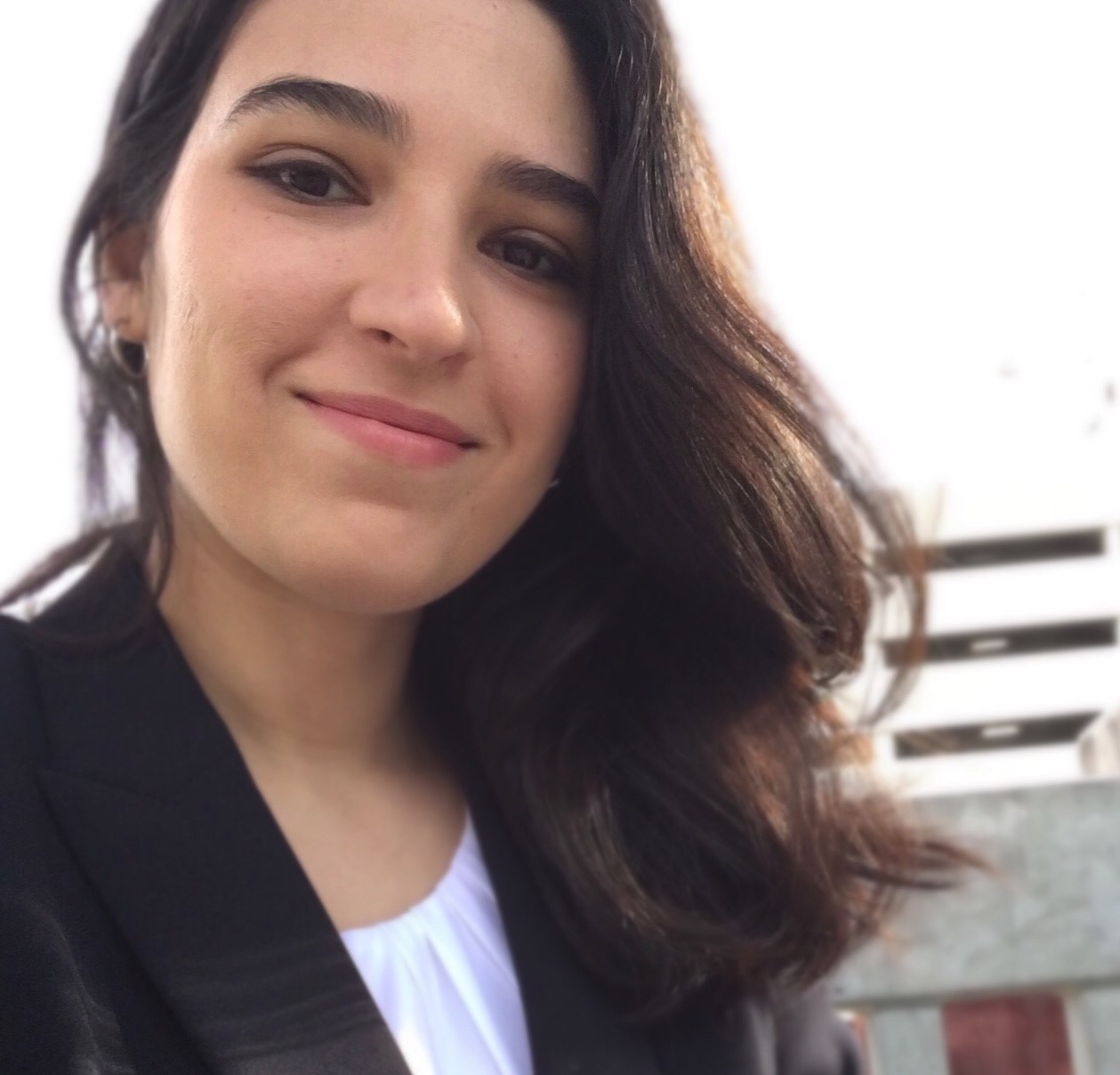 12 to 12:30 p.m. ET
Alexis Collins
CTX-II: A Future Biomarker of Healthy Aging
How might we be able to evaluate our joint health before pain sets in? This presentation will explore the CTX-II biomarker of cartilage degradation and the new avenues it is opening for supplement formulation and research. Thank you Stratum Nutrition for underwriting this session.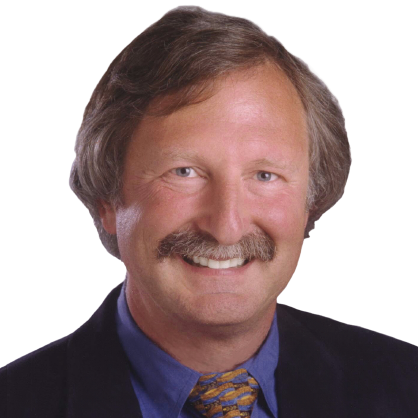 12:30 to 1 p.m. ET
Jacob Teitelbaum, M.D.
Healthy Aging in COVID Times
It is estimated that 6 million Americans are currently crippled with persistent post-COVID CFS and fibromyalgia symptoms. In this session, Dr. Teitelbaum discusses a research-proven approach that shows how to effectively recover. Join the conversation for answers to your questions on this pressing topic.
1 to 1:30 p.m. ET
Tracey Seipel
Why Bladder Health is Key to Healthy Aging for Millions
Poor bladder and urinary heath impact over 60 million Americans, increasing with age, in significant ways beyond quality of life, that can change emotional behavior and even lead to the need for nursing care. However, these conditions are not openly talked about by sufferers. Demystify aging bladder symptoms and learn how phytomedicine can support a healthy bladder to make all the difference for this large and growing market desperately seeking solutions. Thank you to the Seipel Group for underwriting this session!
LIVE ONLY
Interactive Roundtables
Join experts for LIVE ONLY interactive discussions on topics that matter to you.
DAY 1: Wednesday, September 29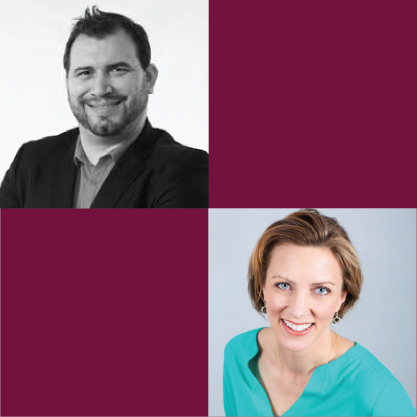 10 a.m.
Maggie Jaqua & Nathan Gray
Opening Remarks
Co-Chairs Maggie Jaqua and Nathan Gray will set the stage for the Healthy Aging conference.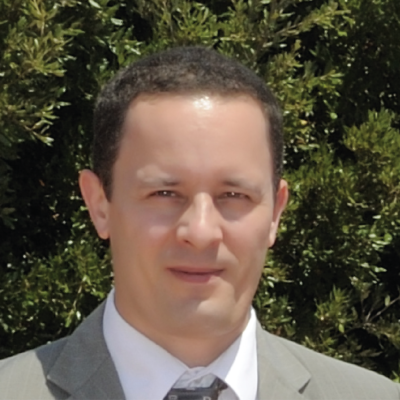 Nutrition for the Aging Brain
My talk will review the current evidence of nutrition/specific food bioactives on brain functions and will address some of the mechanisms underlying these positive effects including the gut-brain axis, the change in cerebrovascular functions and modulation of inflammation.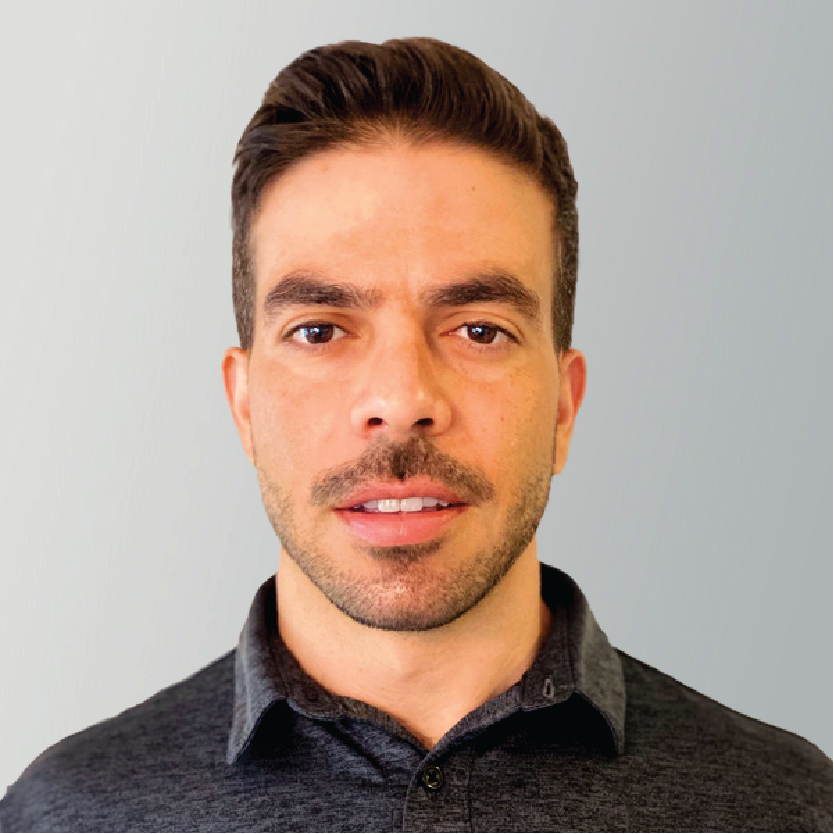 11:30 a.m. to 12 p.m. ET
Dan Harari
Healthy Aging Supplement Trends: What's Hot & What's Not
From boomers to younger demographics, today's aging population is making deliberate choices to live a long and healthy life. This is particularly underscored by the rising popularity of supplements focused on improving brain health, energy, bone/joint health, and libido throughout the aging cycle. During this featured presentation, ClearCut Analytics will dive into consumer and product trends emerging online across the healthy aging landscape and how the natural products industry can prepare for the future. Don't miss ClearCut's roundtable and open discussion about the topic at 2 PM ET on September 29, 2021. Thank you ClearCut Analytics for underwriting this session.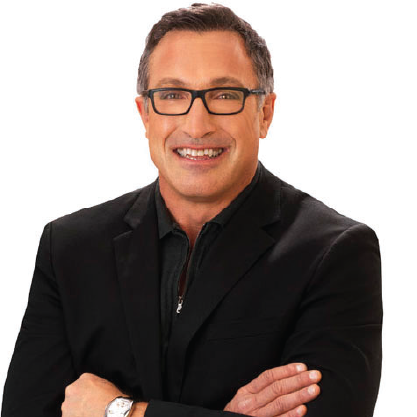 Metaflammation and the Downward Spiral to Inflammaging
Join Dr. James LaValle for a clear, comprehensive discussion of Metaflammation and how it can lead to inflammaging, "the state of systemic, low-grade inflammation that increases with age". Learn the what, why, how of metaflammation and ways to reverse its course to encourage immune system homeostasis. Thank you Wakunaga for underwriting this session.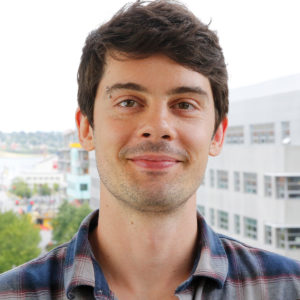 12:30 to 1 p.m. ET
Sean Gibbons, Ph.D.
Identifying signatures of healthy aging in the human gut microbiome
The gut microbiome has important effects on human health, yet its importance in human ageing remains unclear. We recently demonstrated that, starting in mid-to-late adulthood, gut microbiomes become increasingly unique to healthy individuals with age. This microbiome ageing pattern is absent in less-than-healthy individuals. This pattern of healthy ageing in the gut is characterized by a depletion of core genera found across most humans, primarily Bacteroides. This gut uniqueness pattern is also correlated with a number of blood metabolites, including microbially-derived amino acid fermentation byproducts. Retaining a high Bacteroides dominance into older age, or having a low gut microbiome uniqueness measure, predicts decreased survival in a 4-year follow-up. Our analysis identifies increasing compositional uniqueness of the gut microbiome as a component of healthy ageing, which is characterized by distinct microbial metabolic outputs in the blood.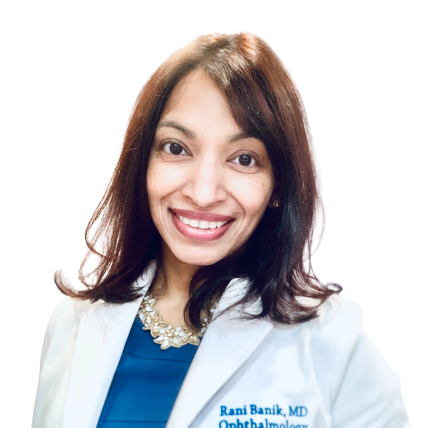 Supporting Eye Health at Any Age
Dr. Rani Banik, America's Integrative Ophthalmologist and Associate Professor of Ophthalmology at New York Eye and Ear Infirmary of Mount Sinai, will discuss the effects of aging on the eyes. Dr Banik will review the symptoms, signs, and treatment options for common age-related eye conditions such as dry eye, cataract, macular degeneration and glaucoma, She will share simple tips on how to prevent these issues using the science of nutrition, supplementation, and lifestyle choices to promote sustainable eye health.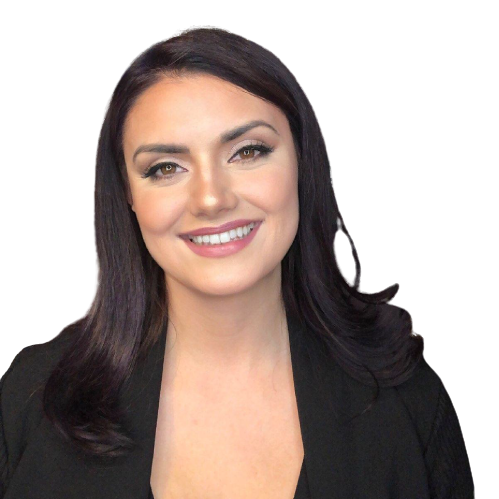 1:30 to 2 p.m. ET
Elise Kaiser
Why Vitamin K2 is Potentially One of the Most Important Healthy Aging Nutrients
Have you ever considered that bone and heart health are integrally linked? While both are impacted by age (i.e., age-related wear), compromised bone and heart health are an implication of a vitamin deficiency: Vitamin K2. Protecting hearts and bones is an essential facet of aging healthily, but it's a foundation that must be established early. Simply adding a vitamin to one's daily routine has been clinically proven to do both. Even more exciting is new research linking the mechanism of this essential nutrient to impacting other health areas beyond just bone and heart, including the brain, vision, general/respiratory, pain and inflammation, and more, leading to the argument that Vitamin K2 could be one of the most crucial healthy aging nutrients on the market today. Thank you to Nattopharma for underwriting this session!
LIVE ONLY
Interactive Roundtables
Join experts for LIVE ONLY interactive discussions on topics that matter to you. Sign up using the roundtable link from the dropdown schedule menu.