Microbiome: Mastering the Market Schedule
Please see the preliminary schedule below. This schedule is subject to changes. 
Day 1: Tuesday, May 17 - Emerging & Foundational Science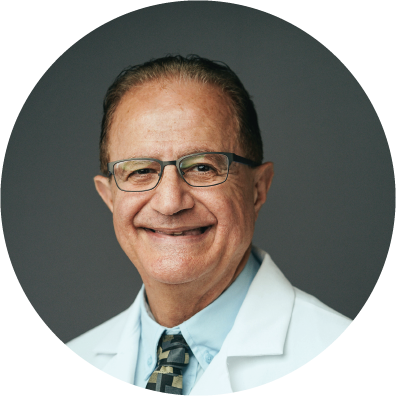 Next Generation Prebiotics – Direct Butyrate Generators
Traditional prebiotics feed the microbiome which then in turn generate short chain fatty acids – particularly butyrate, which is an important signaling molecule involved is supporting multiple organs and health benefits in the body. The next generation prebiotics will bypass the microbiome and generate butyrate directly mostly independent of the state of the microbiome. Thank you NutriScience for underwriting this session.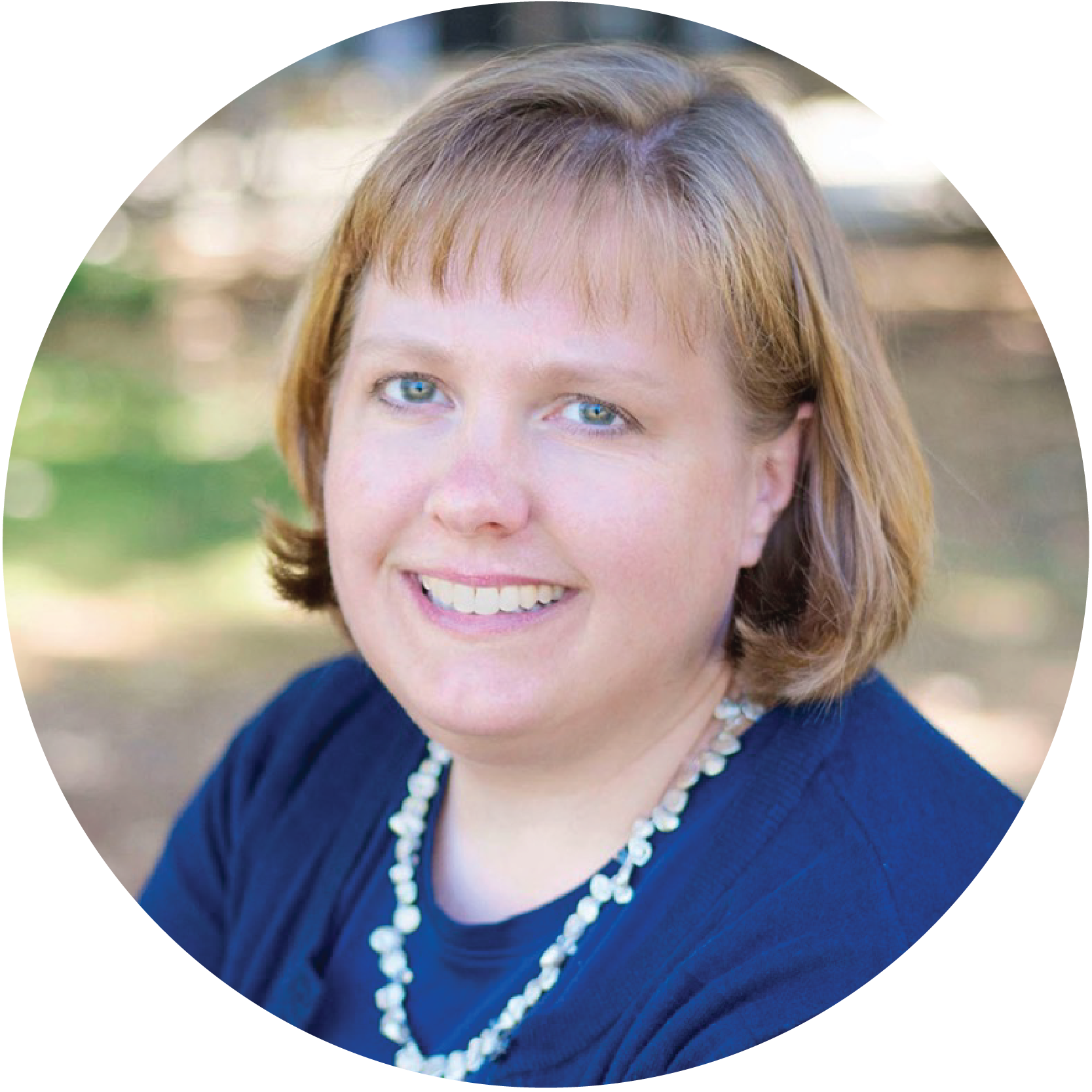 11:30 a.m. to 12 p.m. ET
Carolyn Slupsky, Ph.D.
The Functional Foods, the Gut Microbiome and Health
Functional foods are foods that offer health benefits beyond their basic nutrition. Components that make foods functional include compounds that can be metabolized by gut bacteria to produce an array of secondary metabolites that have beneficial function in both the gastrointestinal tract (to improve digestive health and intestinal integrity) and in the body (to regulate blood sugar, cholesterol metabolism, blood pressure, etc.). In this sense, foods rich in prebiotics, such as complex fibers and polyphenols, are considered functional foods. This talk will focus on one such functional food widely consumed in Mexican culture, nopal cactus (Opuntia ficus indica). Nopal contains some of the highest levels of fiber and phytochemicals of any unprocessed food, as well as significant amounts of many micronutrients. It has been used medicinally to help treat diabetes and high cholesterol, and additionally to aid in weight loss. We have shown that consumption of nopal alters the gut microbiome thereby increasing production of short-chain fatty acids and other secondary metabolites that results in reducing intestinal inflammation, reducing fatty liver, and reducing serum glucose. This talk will highlight how an environmentally sustainable, functional food can have positive effects on health through interaction with the gut microbiome.
NI Microbiome Trivia
Test your microbiome knowledge for a chance to win a Naturally Informed Yeti tumbler.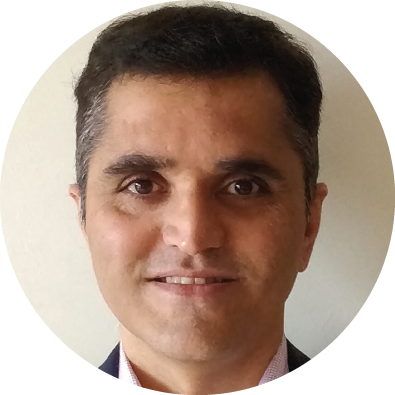 Exploring the Science of Combining GutGard® with Probiotics for Synergistic Benefits
Thank you AIDP for underwriting this session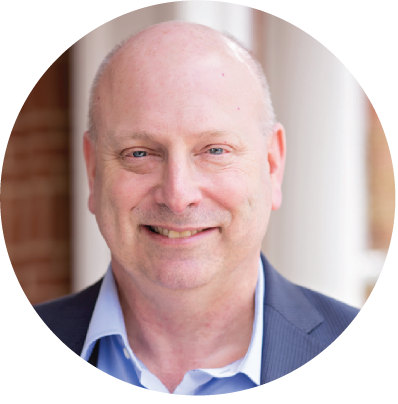 1:10 to 1:15 p.m. ET
Len Monheit
Day 1 Wrap Up
Join Co-Chair Len Monheit for a recap of Day 1 and highlights for Day 2
Day 2: Wednesday, May 18 - Applied Science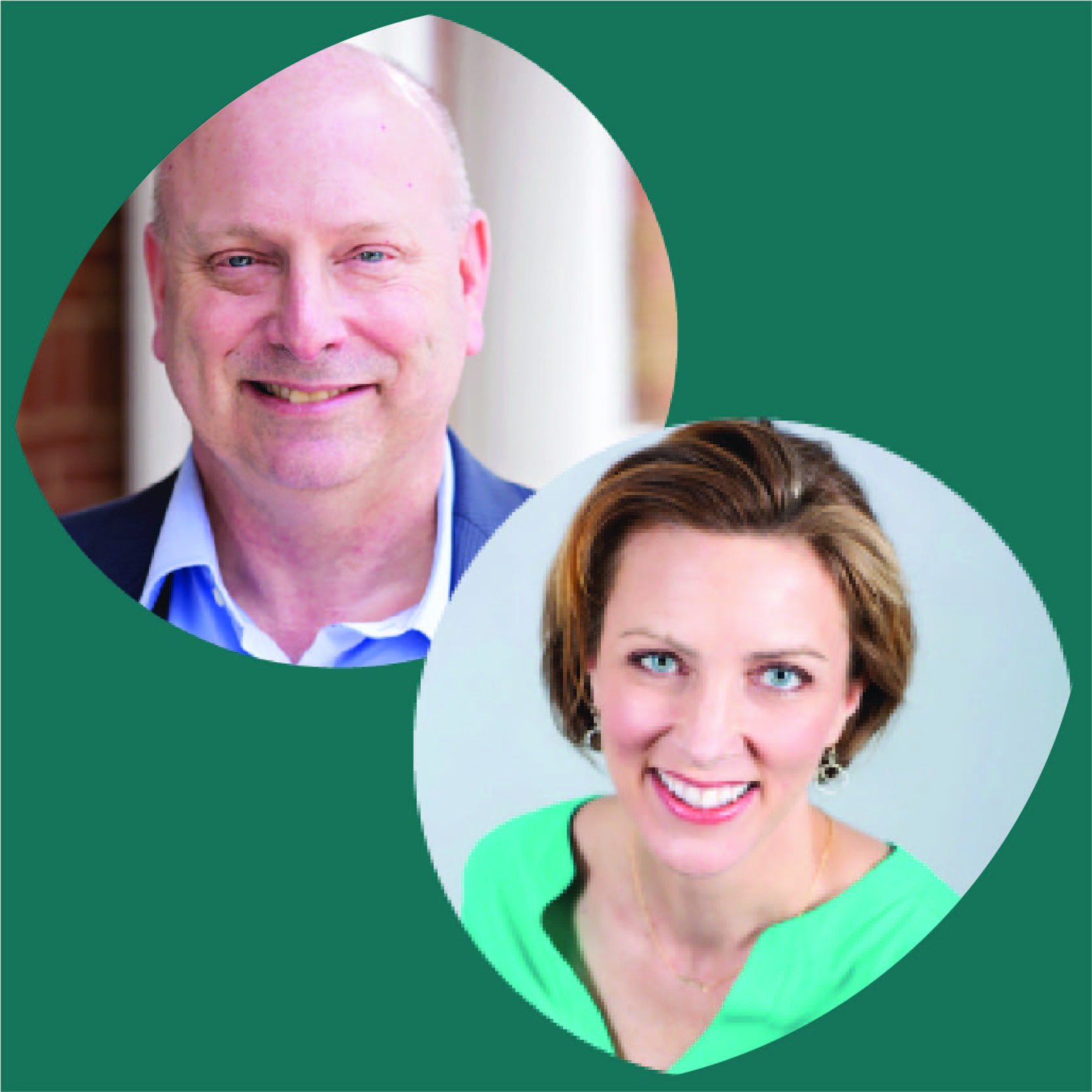 10 to 10:05 a.m. ET
Maggie Jaqua and Len Monheit
Day 2 Welcome
KEYNOTE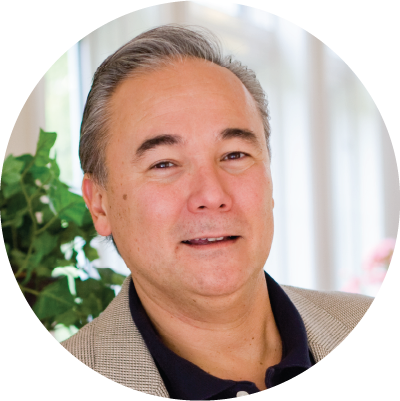 10:05 to 10:50 a.m. ET
William Davis, M.D.
The Human Microbiome: The Power of Replacing Lost Species
Modern people have lost numerous microbial species from their intestinal microbiomes, many of which performed important functions in human health. There are two species in particular--Lactobacillus reuteri and Bifidobacterium infantis--that previously played crucial roles in generating such effects as increasing empathy, generating deeper sleep, accelerating healing, less asthma, less allergies, and even higher IQ. Restoring these lost microbes is easy and improves health in many unexpected ways.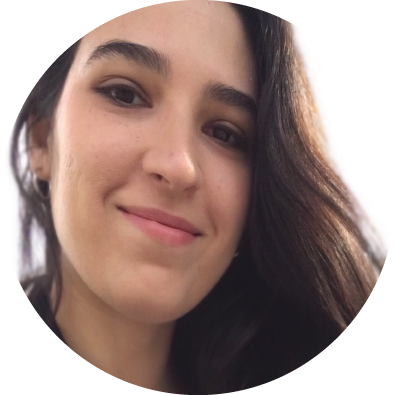 WTF are Postbiotics and Why Should I be Formulating with Them?
Probiotics, prebiotics, and now we have to know what a postbiotic is? What the ferment? Learn about how postbiotics are being defined, how they can overcome many formulating obstacles, and how LBiome™ makes it easy to market this new ingredient category to customers. Thank you Stratum Nutrition for underwriting this session.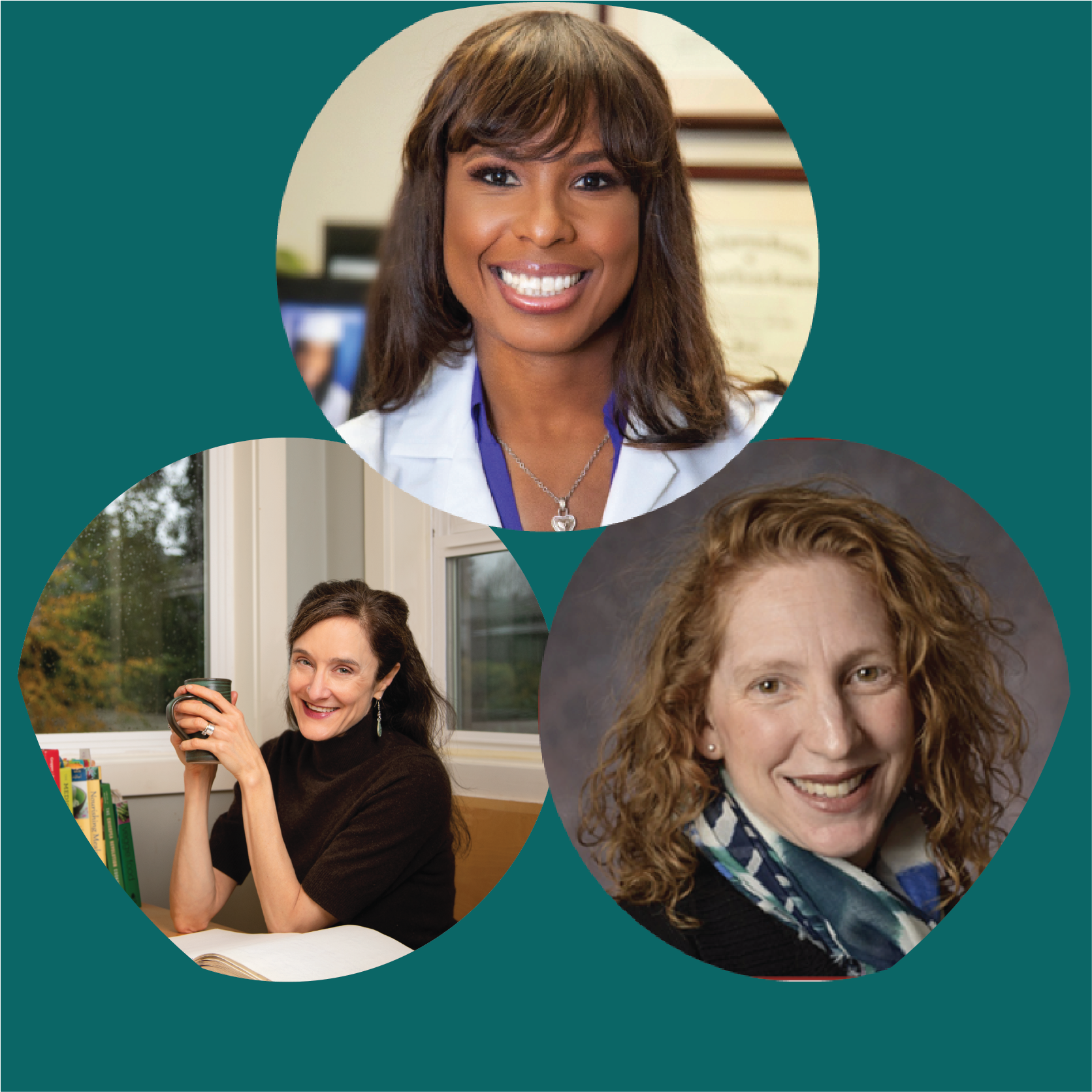 Practitioners Panel
As interest in the microbiome intensifies, health care practitioners are at the front lines - using emerging knowledge and research in practice, while also interacting with consumers and their curiosity. This panel will explore the current state of practitioner/patient dialogue regarding the microbiome.
NI Microbiome Trivia
Test your microbiome knowledge for a chance to win a Naturally Informed Yeti tumbler!
12:15 to 12:45 p.m. ET
Marvin Singh, M.D.
Feeding the Microbiome and Nourishing Digestive Health
Digestive health is more than a process of simply breaking down and assimilating nutrients from food; it has a profound impact on our microbiome. We'll go over key concepts pertinent to gut health and how the microbiome is at the root of health; including a healthy inflammatory response, mood and mental outlook, and the immune system. We'll cover strategies for building a healthy microbiome in light of common issues like food intolerances and some of the most prevalent digestive concerns. Thank you Enzymedica for underwriting this session.
Regulatory Snapshot: A review of enforcement trends, risks, and best practices for manufacturers and marketers in the microbiome space
Day 3: Thursday, May 19 - Building Your Toolbox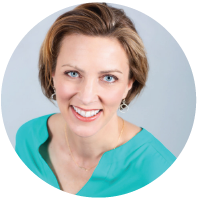 10 to 10:05 a.m. ET
Maggie Jaqua
Day 3 Welcome
Join Co-Editorial Advisor Maggie Jaqua as she kicks off day 3.
KEYNOTE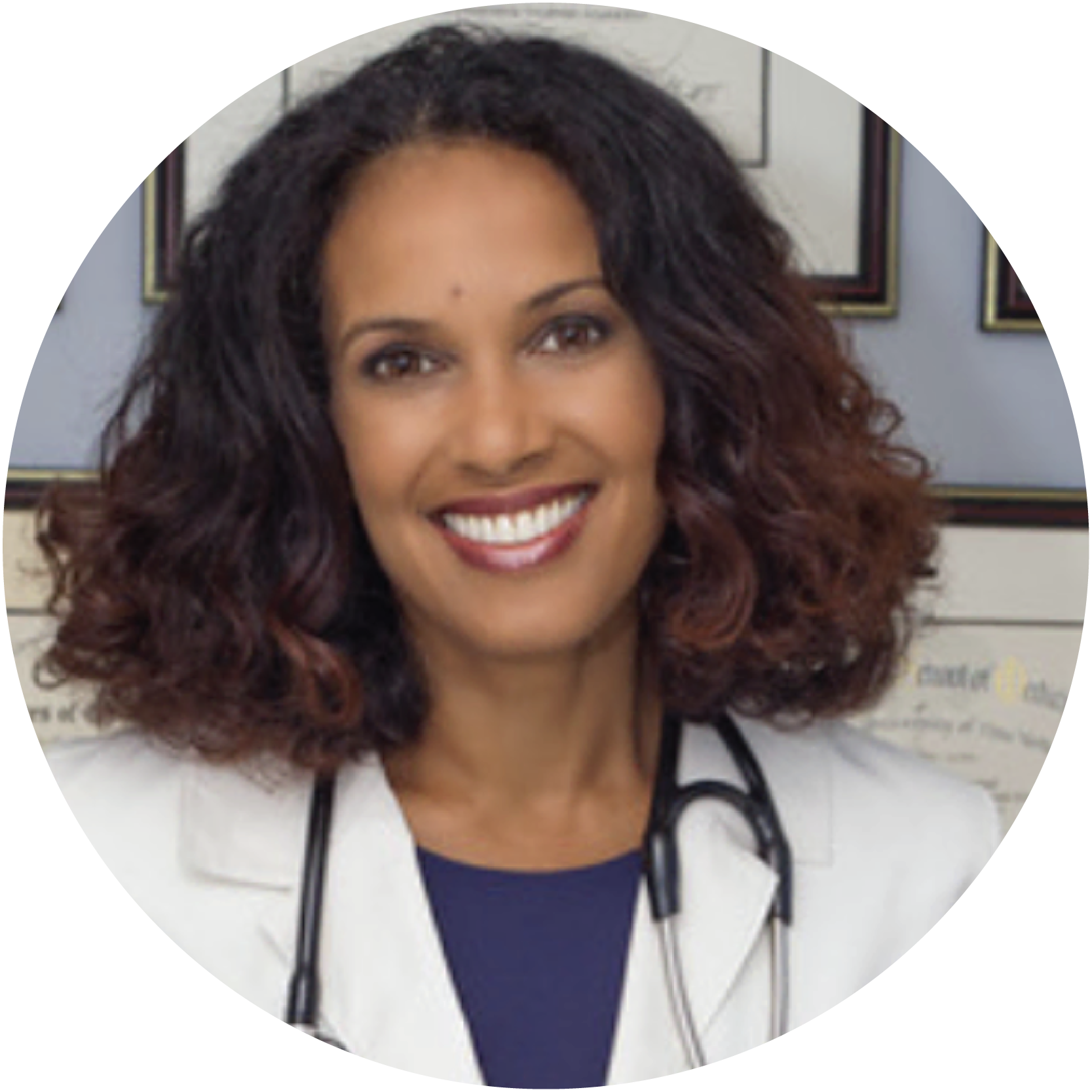 Creating an Anti-Viral Gut
Recent studies suggest that the microbiome - the trillions of microbes that call our gut home - is the most accurate predictor of outcome after viral infection. Understanding the intimate relationship between gut health and immune response is critical to creating an anti-viral gut that can keep you safe in the face of viral threats.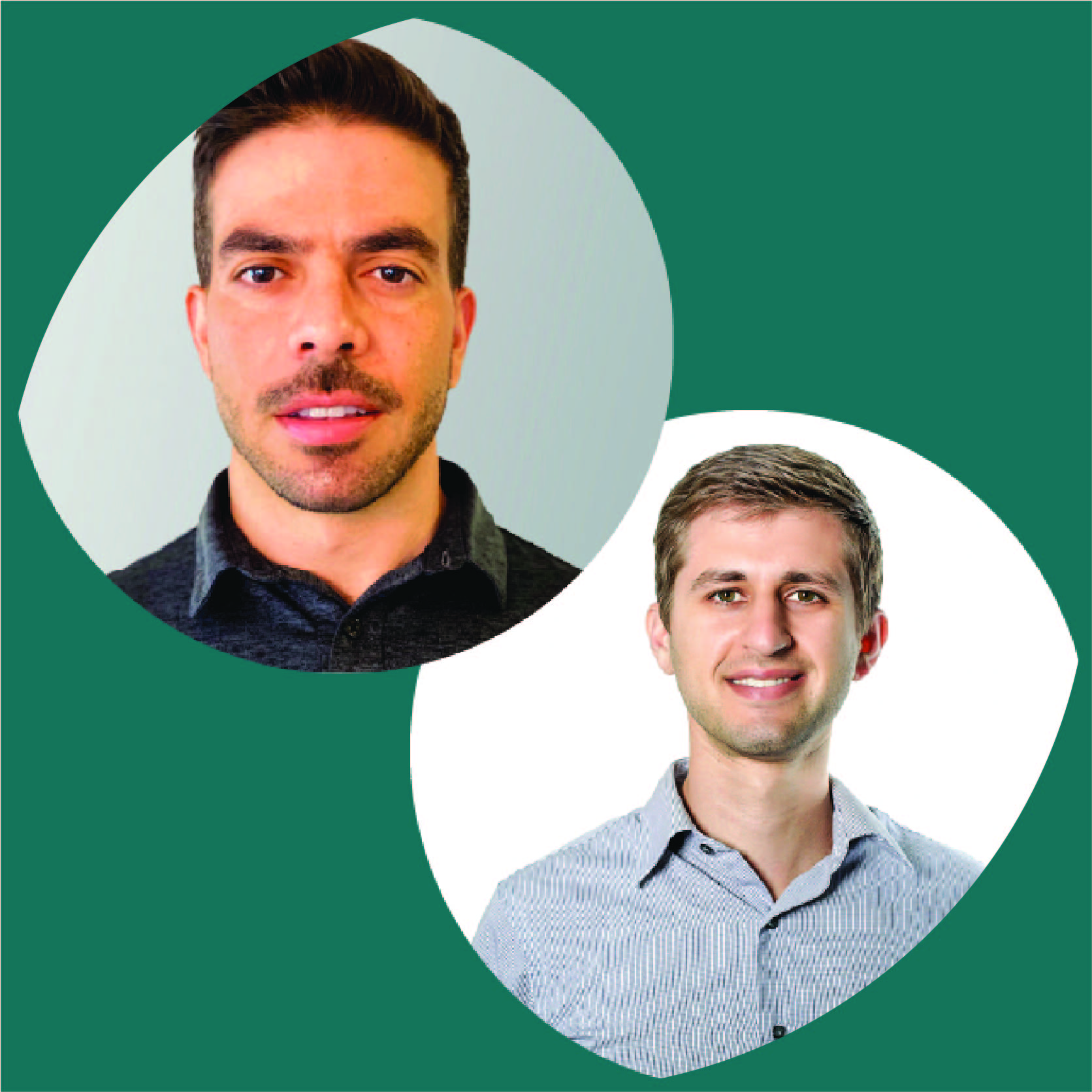 Microbiome Market Trends
Thank you SPINS | ClearCut Analytics for underwriting this session.
NI Microbiome Trivia
Win a Naturally Informed Yeti tumbler!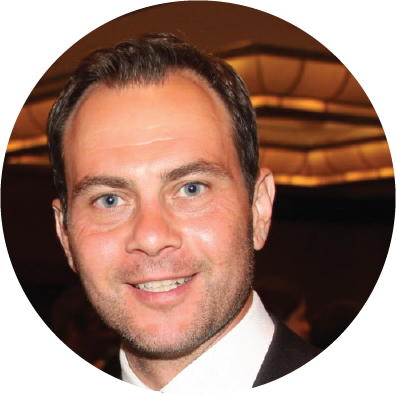 Leveraging Microbiome Product Innovation to Remain Competitive as Retail Health Evolves
Panel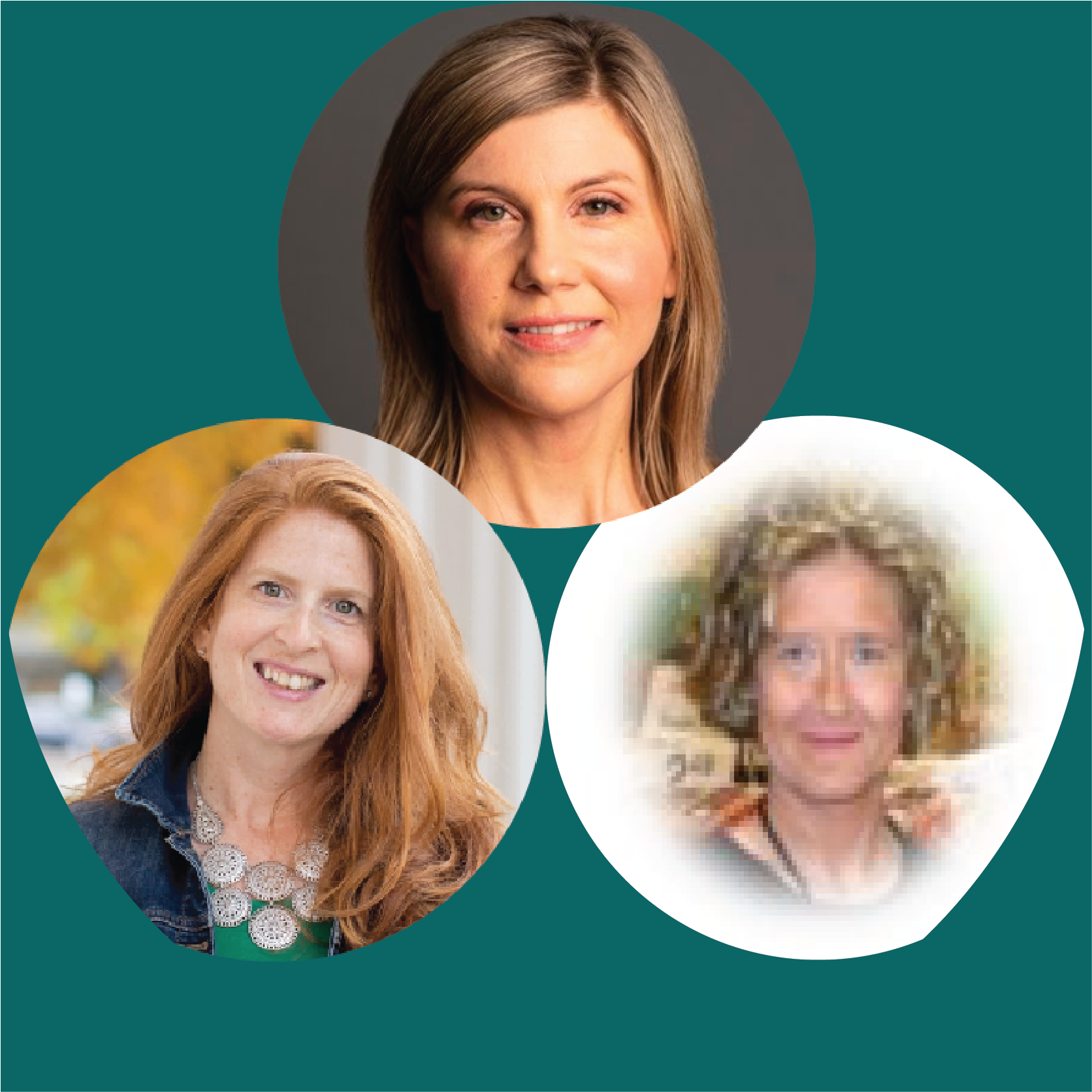 12:15 to 1 p.m. ET
Kristina Campbell, Sandra Saville, R.D., and Traci Kantowski
How to Communicate the Microbiome in a Responsible, Resonating Way