Nutri-Beauty: Mastering the Market
Schedule
The preliminary schedule is listed below for reference. Please check back for updates. 
Wednesday, April 21, 2021
Day one will explore new research and cutting-edge technologies in skin health and beauty, digging deep into the evidence for core nutricosmetic ingredients like hydrolysed collagen, biotin, hyaluronic acid, vitamin E, astaxanthin and more. We'll also look at how new understandings of our skin microbiome and the gut-skin axis may impact the future of the category, as companies look to develop offerings in this area of rapidly developing science. With insights from leading brands and formulators, we'll discuss how to translate new science in the 'beauty from within' segment into winning product offerings and strategies to master the market.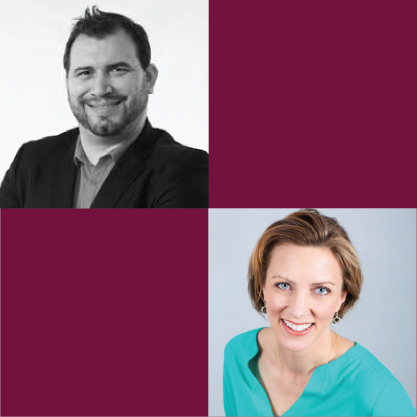 Nutri-Beauty: Mastering the Market Co-Chairs Nathan Gray and Maggie Jaqua will present an overview of the conference and set the stage for two outstanding days of education and networking.
KEYNOTE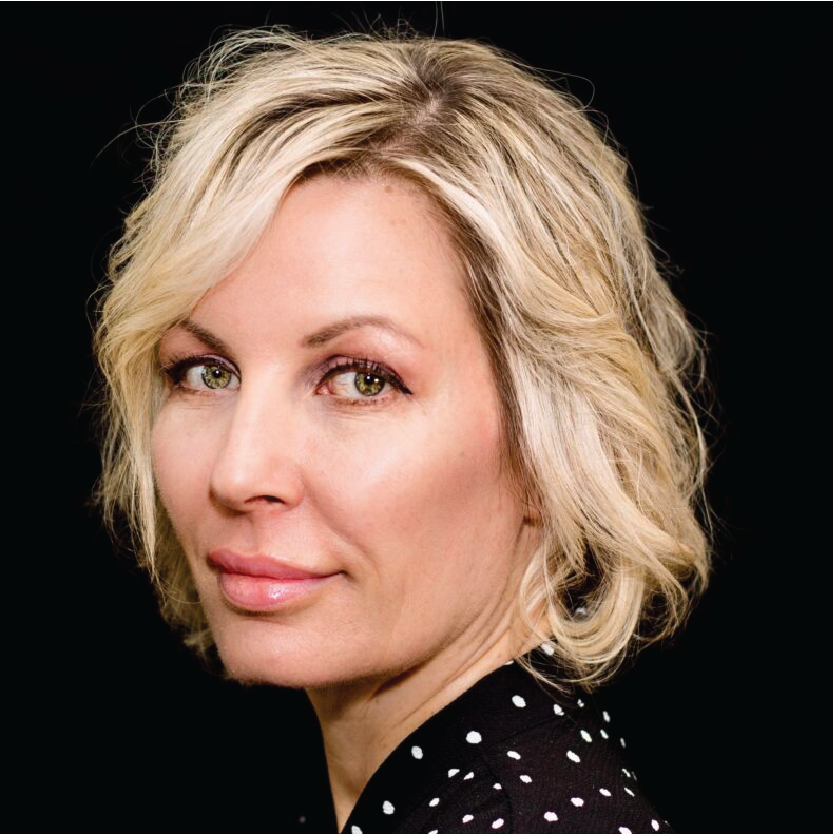 Why Beauty is More than Skin Deep
In our opening keynote, Paula Simpson introduces the science behind nutri-cosmetics. Research shows that several underlying factors can impact on the health and appearance of skin, hair and nails, with stress, nutrition and the external environment leading to imbalances in key biological systems, including in the microbiome. Setting the scene for the rest of the day one presentations, Paula will introduce the opportunities to re-balance these systems through natural ingredients and formulation of products that target these key pathways.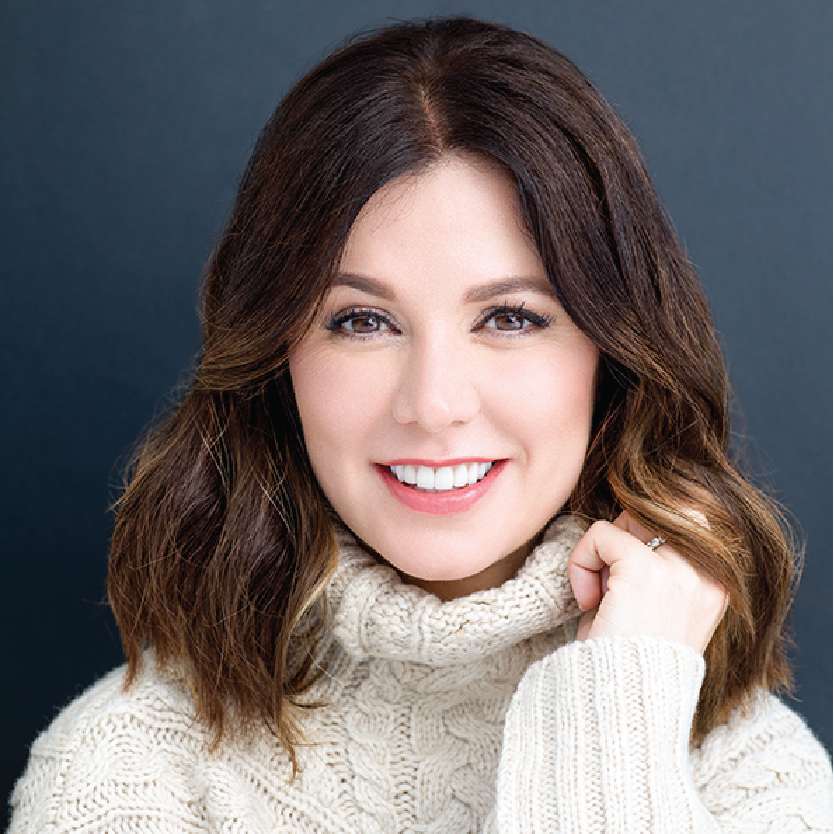 Fireside Chat: Collagen Through Lifestages
Collagen is an essential scaffold protein that gives smoothness and elasticity to skin, however its production declines with age. Collagen-based supplements have become a keystone in beauty and the management of ageing, with a growing number of scientific studies show exciting evidence that it is possible to rejuvenate ageing or damaged skin, improve function of worn joints, and support personal wellbeing and vitality. This fireside chat looks at the science of collagen through the lifestages, discussing how collagen needs change, and how ingestible collagen supplements and collagen boosters may help us stay youthful and radiant.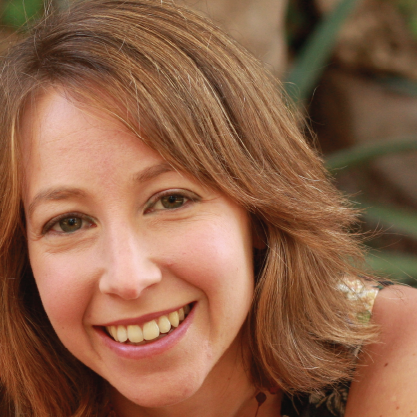 11:30 a.m. to 12 p.m. ET
Karin Hermoni, PhD
Growing & Glowing – The Link Between Nutrition and Beauty
Carotenoids are unique plant-based pigments that are nature's way of adding color and beauty to the world. From beautiful colorful flowers to the vibrant hues of fruits and vegetables and all the way to us humans, helping us cultivate our inner glow. In this talk we will explore the role carotenoids play at the intersection between beauty and wellness, look at the benefits of carotenoid supplementation as a systemic approach to beauty. This session is underwritten by Lycored.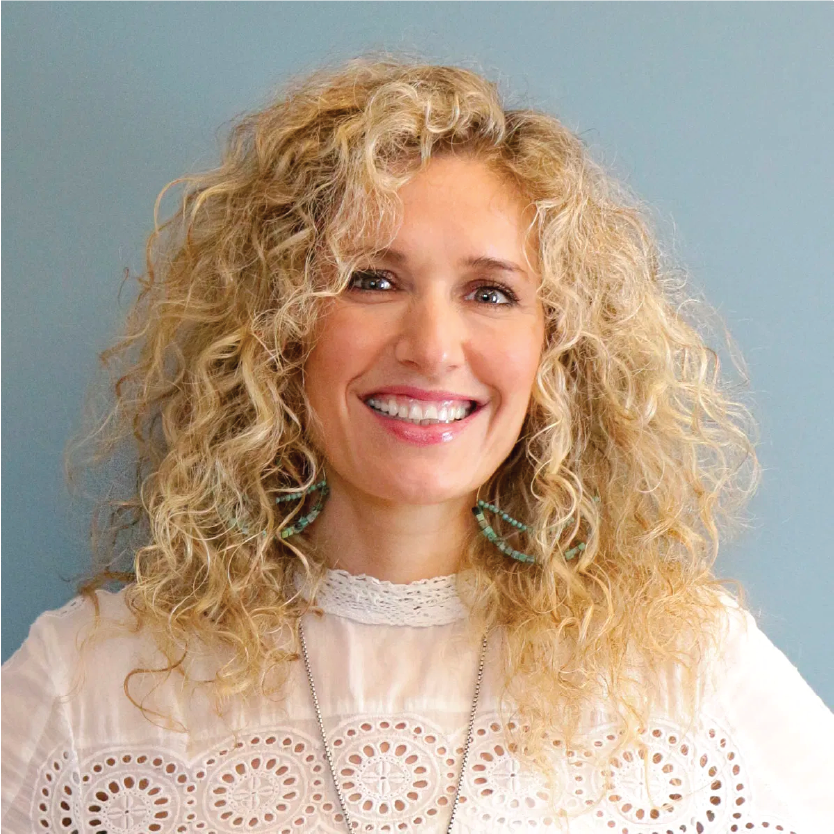 Getting to the Root of the Issue – An Innovative, Science-Based Approach to Addressing Hair Thinning from the Inside Out
Integrative hair health expert and co-founder of Nutrafol, Dr Sophia Kogan, discusses the science behind the hair growth cycle and how botanical supplements can be used to multi-target the underlying triggers that exacerbate hair thinning - such as stress, hormones and poor nutrition.
PANEL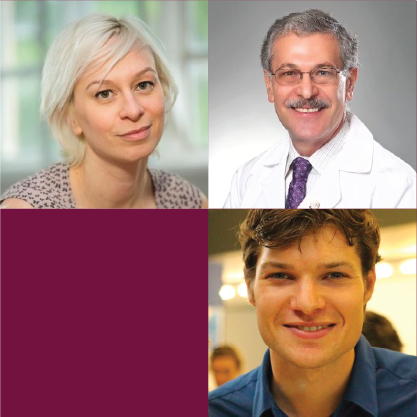 12:30 to 1:30 p.m. ET
Mahmoud Ghaannoum, PhD, Marie Drago and Chris Callewaert, PhD
Beautiful Microbes - The Role of the Skin Microbiome and the Gut-Skin Axis in Beauty
Our skin is home to millions of bacteria, fungi and viruses that compose the skin microbiota. Similar to those in our gut, skin microorganisms have essential roles in health and beauty. This session explores the emerging potential of the skin microbiome in a new generation of beauty products, and focuses on the role of ingestible products and modulation of the gut microbiome as a regulator of beauty and skin health through the gut-skin axis.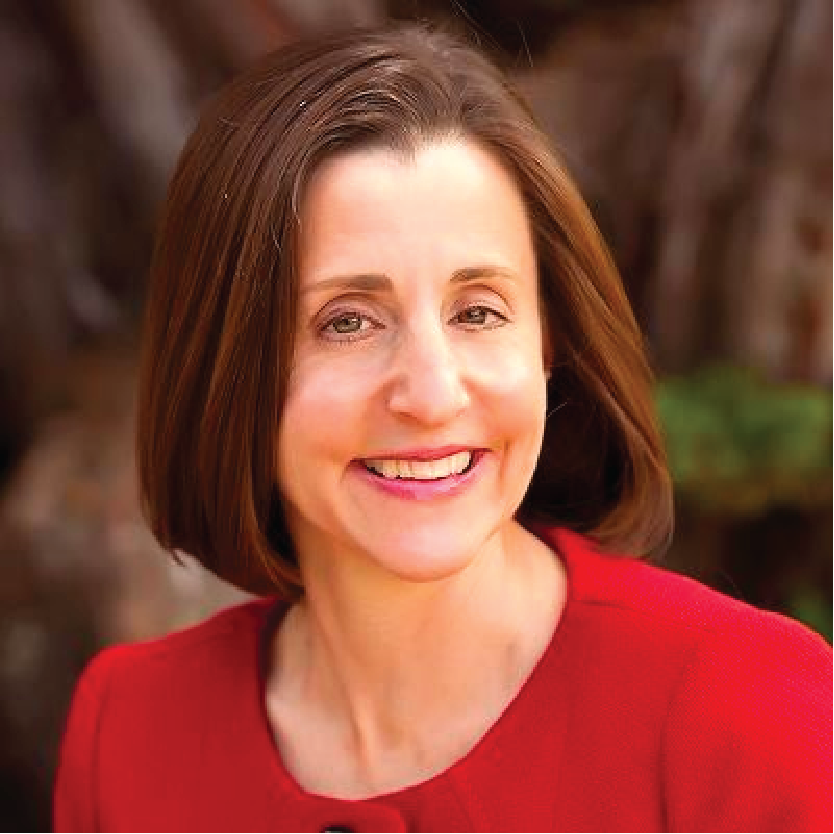 Oral Health and Microbiome
Everybody wants beautiful teeth and sweet breath. The mouth is the gateway to the body, so oral health influences and reflects bodily health. The microbes that live in your mouth comprise your oral microbiome. Balancing your oral microbiome is a key to wellness. A healthy mouth is a beautiful mouth. Thank you Champion Sponsor Stratum Nutrition for underwriting this session.
INTERACTIVE
Interactive Roundtable Breakouts
Choose your table below based on topic and interest area. Click the image or title to reserve your seat in the roundtable--this is separate from your overall event registration.
LIVE ONLY
During this interactive roundtable, participants will discuss the future of skincare nutrition and its migration from dietary supplements and functional foods to beauty and cosmetics. Please note this is a LIVE ONLY session and will not be available On Demand. Thank you Lycored for underwriting this session.
LIVE ONLY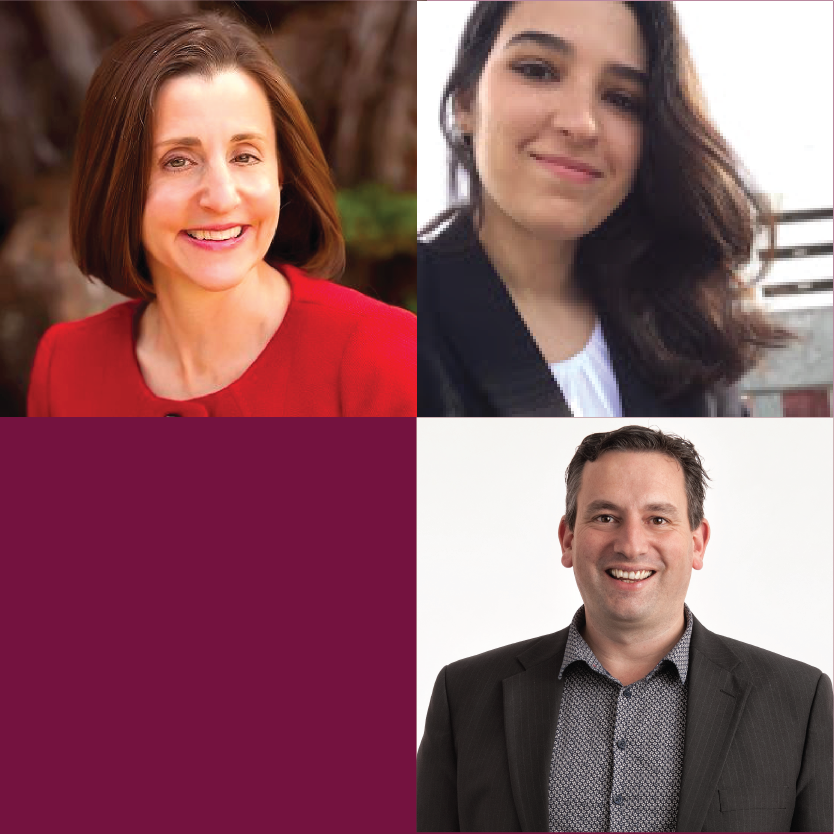 Roundtable: Probiotic Support for the Oral Microbiome – A New Opportunity in Nutri-Beauty
Join Dr. Bonnie Feldman (DrBonnie360), Dr. John Hale (BLIS Technologies) and Alexis Collins (Stratum) for a lively discussion on the next frontier in nutri-beauty: The oral microbiome. Learn more about probiotic ingredients that work directly in the mouth to help support fresh breath and a healthy smile. Thank you Stratum Nutrition for underwriting this session.
Day 2: Thursday, April 22, 2021
The second day of our virtual event looks at how brands and retailers can best position and engage
with consumers on the topic of nutri-beauty. Leading experts will provide an update on market
trends and innovation opportunities. Experts also will offer regulatory insights on beauty claims [in
the U.S. and European markets], best practices for working with influencers and communicating with
consumers online and in store, strategies for positioning and merchandising products, and more.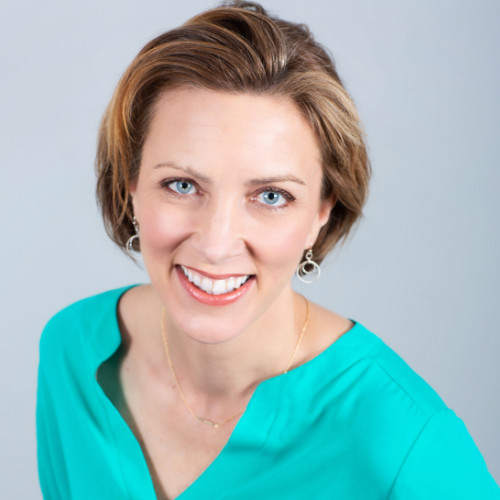 10 to 10:10 a.m. ET
Maggie Jaqua
Day 2 Overview
KEYNOTE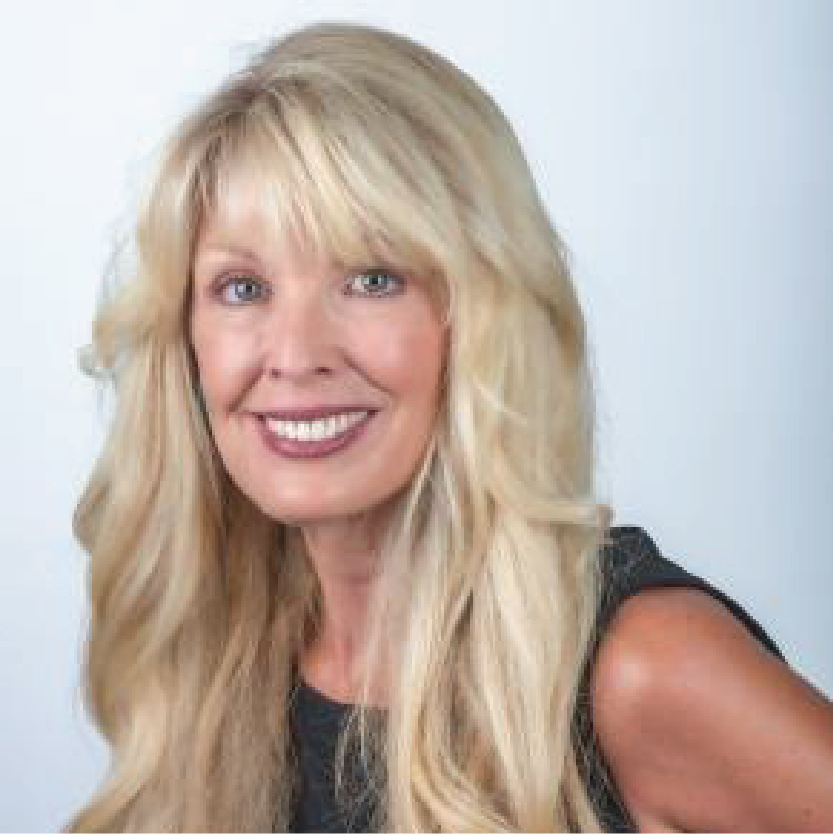 Secrets to Radiant Health and Ageless Beauty
As a plastic surgeon, Chrisine Horner, MD specialized in helping people turn back the clock and look their best. Her tool kit was composed of surgery, lasers, and chemicals to alter her patient's external appearance. It contained nothing to improve their "inside" age or health. When Dr. Horner was introduced to the ancient holistic system, Ayurveda, she was shocked to see that she looked 10 years younger and also had never felt better in her life after only 48 hours of treatments! It was then that she realized the radiant youthful glow that her patients sought could not be achieved with plastic surgery--it could only appear as a result of radiant health. In this presentation, Dr. Horner reveals the secrets of Ayurveda along with the most effective research-proven natural approaches-foods, supplements, lifestyle choices, and new innovative technologies that can help one achieve an extraordinary state of health, radiant beauty, and the pleasure of a long life.
PANEL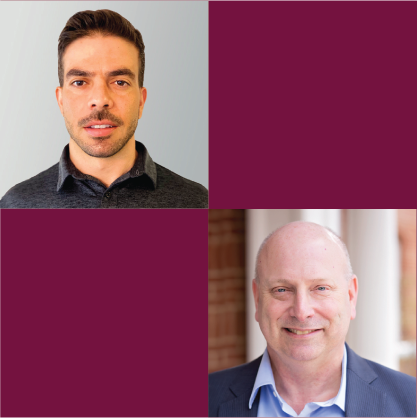 11 a.m. to 12 p.m. ET
Dan Harari and Len Monheit
Trends & Market Opportunities
From Q1 to Q2 in 2020, revenue for the hair, skin, and nails supplements category on Amazon increased 48%, according to Clearcut Analytics--compare that to an average QoQ growth rate of just roughly 2% over the past two years, and it's clear that there is a great opportunity here for brands and retailers. This panel will offer an update on the market, with expert insights into ingredients and innovations, as well as a look at positioning and merchandising products. Join the conversation with your questions.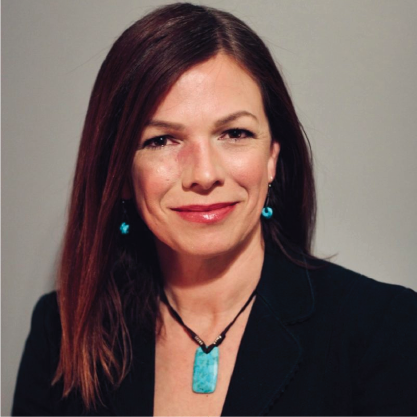 Regulatory Insights: An around-the-world overview
Get an up-to-date overview of claims related to the nutricosmetics space. Tune in for examples of what can--and cannot--be said. Plus: Need-to-know info on working with influencers.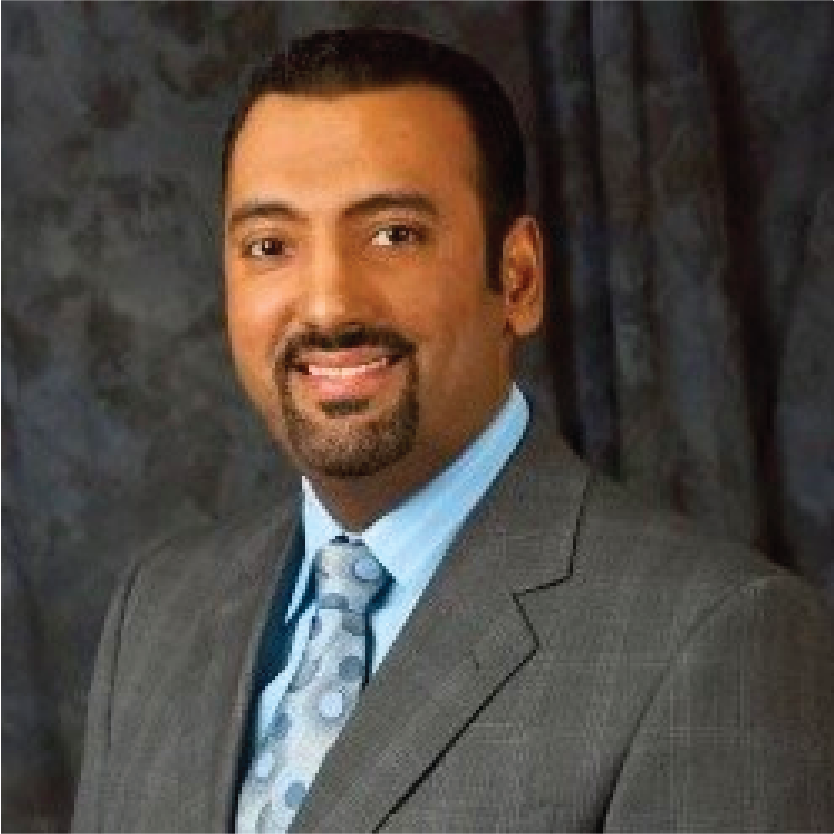 Leveraging Branded Ingredients in Nutri-Beauty Consumer Products
This presentation will highlight how consumer product brands can best leverage branded ingredient story, IP, science, clinical studies, investment, and commitment to differentiate and win on shelf and online. It will highlight key questions CPG companies need to ask to better communicate and market based on the ingredient supplier's experience and intelligence. It will also address how to present the value of branded ingredients to maximize value to CPG brands and consumers. True partnerships between ingredient companies and CPG brands can lead to trust, value, and loyal consumers, especially in the nutricosmetic space. Thank you Premier Sponsor BioCell Collagen for underwriting this session.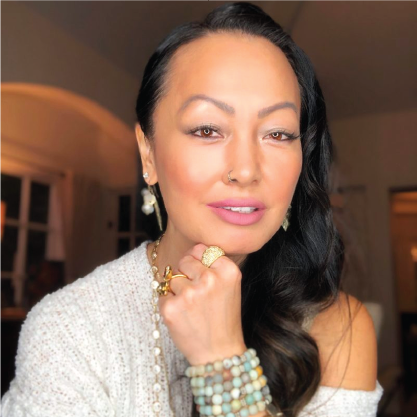 Winning Strategies: Connecting with Consumers
Learn best practices for both brands and retailers for engaging and communicating with consumers, as well as strategies for positioning and merchandising products.
INTERACTIVE
Interactive Roundtable Breakouts
Choose your table below based on topic and interest area. Click the image or title to reserve your seat in the roundtable--this is separate from your overall event registration.
LIVE ONLY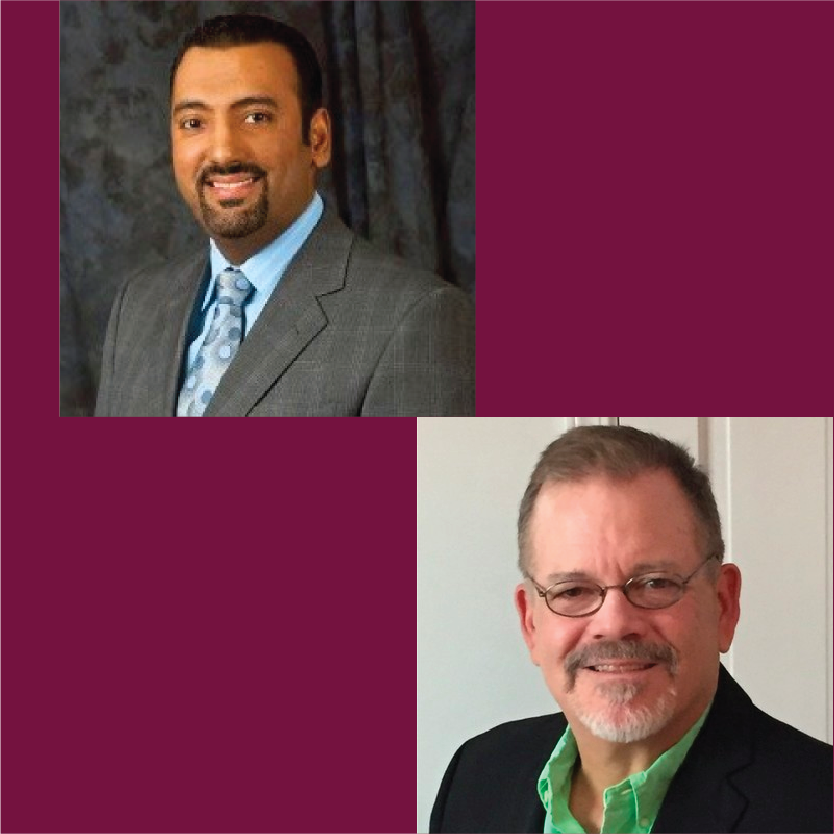 Roundtable: The Role of Branded Ingredients in Nutricosmetics
With Biocell Collagen (R) as the example, this roundtable will dig deeper into the role of clinically proven and branded ingredients in beauty supplements. Please note that this is a LIVE ONLY session, and will not be available On Demand. Thank you to BioCell Collagen for underwriting this session.
LIVE ONLY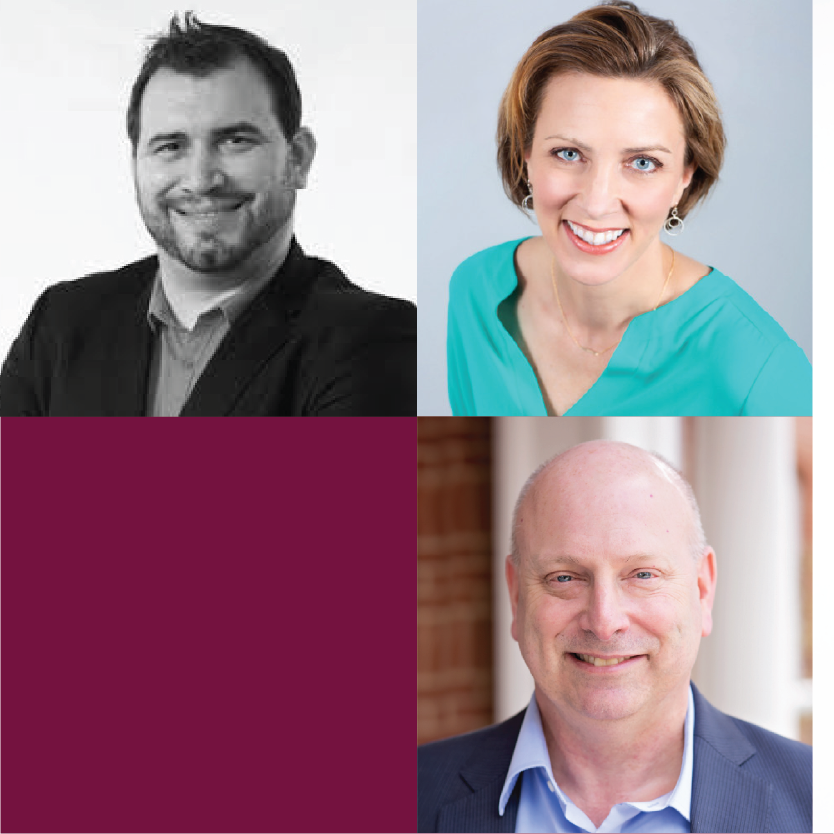 1:45 to 2:15 p.m. ET
Len Monheit, Trust Transparency Center and Naturally Informed Co-Chairs Maggie Jaqua and Nathan Gray
This roundtable will discuss functional and nutritional ingredients and their substantiation for nutri-beauty benefits including skin, hair, nails and other targets. From there we'll discuss what claims are appearing and resonating in the marketplace including how nutri-beauty customers make their purchasing decisions.
RESERVE YOUR SEAT 
This is  a can't miss virtual conference. Save your spot today.