Active Nutrition: Mastering the Market
Schedule
Day 1: Tuesday, June 29th
Despite being more connected than ever, it is clear that lifestyles, dietary habits, and personal choices mean we are living in an ever-segmented world when it comes to food and nutrition.  Day one of our Active Nutrition: Mastering the Market event explores how science and technology are making it easier than ever for athletes and on-the-go consumers to follow specific diets while performing at the top of their game, plus highlights emerging opportunities and nutritional interventions and concepts in the sports and active space.  
10 to 10:15 a.m. ET
Maggie Jaqua and Nathan Gray
Opening Remarks
Conference Co-Chairs Maggie Jaqua and Nathan Gray will set the stage for the Active Nutrition Conference.
KEYNOTE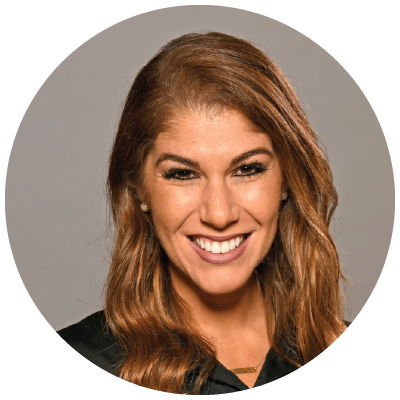 Peak Performance: Powering Up the Mind & Body
This session will explore performance fueling strategies, hydration, and supplementation to support both mental and physical performance. Get updated on the latest science, and join us live to get your questions answered.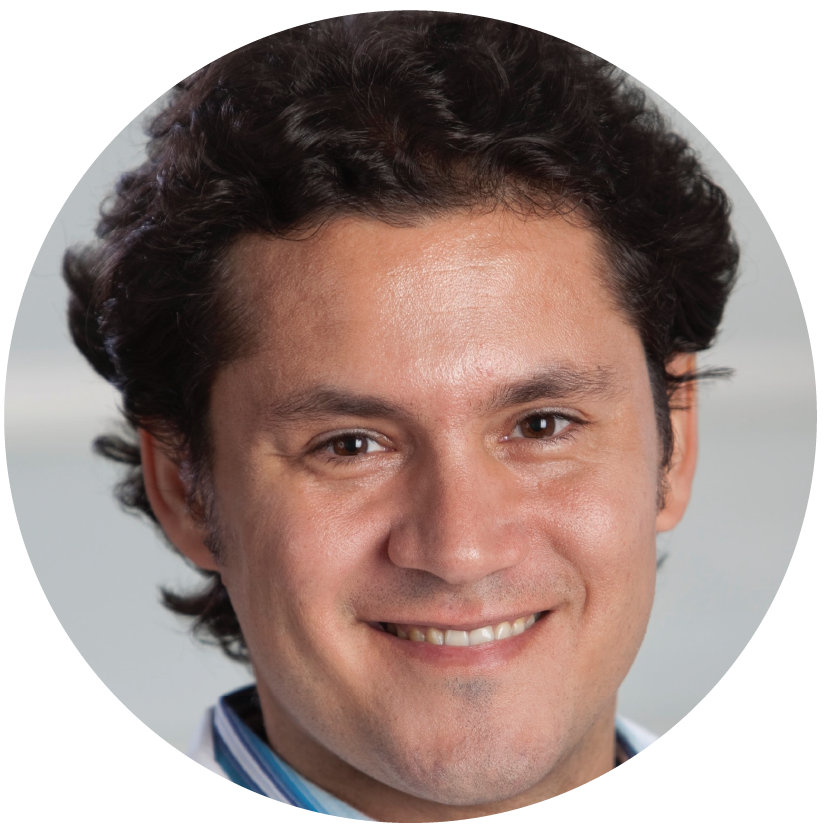 Sport Nutrigenomics: Personalized Nutrition for Athletic Performance
Dietary changes and supplement strategies can significantly influence physical performance. Genetic differences are known to impact absorption, metabolism, uptake, utilization and excretion of nutrients and food bioactives, which ultimately affects a number of metabolic pathways. In this presentation, Ahmed El-Sohemy explores the science of genetic modifiers for various dietary factors that impact an athlete's nutritional status, body composition and, ultimately athletic performance.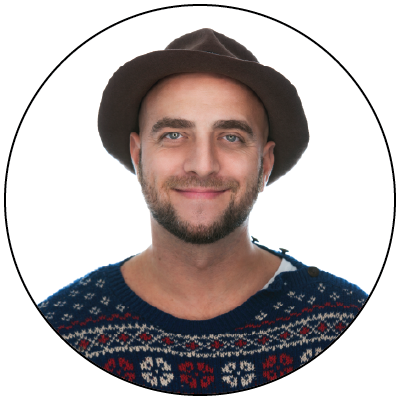 Glowing Interest in Ingestible Suncare
At Lycored, as we learn more and more about the benefits of building up an inner reservoir of antioxidants to help fight off the effects of sun damage through ingestible approaches, we wanted to see how some of the people who spend the most time outdoors take care of their skin and how ingestibles might fit their needs. In our session, we will look at a survey of more than 500 consumers in the US, Australia and New Zealand who all participated in some form of regular outdoor exercise and the insights we've gleaned. Thank you Champion Sponsor Lycrored for underwriting this session
Panel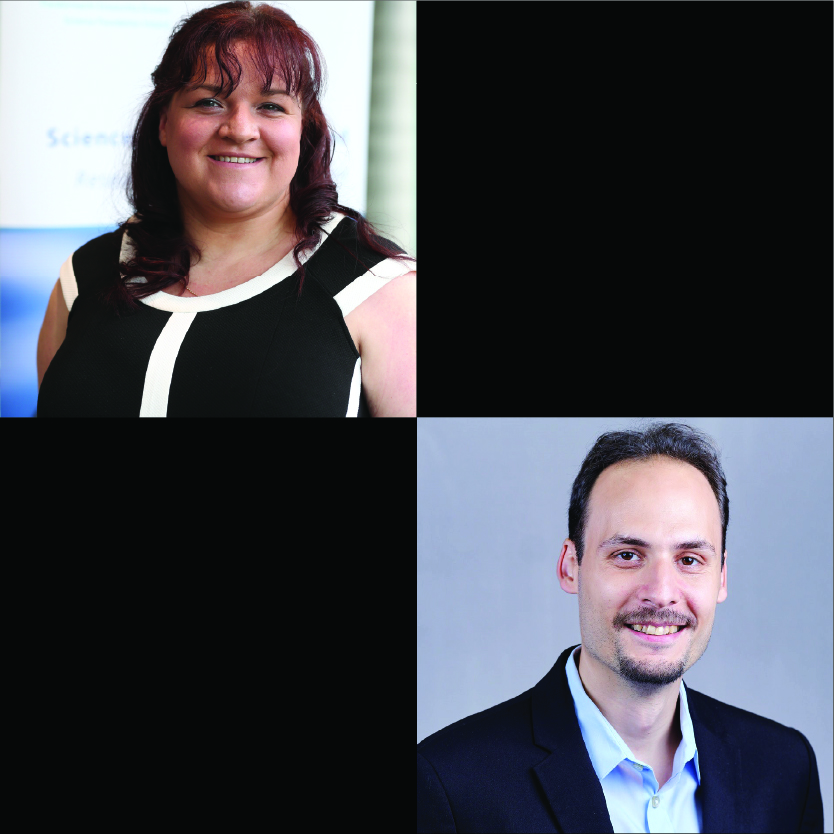 11:45 a.m. to 12:45 p.m. ET
Gut Performance: Next-Gen Performance Boosters from the Microbiome
There is a clear interplay between our gut health and our ability to perform well. For example it is well-established that intense exercise can have a dramatic impact on gastrointestinal health. Despite clear links between our guts and sports, the question how our microbiome make-up impacts sports remains on the cutting-edge of nutrition science. Can the microbial communities that live within our guts really impact sports and athletic performance? A growing number of studies suggest. This session explores cutting-edge research linking the make-up of our microbiome to sports performance with experts from APC Microbiome Ireland and US sports probiotic trailblazer Fitbiomics Inc.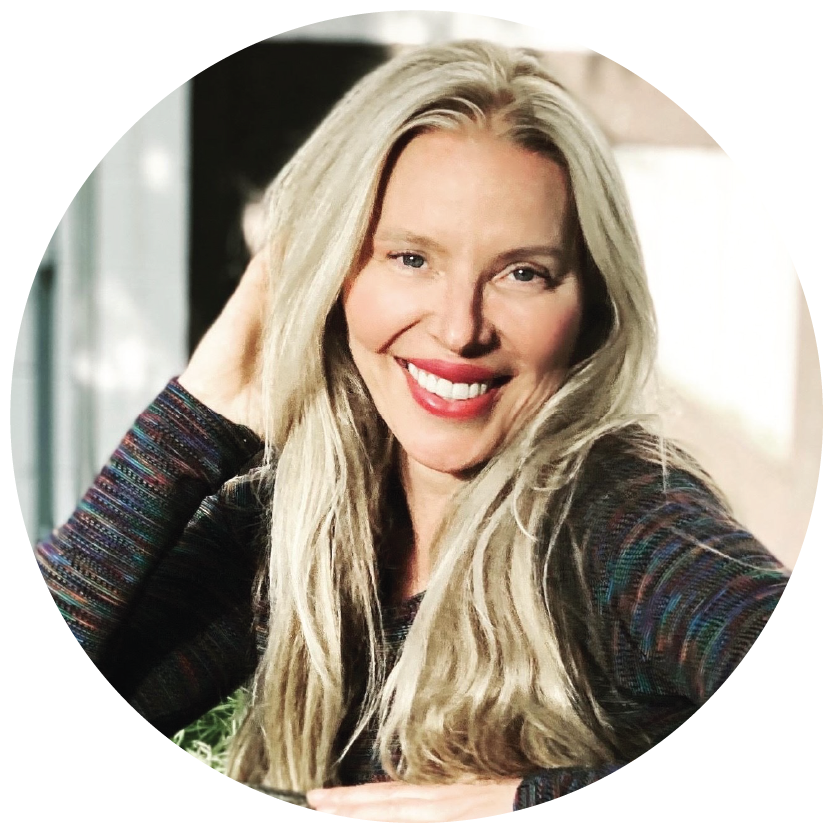 12:45 to 1:15 p.m. ET
Nanci S. Guest, Ph.D., RD, CSCS
Green Power: Plant-Based Diets and Athletic Performance
Interest in vegan and plant-based diets has exploded in recent years, with the number of athletes and elite sports stars championing a plant-based lifestyle growing rapidly - and bringing millions of followers along with them. This session explores whether plant-centered dietary approaches have an impact on physical performance in the context of a sports and active lifestyle.
Panel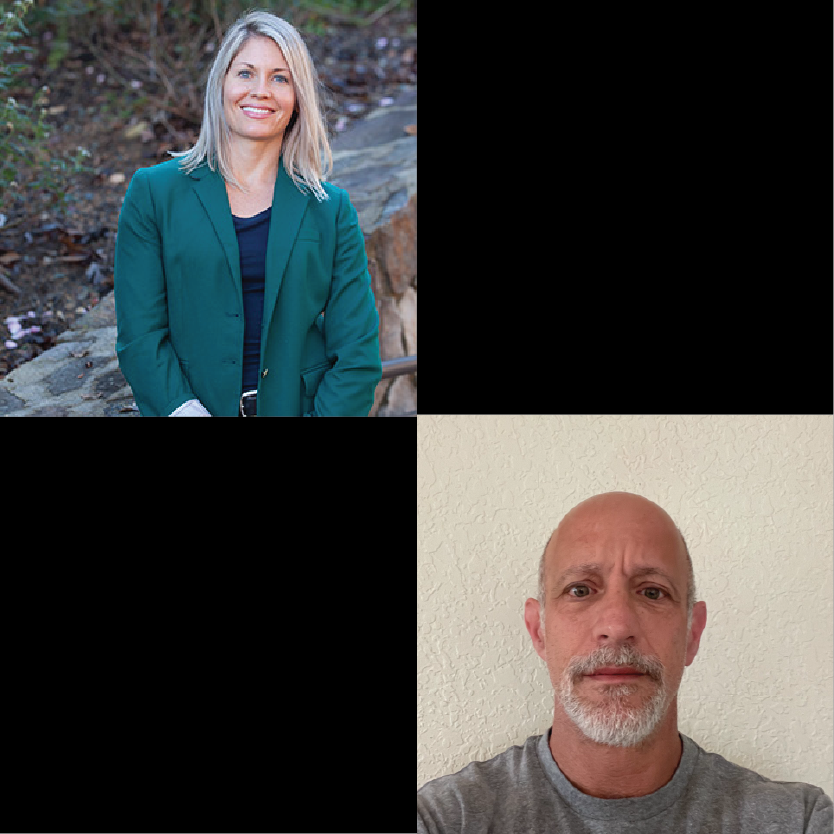 1:15 to 2 p.m. ET
Doug Kalman, Ph.D., RD and Abbie Smith-Ryan, Ph.D.
Unmet Needs? How can Sports & Active Nutrition Better Cater to Under-Represented Groups
Despite being one of the biggest and fastest growing areas of science - fueled by huge consumer interest and uptake - there is a strong argument that sports and active nutrition remains relatively focused on specific, previously well-studied, demographics. This session explores how the tide is beginning to turn, as researchers and industry realize that a 'one size fits all' approach cannot work, and the unmet needs of under-represented groups, including older athletes, female athletes, and adolescent groups, must be considered and catered to separately.
live only
Interactive Roundtables
Join experts for interactive discussions on topics that matter to you. You can access the topic and host list and sign-up using the button below.
Day 2: Wednesday, June 30th
The second day of our virtual event looks at how brands and retailers can best position and engage with consumers on the topic of active nutrition. Leading experts will provide an update on market trends and innovation opportunities, explore popular diets and lifestyle approaches to support both mental and physical performance, offer best practices for working with influencers and communicating with consumers online and in store, and provide success strategies for positioning and merchandising products.
10 to 10:10 a.m. ET
Maggie Jaqua
Day 1 Recap and Day 2 Opening Remarks
Conference Co-Chair Maggie Jaqua will provide a recap of day 1 and set the stage for day 2.
KEYNOTE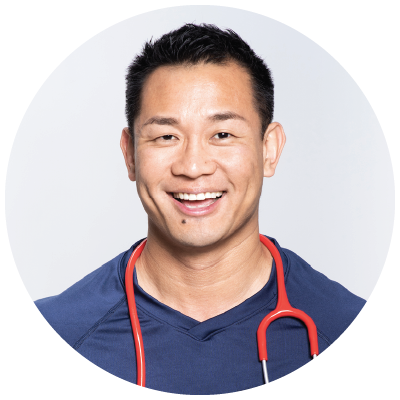 The Thrive State - the Ultimate Driver of Optimal Health, Longevity, and Peak Performance
Times are changing and with them how to thrive in an ever-evolving world. In this personal as well as practical talk, Dr. Vuu empowers listeners with tools from bioenergetic medicine so they come to understand what drives disease versus optimal health, longevity and peak performance. Inspired by anecdotes and lessons from his own health journey, this talk illuminates how to best implement bioenergetic principles so to not only thrive, but also reclaim one's innate healing power--that is, to remember that one is his or her's own best medicine: infinitely adaptable when embracing the Thrive State mentality.
panel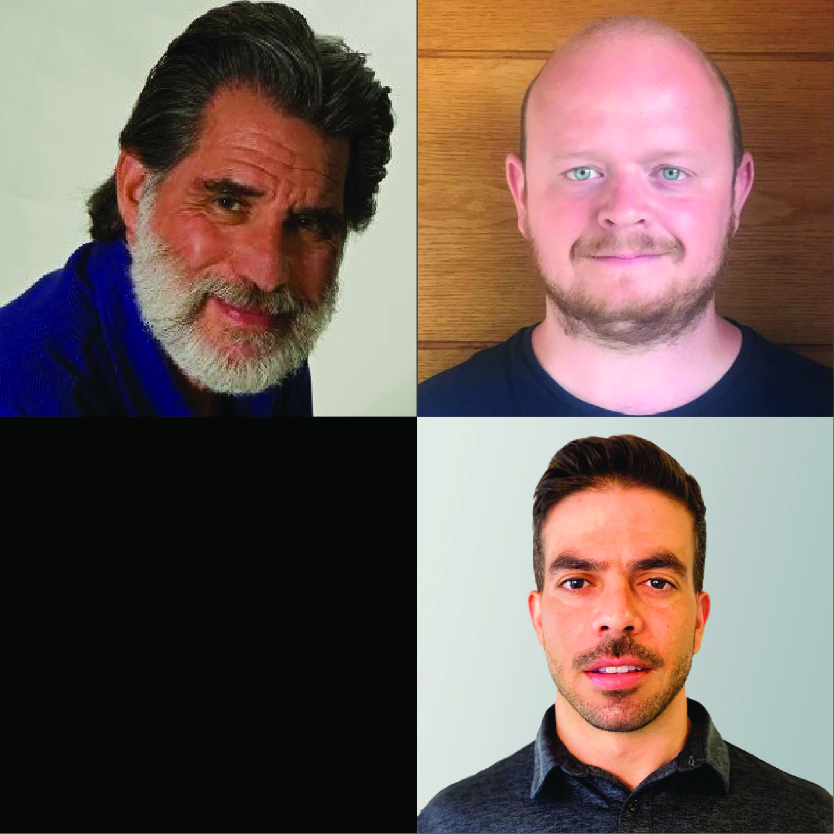 Trends & Market Opportunities
Our go-go-go lifestyles have led to the evolution of the active nutrition market, fueled by people who aren't necessarily regular gym-goers, but rather taking a proactive approach to health and fueling up for their busy days. The opportunity is significant: FMCG Gurus consumer insights from February 2020 revealed that 95% of consumers had purchased a sports nutrition product in the prior six months. This panel will offer an update on the market, with experts insights into ingredients and innovations, as well as a look at positioning and merchandising products. Join the conversation with your questions.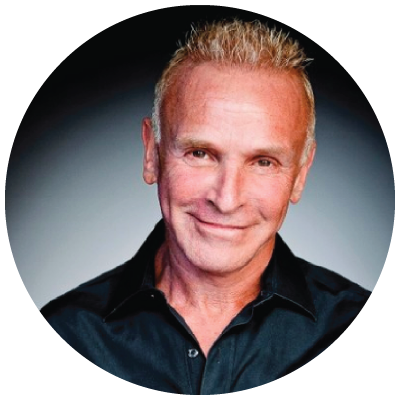 Nutrition Myth Busting in the Era of Fake News
In this lively presentation, Jonny Bowden, PhD, CNS—a board-certified nutritionist and the best-selling author of The Great Cholesterol Myth—will show us why we can't believe everything we read about nutrition. In fact, he'll suggest that you probably can't believe most of what you read about nutrition, and he'll tell you the real reason why especially in these three areas: The Myth of Calories, The Myth of Cholesterol and The Myth of Saturated Fat. Tune in live to ask Jonny your questions.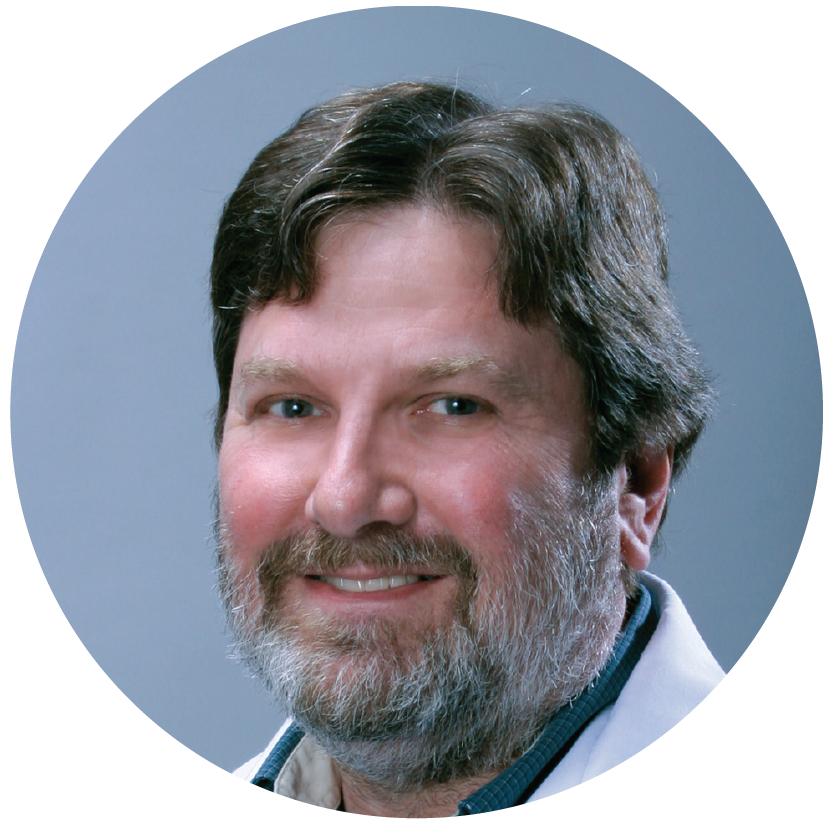 From Testing to Trust: The Science and Safety of Active Nutrition Supplements
There are tens of thousands of dietary supplements available, many with grandiose promises, leaving many uncertainties. To help navigate this world of dietary supplements in the active nutrition space, the Senior Nutrition Education Manager and product formulator for NOW®, Neil Edward Levin, CCN, DANLA, will discuss research and evidence around some of the more popular dietary supplements, along with offering best practices for supplement administration and 3rd party certifications. Thank you NOW for underwriting this session.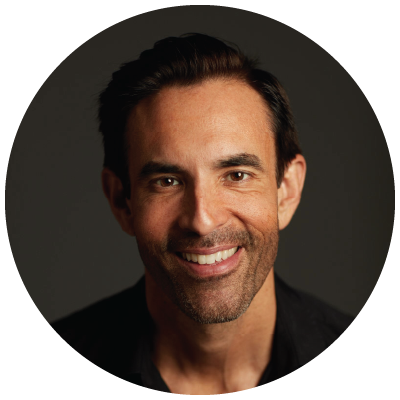 Cutting Through the Noise: How to Get Everyone to Pay Attention in This Crazy World
#YOUNeedToREADThis! And here's why: On your website and social media, you only have mere seconds to engage your audience. On socials people will scroll past a post in about 2 seconds, and if they make it to your website, they'll linger about 12 seconds...unless you grab their attention. And with all the noise online, it's increasingly hard to do that. Hard...but not impossible! Take if from trainer-to-the-stars Jorge Cruise. With 153k followers on Instagram, the 12x New York Times bestselling diet author—as well as podcast host and creator of the Zero Hunger Plan and Zero Hunger Water—knows how to connect and engage, and he's going to share his success secrets. Join this fireside chat to learn about the latest in social media opportunities and challenges, and how you can use free tools to engage and grow your consumer base. From determining the best social media platforms for reaching your target audience, to working with influencers and media, to exploring newer platforms like Clubhouse, Jorge will speak from his personal experience, sharing best practice to help you surpass your goals.
LIVE ONLY
Interactive Roundtables
Join experts for interactive discussions on topics that matter to you. You can access the topic and host list and sign-up using the button below.