Stress & Mental Wellness: Mastering the Market Schedule
Please see the preliminary schedule below; subject to changes.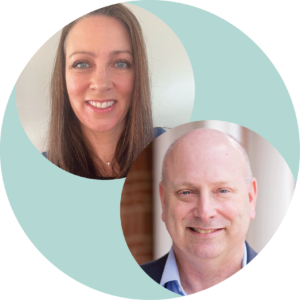 10:00 – 10:20 AM ET
Maggie Jaqua & Len Monheit
Conference Welcome & Market Insights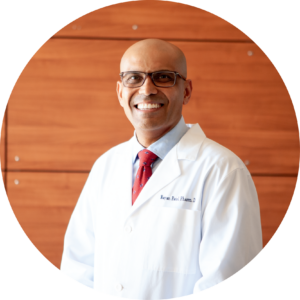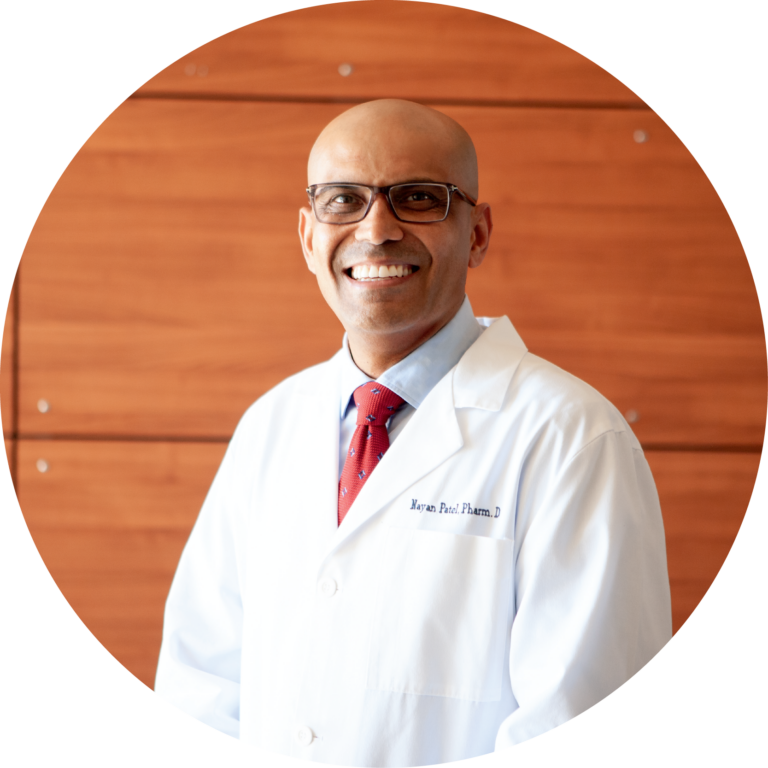 10:20 – 11:05 AM ET
Nayan Patel, PharmD
Keynote - Brain Fog and Blue Moods: How To Detox Your Body To Boost Your Brain Function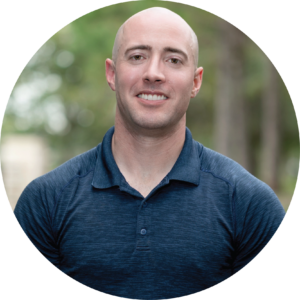 11:05 – 11:35 AM ET
Christopher Bailey
Formulation for Stress and Mental Wellness Supplementation
Concerns about mental health remain elevated three years after the onset of the COVID-19 pandemic, with 90% of U.S. adults believing that the country is facing a mental health crisis, according to a recent KFF/CNN survey.  Stress is a major challenge that many face around the world. A World Health Organization report indicated that the pandemic triggered a 25% increase in the prevalence of stress and low mood worldwide. The impacts of stress go beyond the brain, contributing to suboptimal cardiovascular, digestive, hormonal, metabolic, and cognitive health as well as poor sleep quality.  Gencor has a dossier of clinically tested, clean, and sustainable ingredients to help with your next innovative and successful stress supplement. Thank you Gencor for underwriting this session.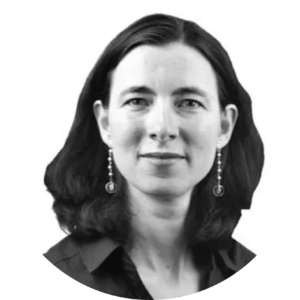 11:35 AM – 12:05 PM ET
Aurore de Monclin
From a PANdemic to a MINDemic
Mental health has witnessed a remarkable transformation from being stigmatized and overlooked to becoming a paramount concern for individuals worldwide.
This presentation will cover the motivating benefits and supporting ingredients sought after by consumers. We will share rules on how to position your products and brands for success by targeting the right consumers with the right messages.
12:05 – 12:15 PM ET
Len Monheit
NI Stress & Mental Wellness Trivia
Join the fun for a chance at a Naturally Informed Yeti Tumbler!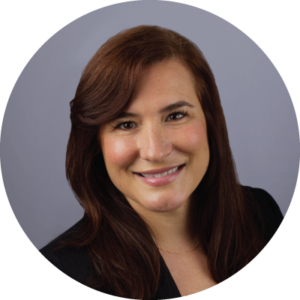 12:15 – 12:45 PM ET
Danielle Citrolo, PharmD
Unlocking Cognitive Potential
The Role of Cognizin in Enhancing Focus and Attention. Thank you Kyowa Hakko for underwriting this session.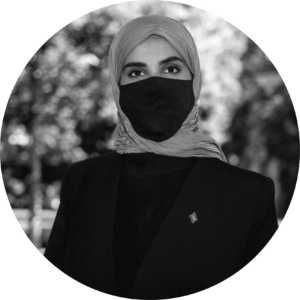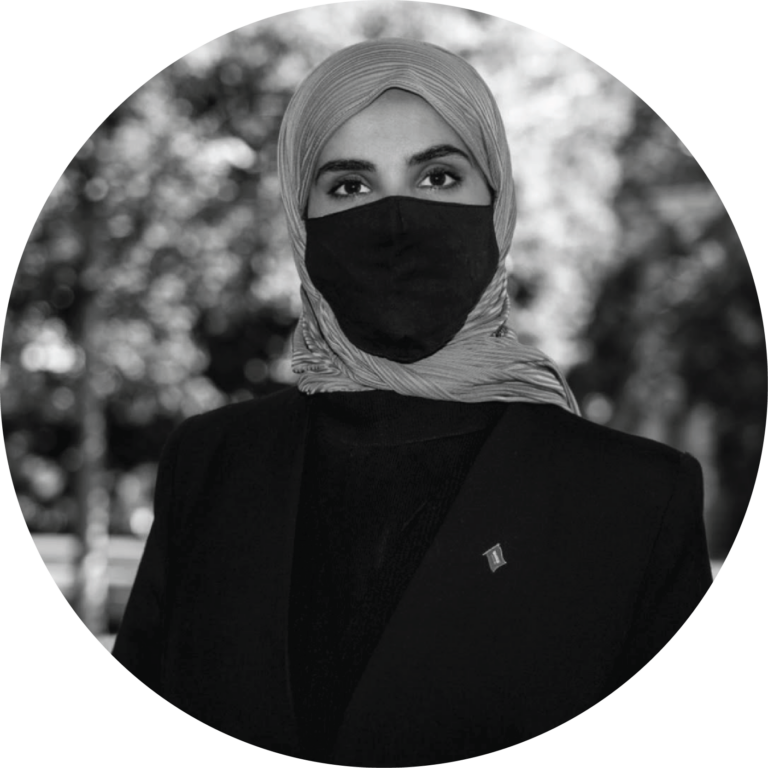 12:45 – 1:15 PM ET
Mashael Aljumaah
Could Probiotics Help Slow Age-related Cognitive Decline?
A Randomized Clinical Trial in Middle-aged and Older Adults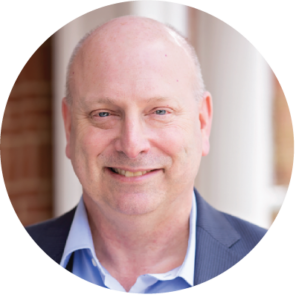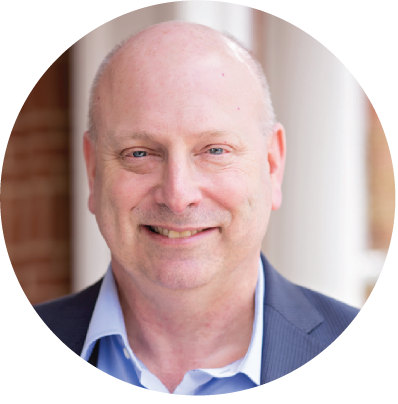 1:15 – 1:20 PM ET
Len Monheit
Join Co-Chair Len Monheit for a recap of Day 1 and insights for Day 2.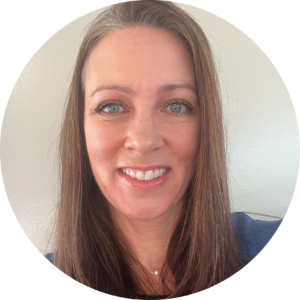 10:00 – 10:05 AM ET
Maggie Jaqua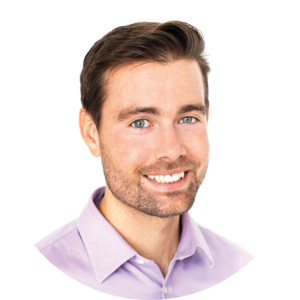 10:05 – 10:50 AM ET
Austin Perlmutter, MD
Keynote - The Future of Mental and Brain Health: Systems, Nutrients, and Community
Our mental health is of key importance to our overall wellness. Unfortunately, 36.5% of people today are stressed, and 28% are dealing with depression. Dr. Perlmutter will explore the state of mental health following the COVID-19 pandemic and discuss why brain health needs to be a top priority. Take a look at what we can do to optimize brain health and mental wellness, including key nutrients. Join this keynote session live to ask Dr. Perlmutter your questions.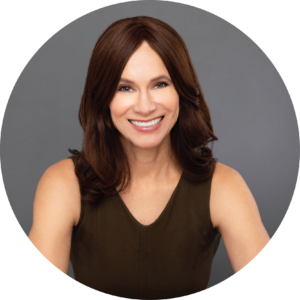 10:50 – 11:20 AM ET
Heather Hausenblas, PhD
Magnesium as a Solution for Mental Health
Magnesium has been growing as consumers become aware of its importance.  Industry data confirms, consumers relate the benefits of magnesium for stress, mood and sleep.  This session will explore the science behind magnesium as a solution for mental wellness and highlight two highly bioavailable magnesium forms supported by clinical studies. Thank you AIDP for underwriting this session.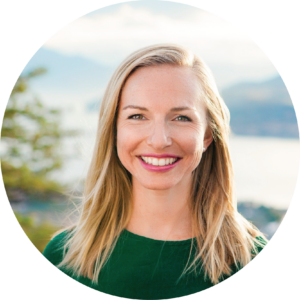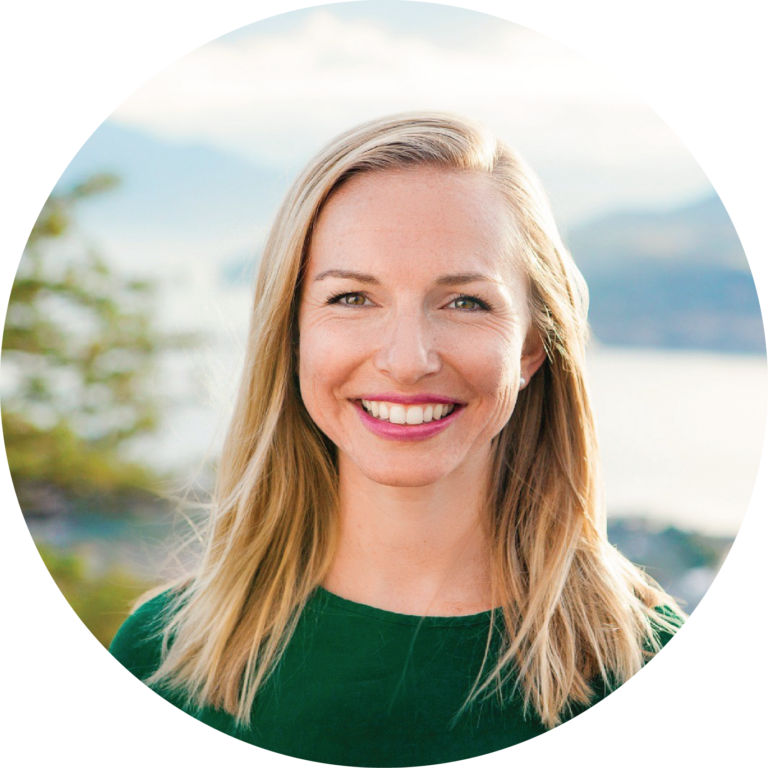 11:20 – 11:50 AM ET
Kaitlin Roke, PhD
The Current and Emerging Science for EPA and DHA Omega-3s and Depression
Our mood can fluctuate from hour to hour and day to day, but lingering and long-lasting depressive symptoms need to be taken seriously and there is potentially a role for nutrients including omega-3 fatty acids to play a role. Dr. Kaitlin Roke will explore the historical and current research on the effects of EPA+DHA omega-3s related to depression and depressive symptoms. Some important considerations in the interpretation of clinical trials related to mood, anxiety, and depression will also be discussed.
11:50 AM – 12:00 PM ET
Len Monheit
NI Stress & Mental Wellness Trivia
Join the fun for a chance at a Naturally Informed Yeti Tumbler!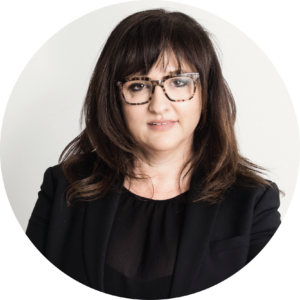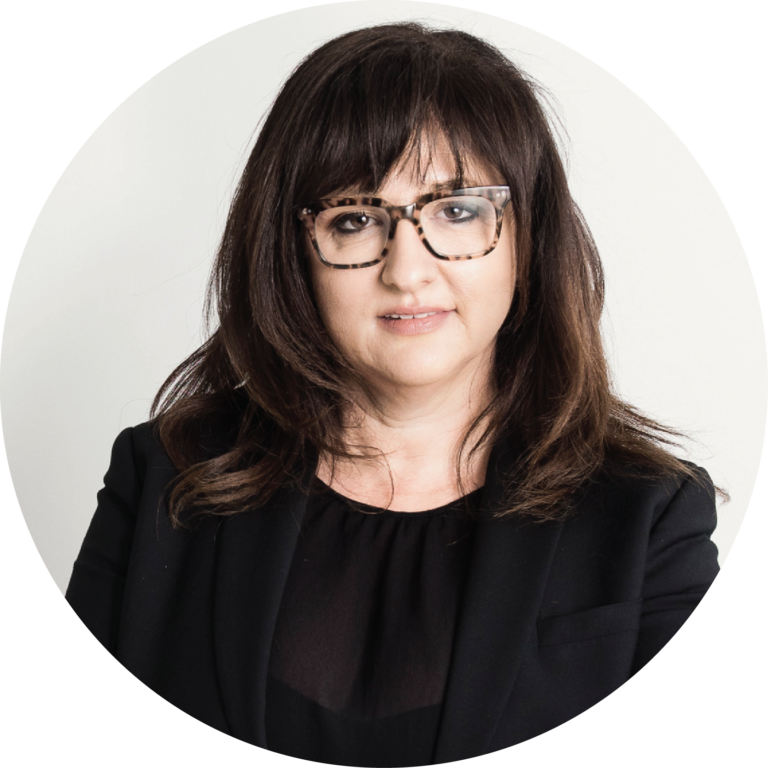 12:00 – 12:30 PM ET
Gillian Fish
Building Resilience in Challenging Times: What Brands can learn from a Pandemic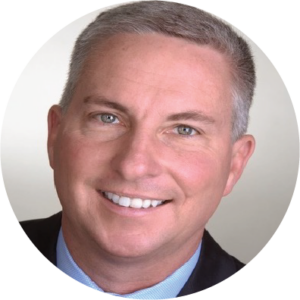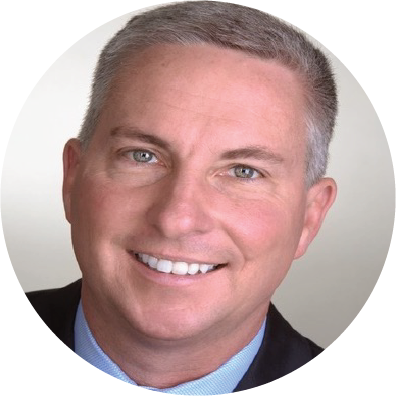 12:30 – 1:00 PM ET
David Foreman, RPh, ND
Why Botanicals are the perfect fit for Stress and Mental Wellness
A decade ago, the botanical market appeared to be dead.  New technologies, innovations and targeted phytochemicals being removed from plants was the wave of the future. NOW, botanicals are back and may be best poised to make their biggest impact in mental wellness.  We will discuss why botanicals are such a great fit for stress.  Additionally, we will cover how stress is connected to poor sleep and cognition and what botanicals have the science to prove their impact in these areas.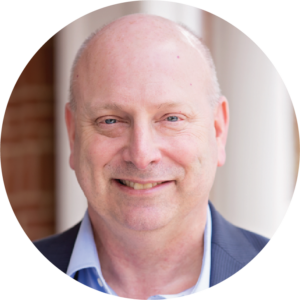 1:00 – 1:05 PM ET
Len Monheit
Join Co-Chair Len Monheit for a recap of Day 2 and insights for Day 3.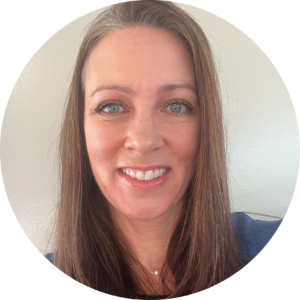 10:00 – 10:05 AM ET
Maggie Jaqua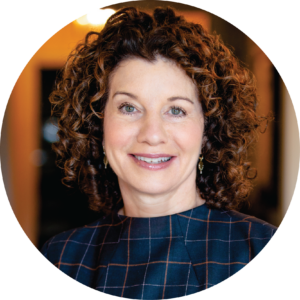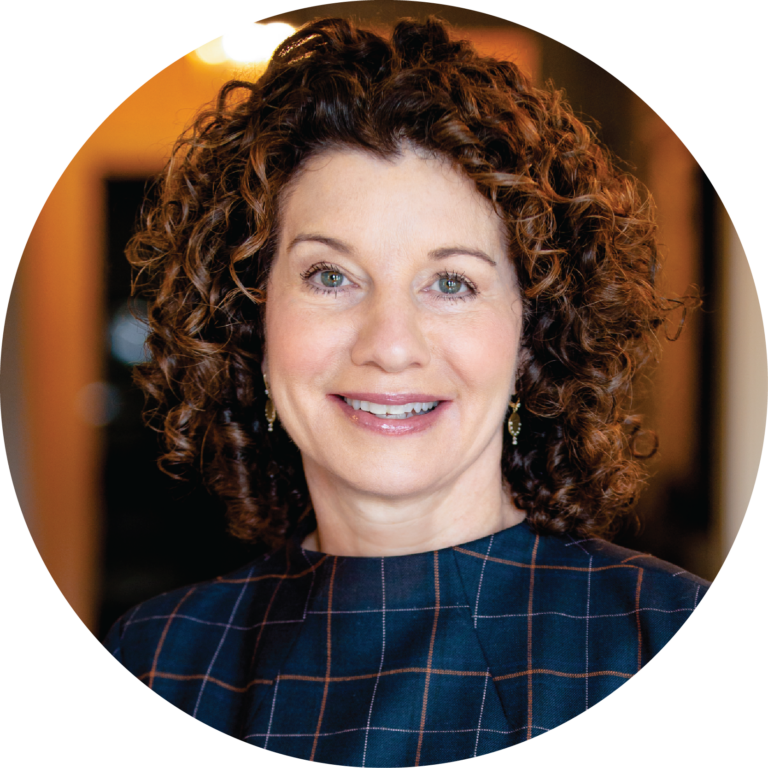 10:05 – 10:50 AM ET
Gail Saltz, MD
Keynote - Anxiety: How Much is Too Much?
Anxiety is a normal part of life, something we all must navigate from time to time. But there is a difference between "Normal" anxiety and Anxiety Disorders. Dr. Gail Saltz will discuss these differences and how to recognize them, addressing how stress impacts anxiety, and methods to help yourself if your anxiety is disrupting your life.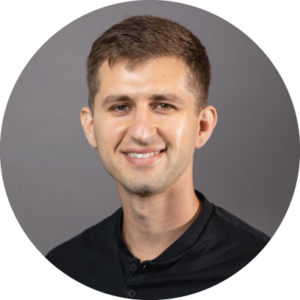 10:50 – 11:20 AM ET
Scott Dicker
Stress & Mental Wellness Market Trends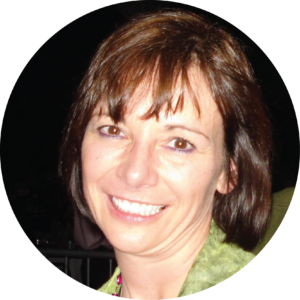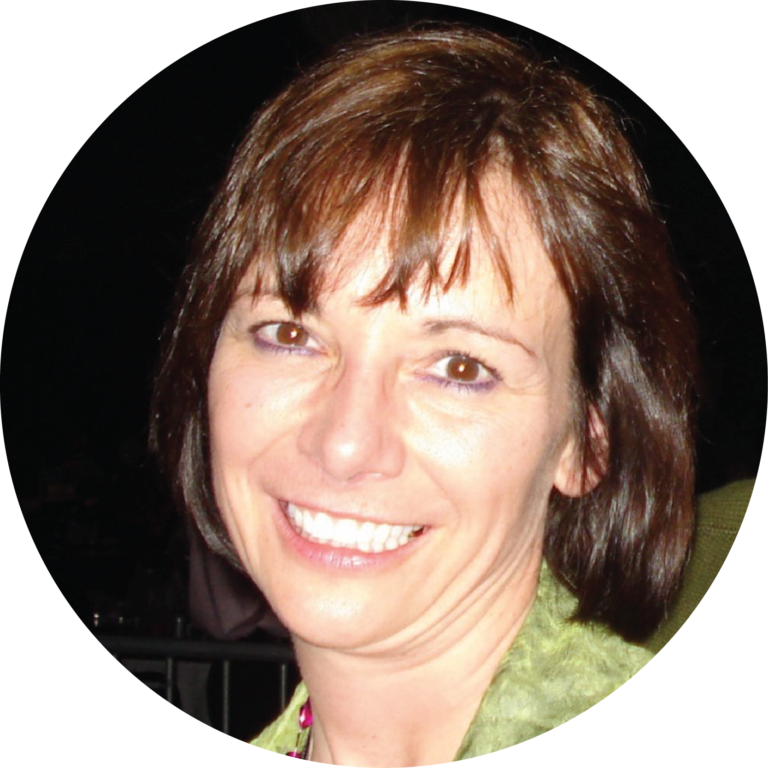 11:20 – 11:50 AM ET
Donna Raditic, DVM, CVA
Pet Supplements for Furry Children
Humanization of pets has us now using terms like furry children as most pet parents consider their dogs, cats, and other companion animals true family members. And as many of these parents are using supplements for themselves, they are eager to purchase pet supplements with specific health benefits for their furry family members. The global pet supplement market size was worth around USD 1.91 billion in 2022 and is predicted to have strong market growth estimated to be USD 3.12 billion by 2030 with a compound annual growth rate (CAGR) of roughly 5.91% between 2023 and 2030. Success in this market will require understanding pet humanization, the perspectives of pet parents and veterinarians, and how pet supplements and nutrition differ from humans.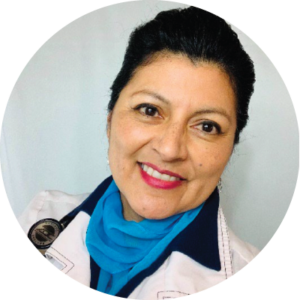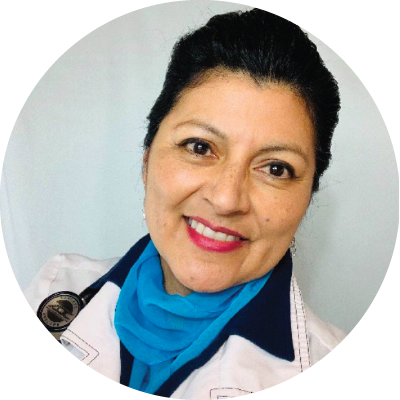 11:50 AM – 12:20 PM ET
Lucille Vega, MD
PTSD & CBD research with Dr. Vega
Stress and Mental Health through CBD practice. Thank you cbdMD for underwriting this session.
12:20 – 12:30 PM ET
Len Monheit
NI Stress & Mental Wellness Trivia
Join the fun for a chance at a Naturally Informed Yeti Tumbler!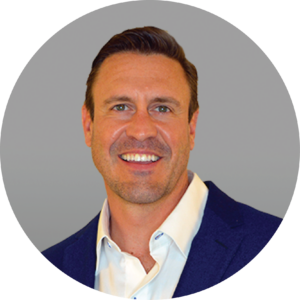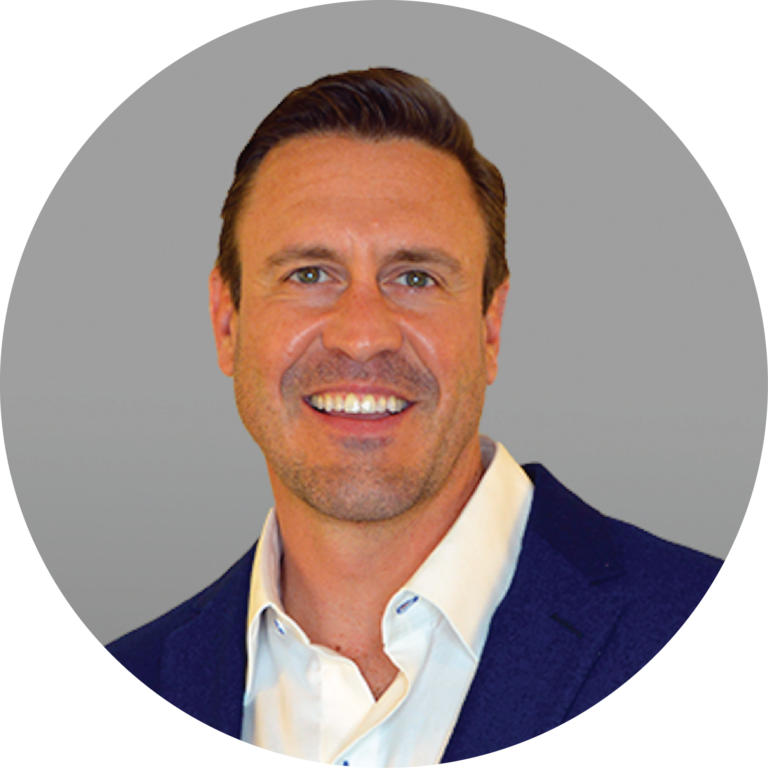 12:30 – 1:00 PM ET
Kenneth Brown, MD
How a Child's Diet Impacts Behavior
The gut has been dubbed the "second brain" for good reason. Our gut microbes crosstalk with our brain to help it make decisions and perform different tasks. That's why the foods we eat are important for optimal brain function. This is the same for our little ones. The main way to support a child's microbiome is through their diet. While many issues affect their gut, the most significant in children is diet. Dr. Brown will discuss what to keep in mind when setting up meals for kids (especially those with potential behavioral issues).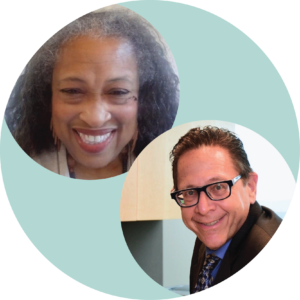 1:00 – 1:30 PM ET
Lauren Swann, RD, LDN; Marc Ullman
Regulatory Update: Best Practices for Dietary Supplements and Food & Beverages brands in the Mental Wellness Space
Responsible brands in the dietary supplements and functional foods and beverages space must stay informed on the latest issues relating to FDA and FTC compliance. Join our experts for an update on the latest need-to-know information on labeling, claims, and more in the stress and mental wellness space. Marc Ullman will present an update on the dietary supplements space, and Lauren Swann with discuss food labeling regulations. Don't miss this session for regulatory best practices.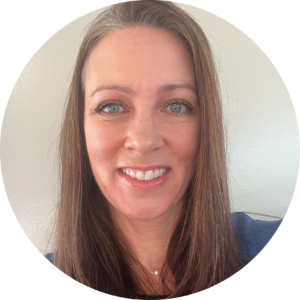 1:30 – 1:35 PM ET
Maggie Jaqua