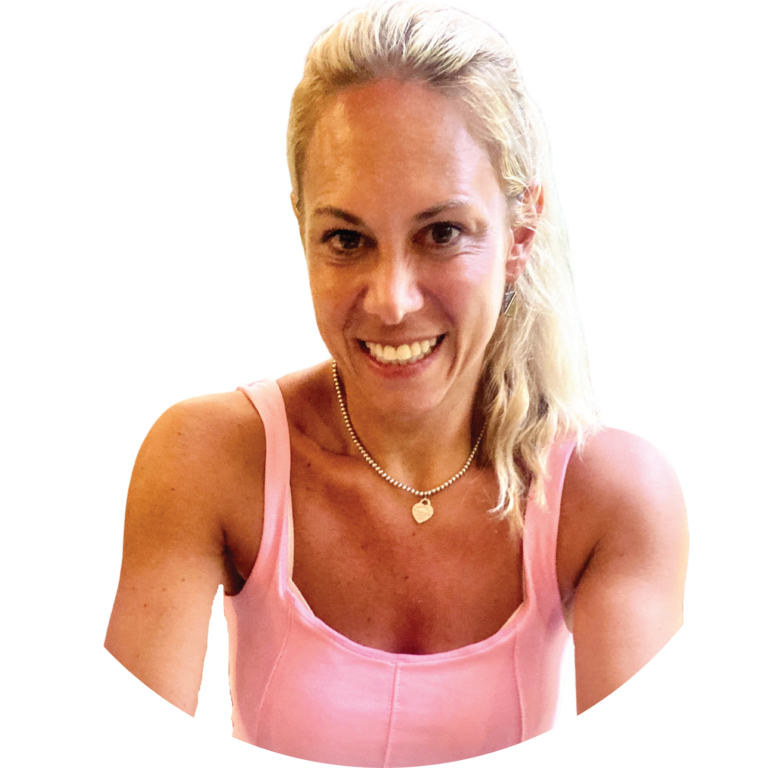 "The Prebiotic Dietitian," Founding Dietitian, Gut Feeling – Gut Health R&D + Certification
Kara Landau aka "The Prebiotic Dietitian" is a world leading gut health registered dietitian known for her expertise in truly functional innovative product development, media communications, and strategic partnerships. With over 15 years experience as a VC backed founder, industry association spokesperson, author and US gut health food product patent holder, Kara uniquely understands and combines her expertise in nutritional science, consumer trends, and corporate goals to develop break through ideas that transform what it means to create truly good for you products. Today Kara is the founder of Gut Feeling product development and certification where she works with the largest retailers and natural product distributors in North America to develop and help promote private label functional gut health products to help impact and positively shape the food industry for the future. Kara is also regularly requested to provide expert opinion on gut health in the USA & Australia; Digital and traditional media covered, include: Forbes, Eat This Not That, Readers Digest, Mens Health, Womens Health, Shape, Food Network, and more. 
Media spokesperson and nutrition advisor to the Global Prebiotic Association, plus previous spokesperson to the largest body of registered dietitians in Australia, Dietitians Australia.

Invited presenter at leading global industry events including; Supply Side West (USA), Expo West (USA), Microbiome Movement (USA), Probiota (Europe), Naturally Good (APAC) and more.

Founded Uplift Food – Good Mood Food: The first dietitian created prebiotic functional snacking brand to support mental wellbeing– attained funding from global food industry giant, Mondelez International, received immense recognition for the innovations developed in the media (i.e Forbes), plus developed four unique first to market product ranges, including a patent protected gut health sandwich creme cookie.
Credentials:
Bachelor Nutrition and Dietetics (Monash University, VIC) – APD, AN

Masters Entrepreneurship and Innovation (Swinburne University of Technology, VIC) – MEI

Certificate III & IV in Fitness (Australian Fitness Academy, VIC)