Sign up
for Interactive Roundtable Breakouts
These interactive live only sessions allow you to connect with experts and fellow attendees in a small group format. Choose your table below based on topic and interest area-this is a separate sign-up from your overall event registration. Looking for the complete conference schedule? Click here. 
Thursday, April 22nd Roundtables
LIVE ONLY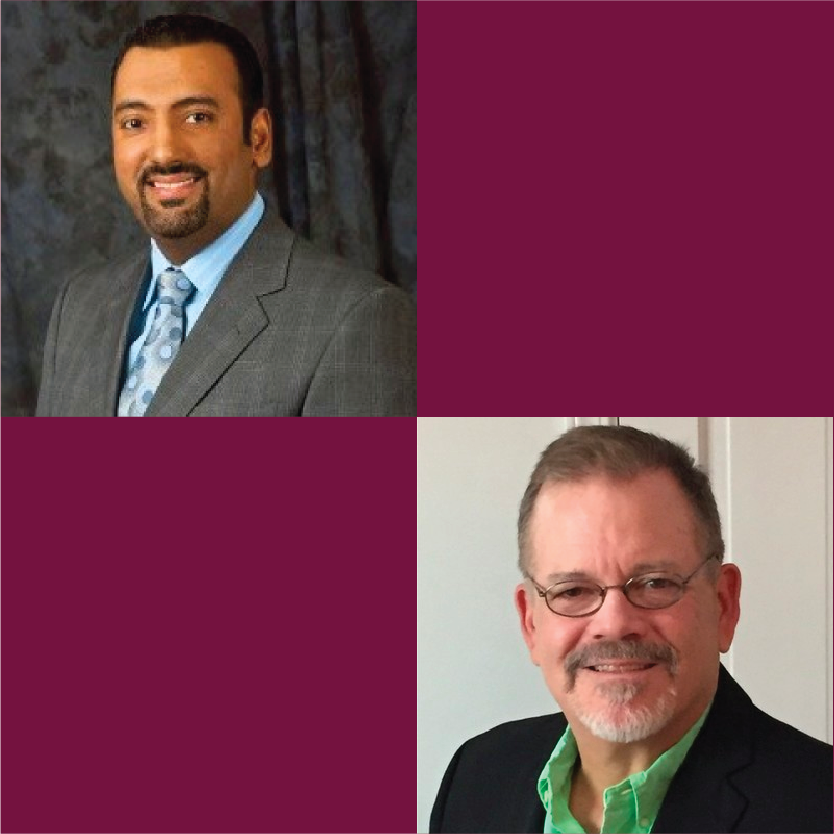 With Biocell Collagen (R) as the example, this roundtable will dig deeper into the role of clinically proven and branded ingredients in beauty supplements. Please note that this is a LIVE ONLY session, and will not be available On Demand. Thank you to BioCell Collagen for underwriting this session.
LIVE ONLY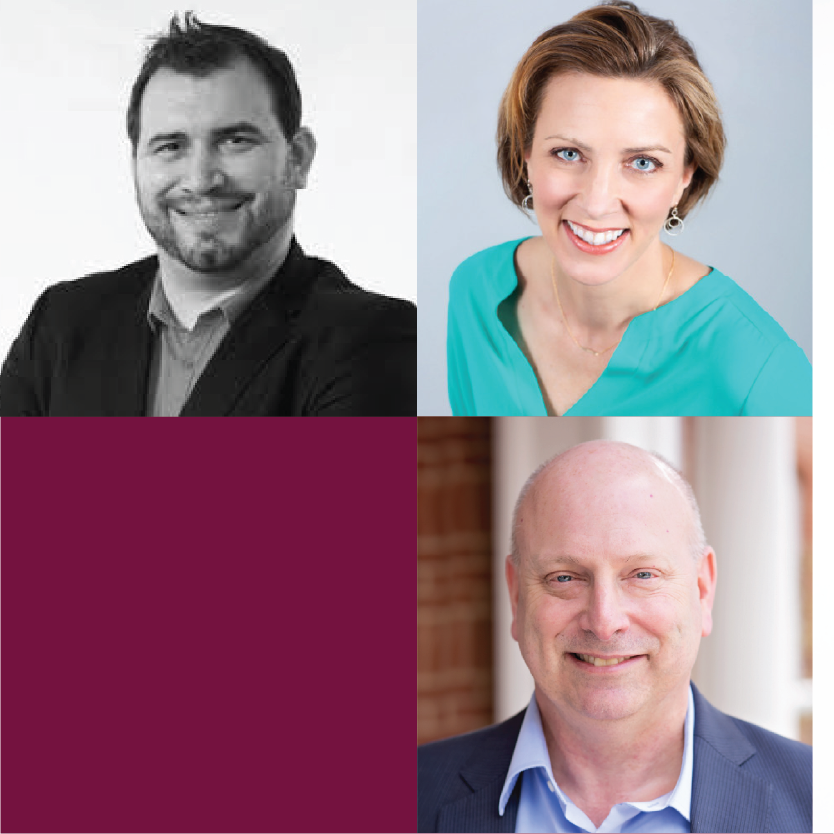 1:45 to 2:15 p.m. EDT
Len Monheit, Trust Transparency Center and Naturally Informed Co-Chairs Maggie Jaqua and Nathan Gray
This roundtable will discuss functional and nutritional ingredients and their substantiation for nutri-beauty benefits including skin, hair, nails and other targets. From there we'll discuss what claims are appearing and resonating in the marketplace including how nutri-beauty customers make their purchasing decisions.