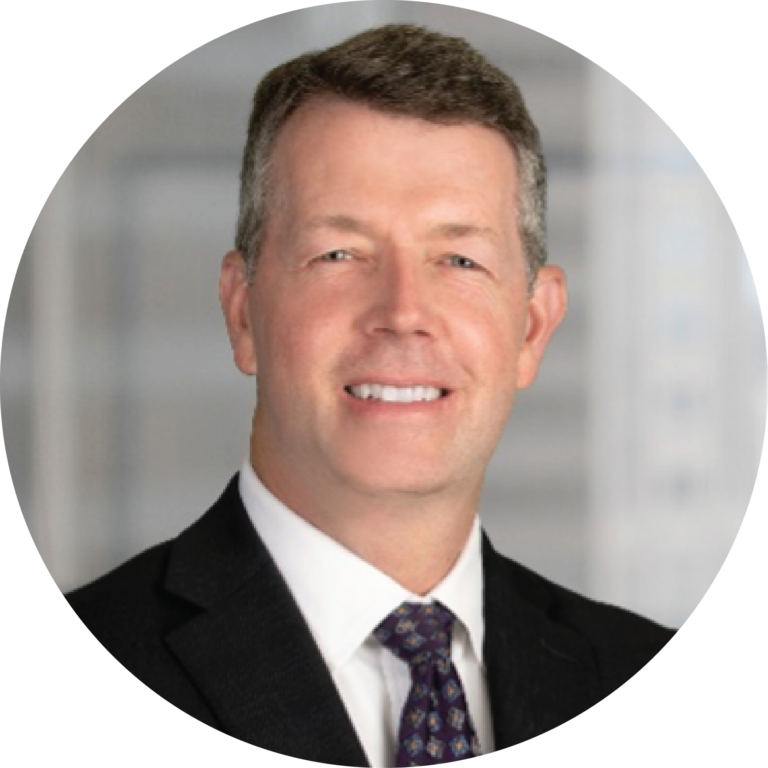 Trial Attorney, Amin Talati Wasserman
William Cole is a skilled trial attorney and former federal prosecutor with over 25 years' experience. William focuses his practice on consumer class actions, intellectual property, business litigation, and FTC matters. He successfully defended at trial a high-profile, false advertising class action against a leading dietary supplement company; the plaintiff received nothing. He has repeatedly obtained dismissals or summary judgment for clients in the food, beverage, and dietary supplement industries. William is also a skilled appellate advocate, having successfully briefed and argued dozens of federal and state appeals, resulting in many published opinions, including an important Ninth Circuit decision preventing a federal district court from sending a class action back to state court. 
William attended the University of California, Berkeley School of Law. Following law school, he clerked for the United States Court of Appeals for the Tenth Circuit. For 13 years, he was an Assistant United States Attorney for the Southern District of California, where he served as Chief of the Criminal Division, and then First Assistant U.S. Attorney.