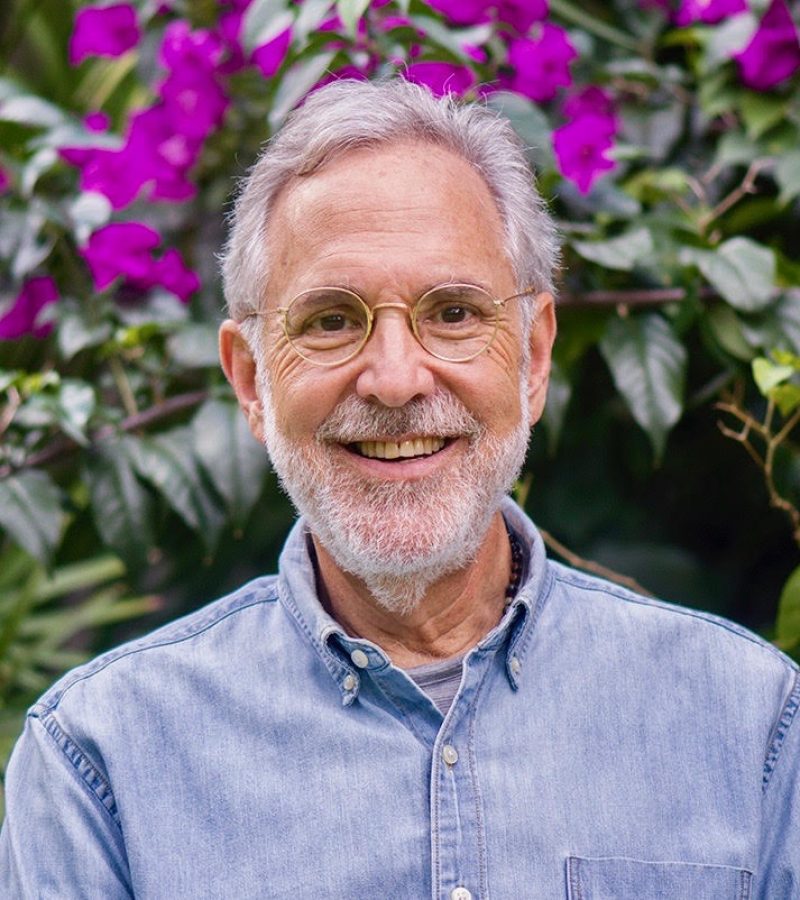 Tom Newmark is the co-owner of Finca Luna Nueva Lodge, a farm and ecolodge in the mountainous rainforest of Costa Rica that teaches regenerative agriculture. 
He is the co-founder and board chair of The Carbon Underground, co-founder of the Soil Carbon Initiative and a founding member of that standard's Design Team, past board chair of the Greenpeace Fund USA, and a founding member of the Leadership Council of the Center for Regenerative Agriculture and Resilient Systems at California State University – Chico.  He is also the past board chair of the America Botanical Council, publisher of the peer-reviewed journal HerbalGram.
He was CEO of the dietary supplement brand New Chapter, which was acquired by Proctor & Gamble in 2012. 
In his past he was also a corporate attorney, from which he claims to be recovering.  Tom and his wife Terry have five children and six grandchildren.