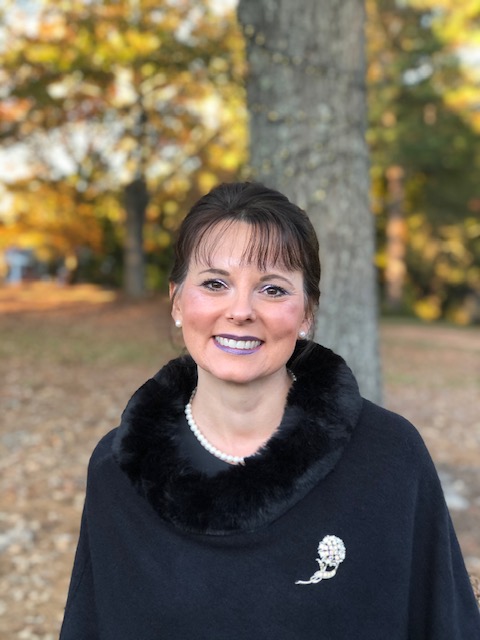 Natural Health Consultant at Health Hut Stores
Jennifer Costolo (aka Health Hut Jenn) received her Bachelor of Science in Education from Robert Morris University in 1993. After raising her family and realizing her education background could lead her anywhere, she became part of the Health Hut Family, and has been part of the Family for nearly five years.
However, Jenn's natural health journey began almost 20 years ago in 2001 when her Mom, Vera, suffered a major stroke. After realizing Vera had been dragged into the conventional medicine "hamster wheel", Jenn knew there had to be some better solutions than what were being offered; thus the learning and healing began.
Jenn is a certified herbalist, pursuing certification in homeopathic medicine, as well as working on other natural health certifications.
A passion for helping people heal with an integrative approach is what keeps Jenn busy, along with tackling construction projects with her favorite person (and Husband) Rich. Jenn also tries to sneak in time with another favorite person, rising artist and daughter, Katelyn.