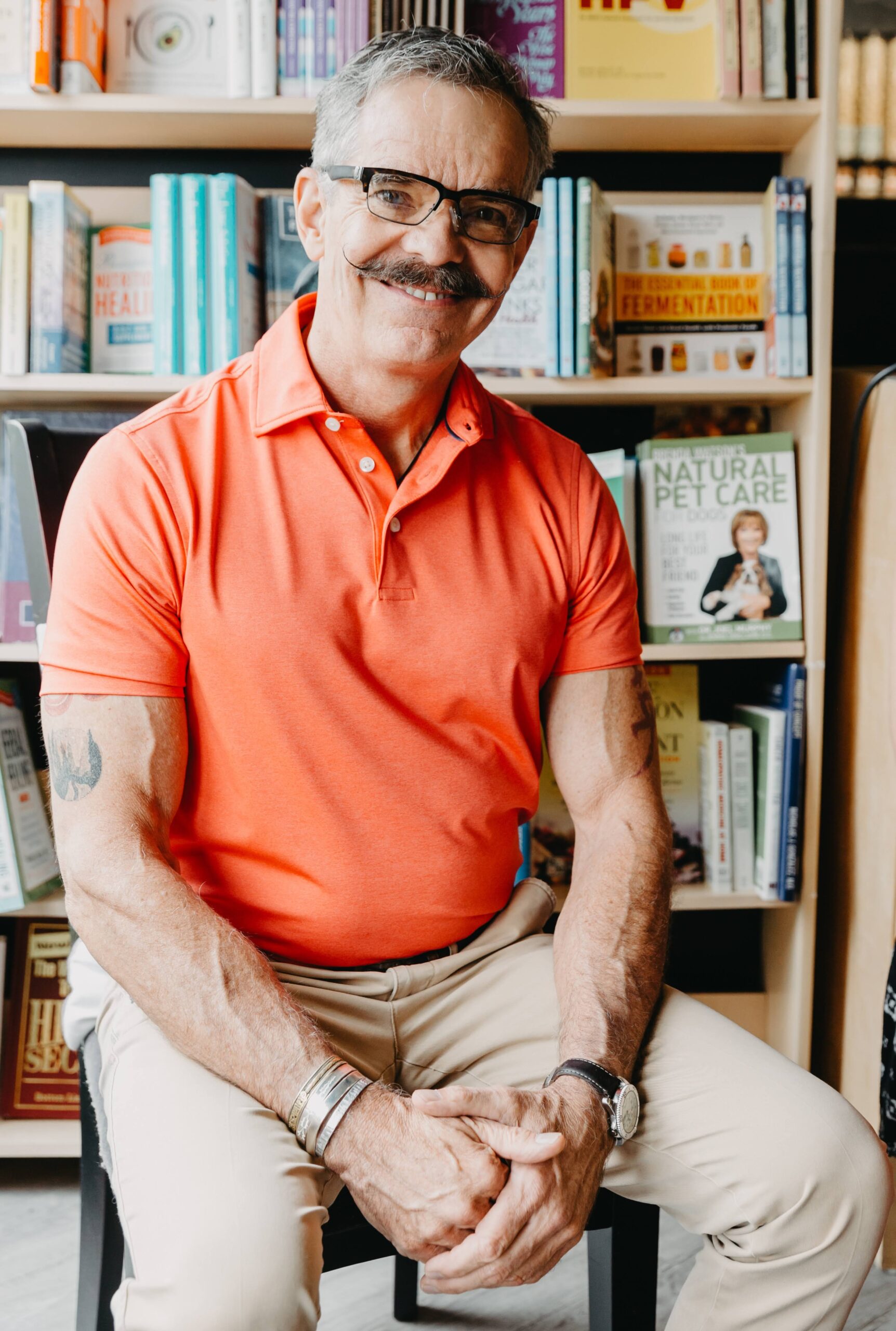 Ed Jones is a Chattanooga, Tennessee based holistic nutrition expert who is very passionate about natural health and healing, nutrition, biochemistry and learning how to support the natural health and healing of the human body. Ed earned the title of certified nutritionist from American
Health Science University and also received his Associate in Arts Degree in 1978 from MTSU.
Ed is also a professional member of the American Botanical Council, a nonprofit organization
that helps people live healthier lives through the responsible use of herbs and medicinal plants.
He is very knowledgeable in homeopathy and also fulfilled all membership requirements at
American College of Nutrition and was elected a member.
Ed has training in German New Medicine. He is an active member of the Vitamin D Council, official and current member of the PMAI, and has attended seminars in all areas of holistic and nutritional health since 1979 including the Functional Medicine Institute, Integrative Medical
Conference, and has vast amounts of personal interactions with many of today's experts on
natural health including Jack Lalanne, Ewan Cameron, Dr. Low Dog, Dr. Axe, Dr. Tori Hudson, Dr. Ajemar, Bernard Jensen, Richard Passwater, Dr. Oz, Dr. Perlmutter, Dr. Tinney, Dr. Sally Byrd, Dr. Mercola, Earl Mindell, Dr. Teitelbaum, Dr. Jeffrey Bland, Dr. Weil and dozens of others. Ed has personally immersed himself in education by thoroughly studying and experiencing acupuncture, aromatherapy, detox, thyroid health, heavy metals, every type of nutrient, herbal medicine, float tanks, stem cells, cryotherapy, hyperbaric oxygen and more. The greatest gift of knowledge is his personal interaction with well over 10,000 individuals throughout his career as he followed and assisted in their health journeys.
He co-authored the book Ways to Improve Your Health with some of the top leading experts in
natural health such as Dr. Joseph Mercola, Dr. Marcus Laux, Dr. Stephen Sinatra, Dr. Julian
Whitaker, and Dr. Susan Lark among others. As an author, he has written five eBooks: Sick and
Tired of Being Sick and Tired, 100+ Ideal Protein Recipes, No More Restless Nights, Simple
Steps to Restoring Healthy Sleep Patterns, and The Health Dangers of NOT Supplementing for Athletes. Nutrition World's website, nutritionw.com, hosts over 500 articles authored by Ed
Jones in regard to holistic health and healing. Ed seeks to inspire and empower people to take
control of their health through the use of holistic approaches to accomplish peak vitality and
complete wellness.
He opened Nutrition World in 1979 and has transformed the business into a world-class
Wellness Center that encompasses a large variety of integrative health practitioners that share the same philosophy and respect for the self-healing powers of the human body. Nutrition World was voted the "Vitamin Retailer of the Year" in 2018. Cady Kuhlman, Ed's daughter, will continue carrying on in the same tradition over the decades to come.
Ed also hosts a radio show with Dr. Chris Green, Chief of Staff of Memorial Hospital, each week
called Vital Health Radio on 98.1. Ed has a national podcast called "The Holistic Navigator" that
has recently been launched that will interview some of the most respected functional health and
nutrition experts in the world