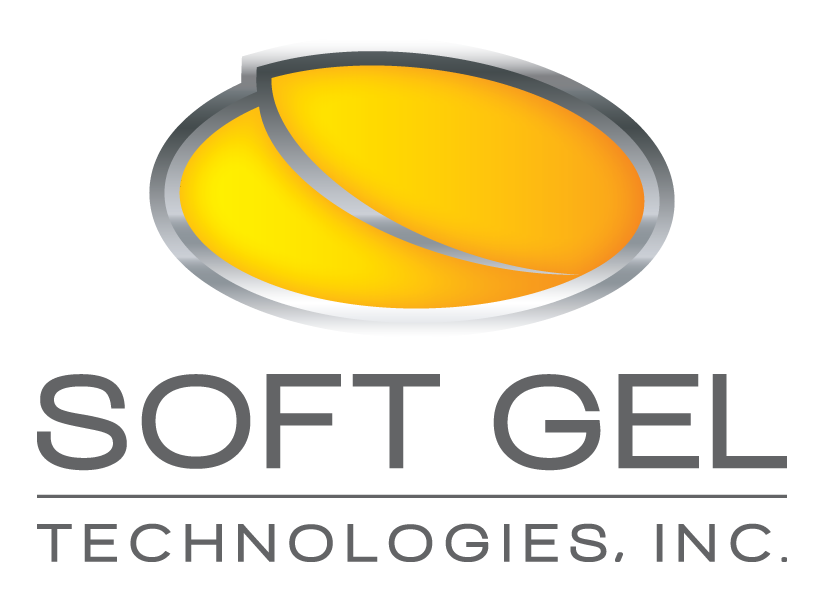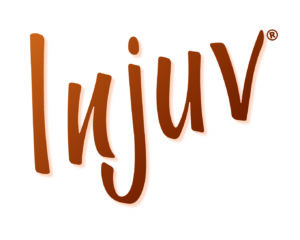 Soft Gel Technologies, Inc. ® (SGTI) is a full-service contract manufacturer, specializing in providing marketers with premium quality dietary supplements in a soft gelatin capsule delivery system. We offer patented ingredients, proprietary production technologies, global sourcing, and the ability to provide a full range of product development and marketing services. Since our inception, we have maintained our goal of providing high value-added products. Specifically focusing on ingredients that are difficult to absorb, difficult to encapsulate, or fragile to work with, we have developed an array of proprietary technologies that allow our products to deliver superior results. We are GMP certified through NPA/UL and NSF's Dietary Supplement Certification program, including NSF's Athletic Banned Substances program, also known as GMP for Sport™. We have been audited by Islamic Services of America (ISA) and conform to Halal standards for the production of specifically Halal certified products.
We are dedicated to the production and marketing of branded products and turnkey custom formulations exclusively to the nutraceutical industry. We have a diverse line of stock products, which are available to multiple customers, in much smaller quantities. We can assist companies with new product development from start to finish. When you partner with Soft Gel Technologies, Inc., we can assist with research, real-time stability data, and marketing resources. We maintain complete and detailed batch records for traceability purposes. We have access to a portfolio of unique ingredients from around the globe. Having an international sales team enables us to export our soft gels throughout the world.
Services
•               Custom formulation and contract manufacturing
•               Develop production technologies that maximize a formula's effectiveness
•               Accommodate small production runs
•               Soft gel imprinting available
•               Extensive marketing and educational support of branded products
•               Part of a global network of companies with an international sales team
Some of our key branded products include:
•               CoQsol®:  All natural, enhanced bioavailability softgel formulation of CoQ10
•               CoQH-CF®:  A clinically-proven reduced form of CoQ10 (ubiquinol) that demonstrates superior bioavailability.  It is a targeted antioxidant solution providing a stabilized and protected form of Kaneka QH™ ubiquinol in a soft gel using our crystal-free technology.
•               EZ Mega 3™:  Extremely stable and deodorized fish oil concentrate softgels providing omega-3 essential fatty acids in an easy-to-swallow capsule that is odorless, neutral in taste and contaminant-free
•               GlucoHelp®:  A fast-acting, clinically-studied banaba leaf extract, standardized to 18% corosolic acid, for the maintenance of healthy blood glucose levels.
•               Injuv®:  A naturally-derived hyaluronic acid complex nutricosmetic for skin and joint health, whose proprietary enzyme-cleaving process allows it to have a low molecular weight for better absorption
•               Perluxan® softgels:  A unique, premium quality supplement primarily used to support joint health and soothe aches from overexertion of everyday activities.  The formula includes a proprietary hops resin extract that is standardized to contain high concentrations of alpha acids clinically demonstrated to reduce pain-causing compounds in a short time with a low dose.
•               Smart PS®:  Softgels featuring an exclusive fluid dispersion phosphatidylserine material that has significantly enhanced stability for maximum brain benefits
Injuv® Advantages—More than a hyaluronic acid; it's a unique HA complex
Injuv® hyaluronic acid complex offers five main advantages:
Easily Absorbed. Injuv® is manufactured through a proprietary enzyme-cleaving technique that dramatically reduces the molecular weight of hyaluronic acid — without altering its chemical nature — allowing for easy absorption.
Natural Source. Injuv® is derived from rooster combs, which have been safely used as a source of hyaluronic acid for more than 20 years. Not only does this type of hyaluronic acid have a natural affinity for human tissues, it has been clinically shown not to cause an allergic response.
Clinically proven effective. A randomized, placebo-controlled human clinical trial found that subjects who took Injuv® showed a statistically significant increase in skin moisture content compared to both baseline and placebo.
Delivered to the Skin. The absorption and delivery of Injuv® has been demonstrated using a well-established animal model to measure wound healing capacity.
An acute toxicity test on Injuv® resulted in no observable abnormalities and no mortalities.
Soft Gel Technologies, Inc.
6982 Bandini Blvd.
Los Angeles, CA 90040