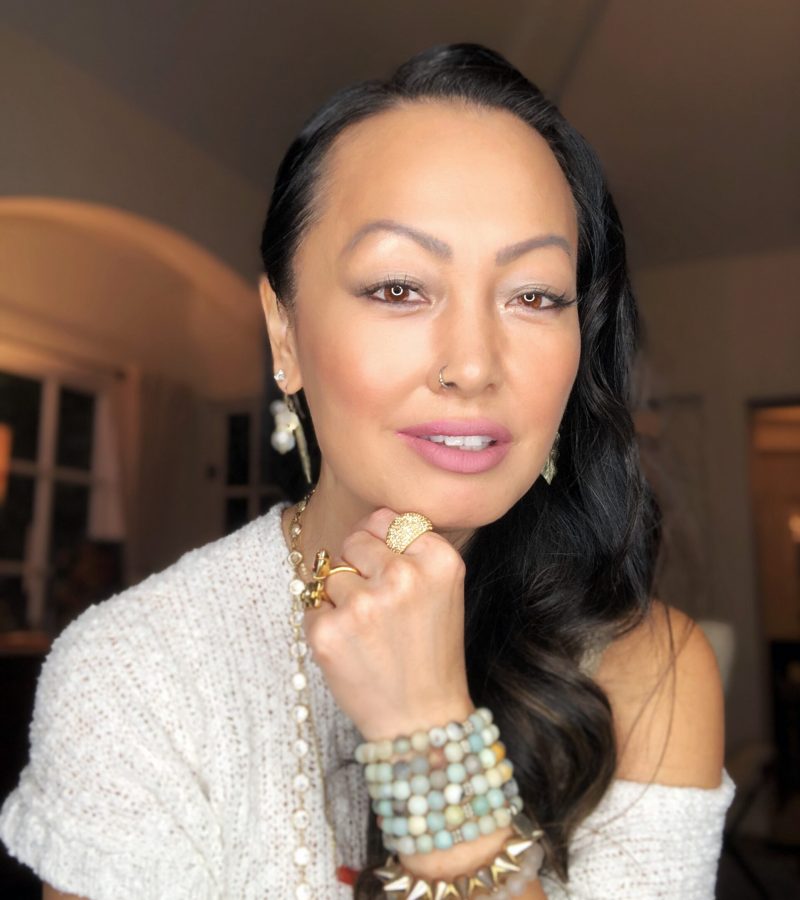 Founder & Chief Human Officer of The Human Beauty Movement, PBC & Humanist Beauty
Jennifer Norman is an award-winning author, Founder of The Human Beauty Movement (The HBM), and Founder of the inclusive skincare brand Humanist Beauty.
During her 20+ year career, Jennifer developed dozens of new brands, hundreds of new product concepts and thousands of new items for multi-million dollar businesses as well as start-ups in consumer products, beauty care and natural products industries. Her work experience ranges from major brands such as L'Oréal, Victoria's Secret and Neutrogena to premium indie brands such as Stila Cosmetics, Honest Beauty and Derma E. Her experience spans Mass, Prestige, Online, Direct Response and TV Shopping classes of trade across various categories including Cosmetics, Hair Color, Hair Care, Facial Moisture Treatment, Sun Care, Body Care, and Ingestibles.
Jennifer is passionate about diversity appreciation, humanitarianism, and inspiring others to be their most exceptional. Her current business The HBM is a public benefit company and Certified B Corp with the mission to foster radical inclusion and people/planet wellness in the beauty/lifestyle industries. Her current skincare brand Humanist Beauty is EWG Verified™, Leaping Bunny certified, and a NEXTY AWARD winner.
Jennifer holds a BS degree in Marketing Management with a minor in Graphic Design from Virginia Tech and an MBA from Georgetown University. She presently lives in Los Angeles.