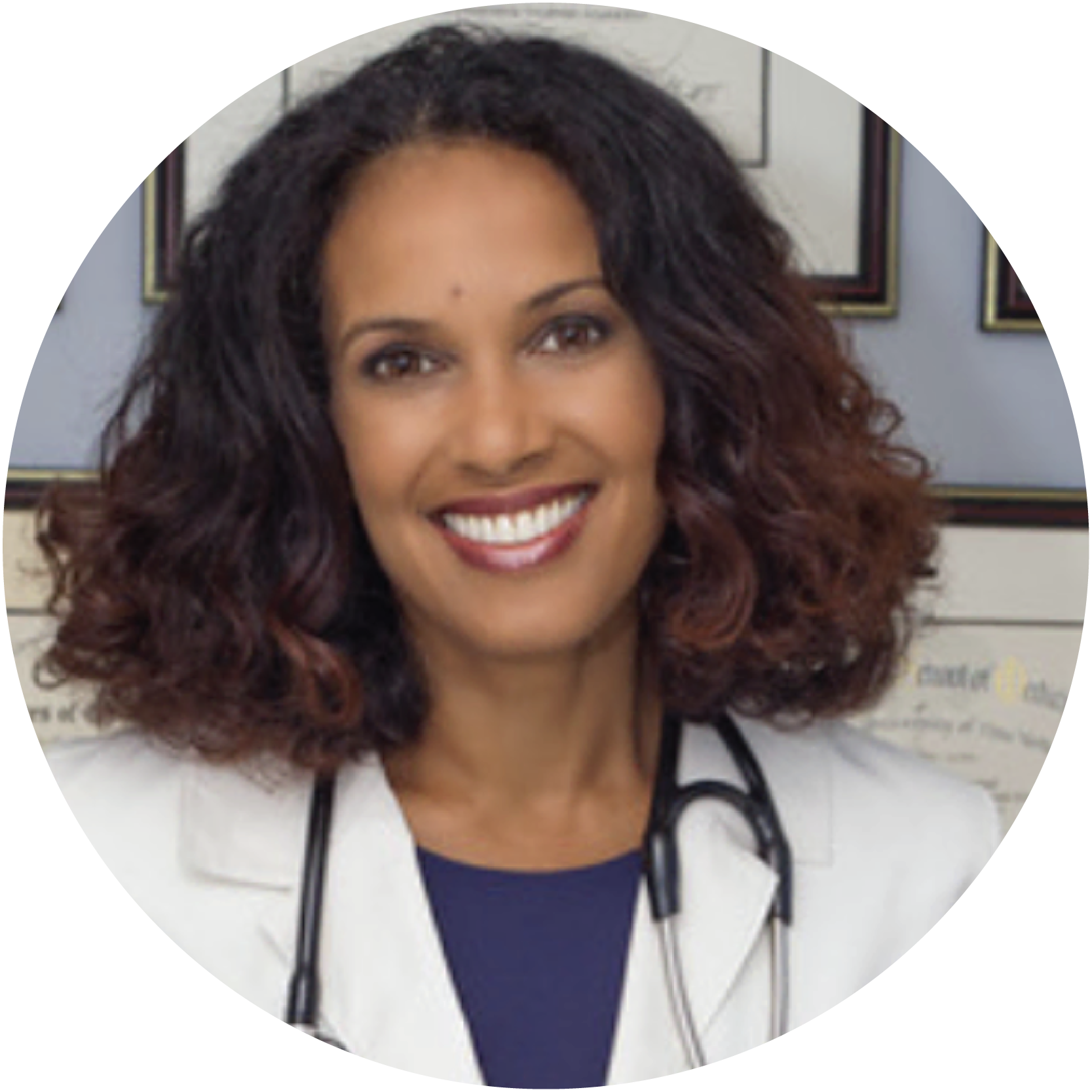 Integrative Gastroenterologist and Founder, Digestive Center for Wellness, LLC
Robynne K. Chutkan, M.D., FASGE
Dr. Chutkan is the author of the digestive health books Gutbliss, The Microbiome Solution, and The Bloat Cure. Her latest book, The Anti-Viral Gut will be released in fall 2022.
Dr. Chutkan received her bachelor's from Yale University and her medical degree from Columbia College of Physicians and Surgeons, where she also did her internship and residency and served as chief resident. She completed her fellowship in gastroenterology at Mount Sinai Hospital in New York and has been on the faculty at Georgetown University Hospital since 1997. In 2004 she founded the Digestive Center for Wellness, an integrative gastroenterology practice incorporating microbial optimization and nutritional therapy as part of the therapeutic approach to digestive disorders. 
A former Board member of the American Society for Gastrointestinal Endoscopy (ASGE), Dr. Chutkan also chaired the ASGE Training Committee and Public Relations Committee. She has authored dozens of journal articles and book chapters and has been a featured lecturer throughout the United States and Europe.
Dr. Chutkan has her own PBS Special, entitled "Gutbliss". She's been a featured expert on The Today Show, CBS This Morning, The Dr Oz Show, The Doctors, The Megyn Kelly Show, and in numerous health publications, including the Wall Street Journal, the New York Times, the Washington Post, and The Atlantic. She is an avid squash player, runner, and yogi, and is passionate about introducing more dirt, sweat and vegetables into people's lives.