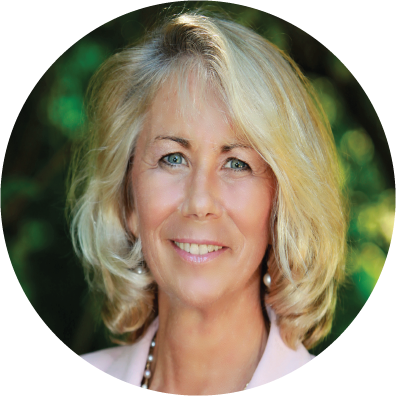 Founder & CEO at Christie & Co.
Gillian has been helping ethical companies grow for more than 30 years. With a background in international finance as well hosting a nationally syndicated green radio talk show, Gillian provides fresh, experienced and dynamic insight and strategies to build companies into Iconic Brands based in value, meaning, and ethics. With extensive experience in a wide variety of industries, Gillian has successfully marketed numerous companies, technologies, and products through innovative, integrated campaigns.
Gillian's greatest passion is to help ethical companies succeed in their efforts to make the world a better place. From hiking the Alcan alone to running amazing trails the world over, Gillian's passion for life and living is contagious and inspires all those she meets.