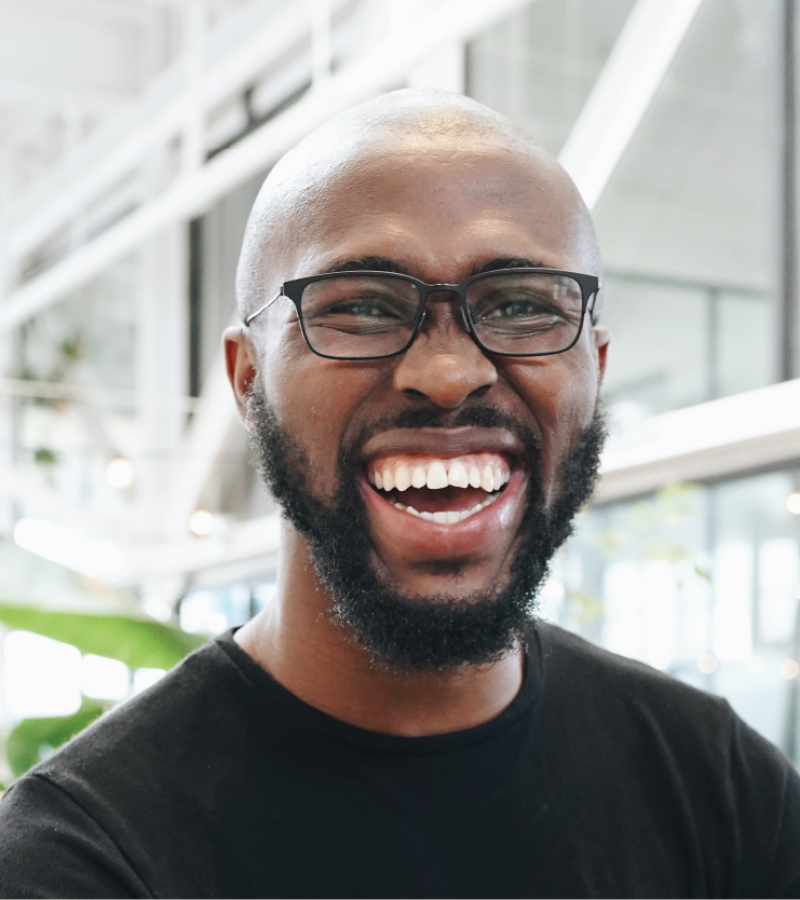 Mr. Future of Work & CEO of Guide
Tim's life purpose, his why, is to strengthen the bonds people share through compassionate action.

Tim "Mr. Future of Work" Salau, is the CEO & Co-Founder of Guide, the premier B2B Learning & Talent Development SaaS app helping remote teams and knowledge workers learn anytime, anywhere, on-demand.

He's an author, investor, accomplished international keynote speaker, product leader, tech influencer, and the only Nigerian-African American activist and global authority leading and shaping the discussion on the Future of Work, leadership, and innovation.

In 2017, he founded the Guide Group, a global movement of 300,000+ business leaders and professionals focused on helping every member lead a fulfilling career.

Through his life's work and global platform, he's directly impacting a magnitude of 150M+ people.

Tim inspires millions of professionals and business leaders, daily, to embrace change, and thrive in the future of work.