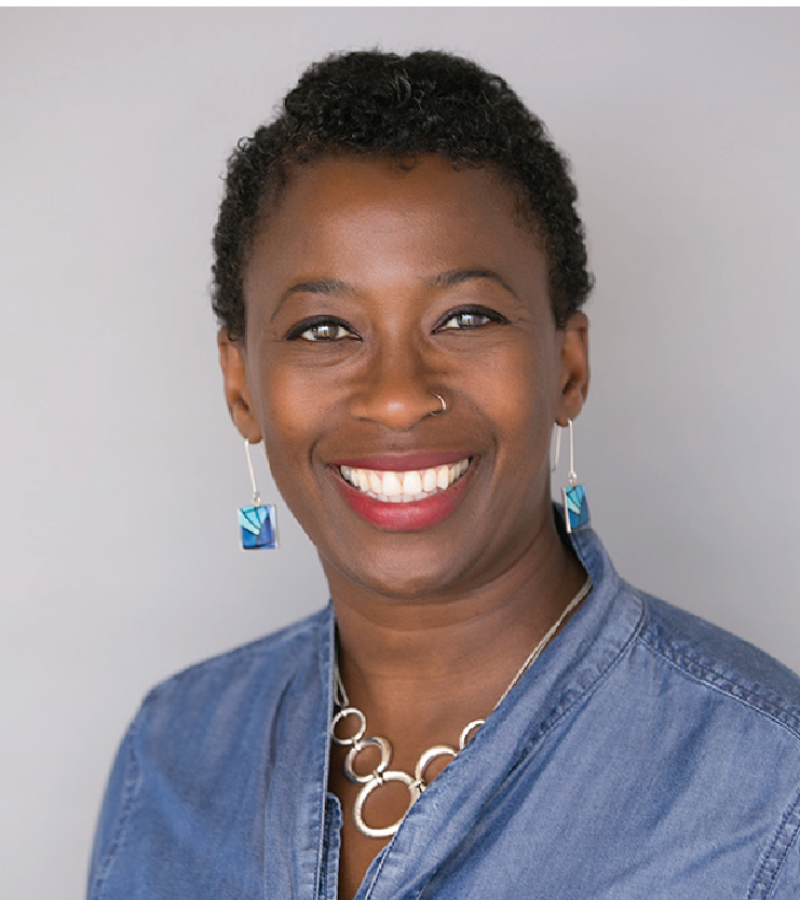 Ruth C. White, PhD, MPH, MSW
Ruth C. White, PhD, MPH, MSW is a thought leader, change catalyst and advocate in mental health and diversity/equity/inclusion. Dr. White spent the last 7 years as a Clinical Associate Professor in the Suzanne Dworak-Peck School of Social Work at the University of Southern California. Prior to USC Dr. White gained tenure at Seattle University, and she has also taught in the social work programs at UC Berkeley, Fordham University and San Francisco State. Ruth has worked as a social worker while living in the UK, USA and Canada, and has collaborated with non-profits, corporations, governments, and academic institutions across the globe. Inspired by her own journey of recovery and resilience with bipolar disorder, Dr. White is a mental health activist and advocate who helps organizations reduce stress, burnout and compassion fatigue. With more than 20 years of public speaking experience, Dr. White has built a reputation for thought-provoking keynotes, lectures, presentations, writings and workshops that lead to paradigm shifts, organizational change, and personal growth.
Her books include: 'The Stress Management Workbook: De-stress in 10 minutes or less'  'Everyday Stress Relief: Essential techniques to boost resiliency and improve your health';  'Bipolar 101'; and, 'Preventing Bipolar Relapse'. Dr. White also writes for Thrive Global, authors the popular Culture-in-Mind blog on the Psychology Today platform, and writes social commentary on Medium. During COVID19, Dr. White has been a mental health contributor on KRON4 TV Bay Area and has written several related articles for Fast Company. She and her work have been featured on The Today Show, BBC World Service, national radio shows, and in popular media such as Marie Claire and Women's Health.