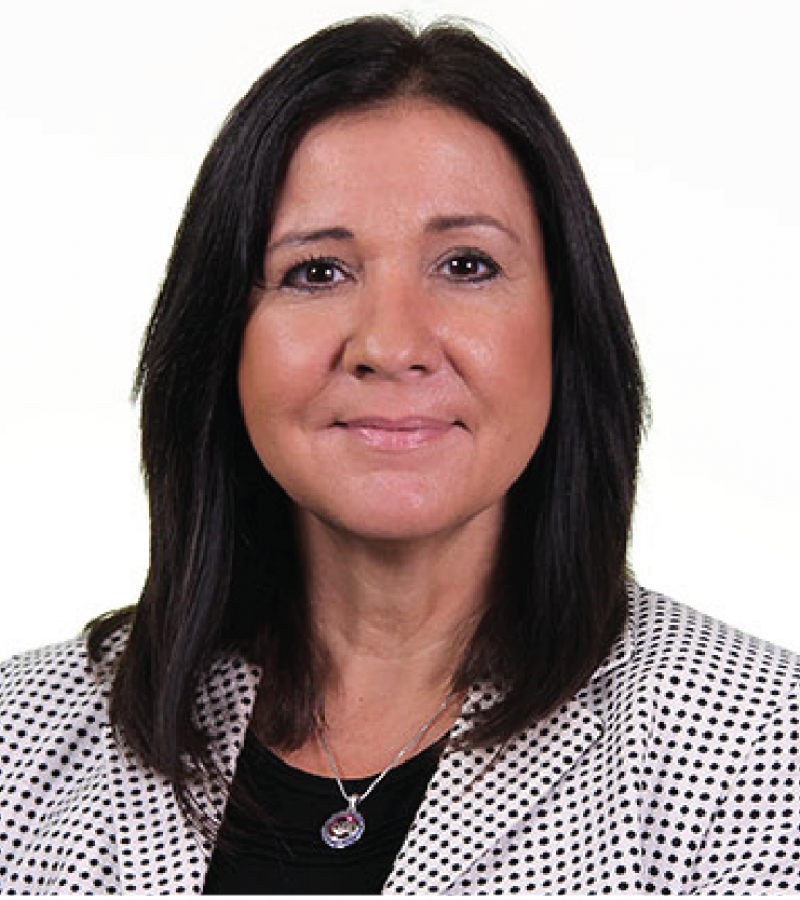 VP Human Resources, NOW Health Group
Passionate, engaged, and resourceful, Michelle Canada has garnered the reputation as a Human Resource executive who transforms organizational talent into a high performing, values-driven, and collaborative culture. Effective in fast-paced growth settings, Michelle has been successful at both early stage and large, corporate organizations across a variety of industries including healthcare, food & beverage, and telecommunications. She has worked in both publicly traded and privately held companies.
As a solutions-oriented leader Michelle aligns HR processes with key business objectives through accountability and personal commitment. With the breadth of her HR expertise Michelle is seen as a thought leader who embraces best practices in organizational design, recruitment, training, complex compensation and benefits administration, employee relations, global rewards implementation, performance management, and acquisition integration.  Michelle leaves her mark on every organization she serves as she understands that the success factor and competitive advantage are always the people.
Currently, Michelle serves as Vice President of Human Resources at NOW Health Group, Inc., a fast-growing international manufacturer and distributor of over 1,400 health-related products and nutritional supplements to more than 60 countries which she joined in 2013. With business savvy and intellectual agility, Michelle is an integral member of the executive team and partners daily with CEO Jim Emme to support scaling the business by hiring, assimilating, and developing critical talent, now at more than 1,800 employees.  Michelle has been instrumental in spearheading NOW's many awards such as National Best and Brightest Company to Work For, Best Places to Work in Illinois, and Chicago Top Workplaces Award for successive years running.  Michelle champions NOW's mission "to provide value in products and services that empower people to lead healthier lives" and spearheads their collective commitment to quality and service. Recognized for her energetic engagement with employees at all levels of the organization, her creativity emerges in such enterprise-wide initiatives as NOW's employee garden, their fitness center, and their internship program.
Throughout her career at such notable companies as Motorola Corporation, US Cellular, Empire Today LLC, redbox Automated Retail LLC, Optimum Nutrition, Origin Healthcare Solutions, and NOW Health Group, Michelle has brought her intuitive and forward-thinking approach to inspire and integrate a people strategy into her businesses, realizing unprecedented employee retention, loyalty, and dedicated results.  Whether it is reducing costs while improving program benefits, accuracy, and responsiveness, building new compensation models, utilizing succession planning to accelerate scalability, increasing efficiencies across diverse teams, or driving social responsibility, Michelle has put in place the levers to create a performance-based culture aligned with business goals.  Building trust and credibility, Michelle works relentlessly toward delivering excellence in all that she does, while enjoying the journey of realizing shared successes.  
Michelle earned a Masters Degree in Personnel from Western Illinois University and a Bachelors of Arts in Political Science from Eastern Illinois University.  Michelle is active in SHRM, the Society of Human Resource Management. Michelle supports Alliance for the Children, a non-profit organization that helps thousands of children nationwide who suffer from poverty, disabilities, and serious illness. Michelle currently resides in the western suburbs of Chicago with her husband Dan, and her son, Thomas.