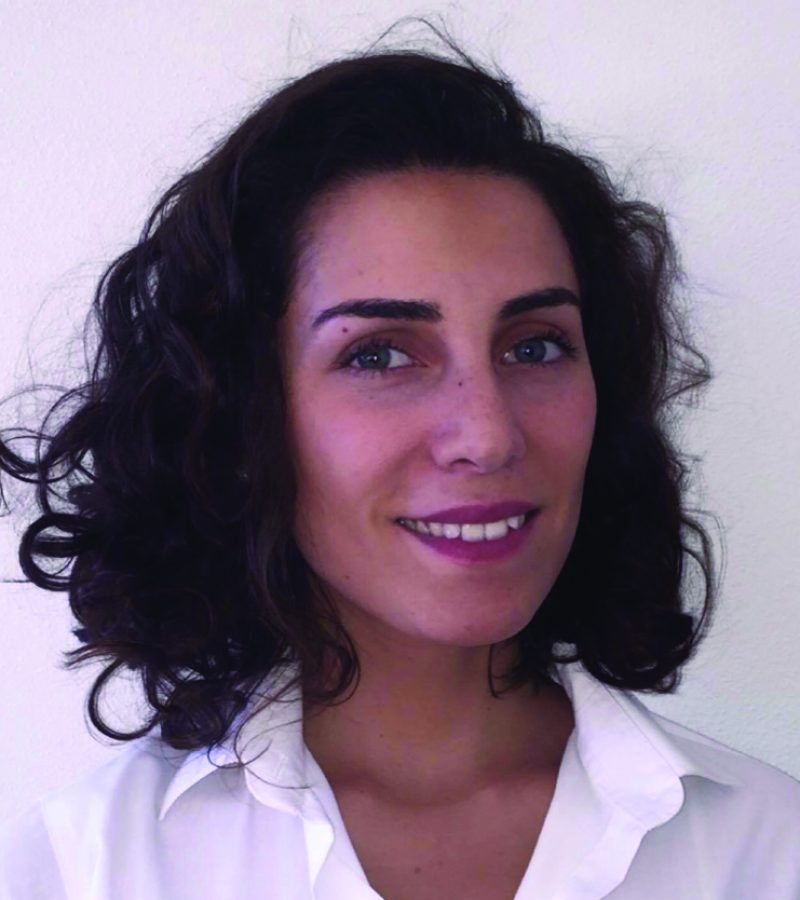 Market Research Manager, New Nutrition Business
Joana Maricato is responsible for the market research at New Nutrition Business, a company specialising in market trends and consumer behaviour, providing practical and useful insights for food and beverage, ingredients and food supplement companies around the world. Joana Maricato's focus is to identify the best strategies to market nutritional science and advise on how to translate market trends into opportunities.
Her experience on consumer and market research helps clients to create new products with health benefits. During the past years she has been involved in several projects with food and beverage companies, ingredients companies and research institutes that resulted on entries in new market segments, implementation of insights toolkits, re-branding, brand portfolio expansion and acquisitions.
A graduate in Biology, Joana later studied marketing and business strategy during her Master's in Health Food Innovation Management in Maastricht University and her studies in the London School of Economics and Political Sciences.