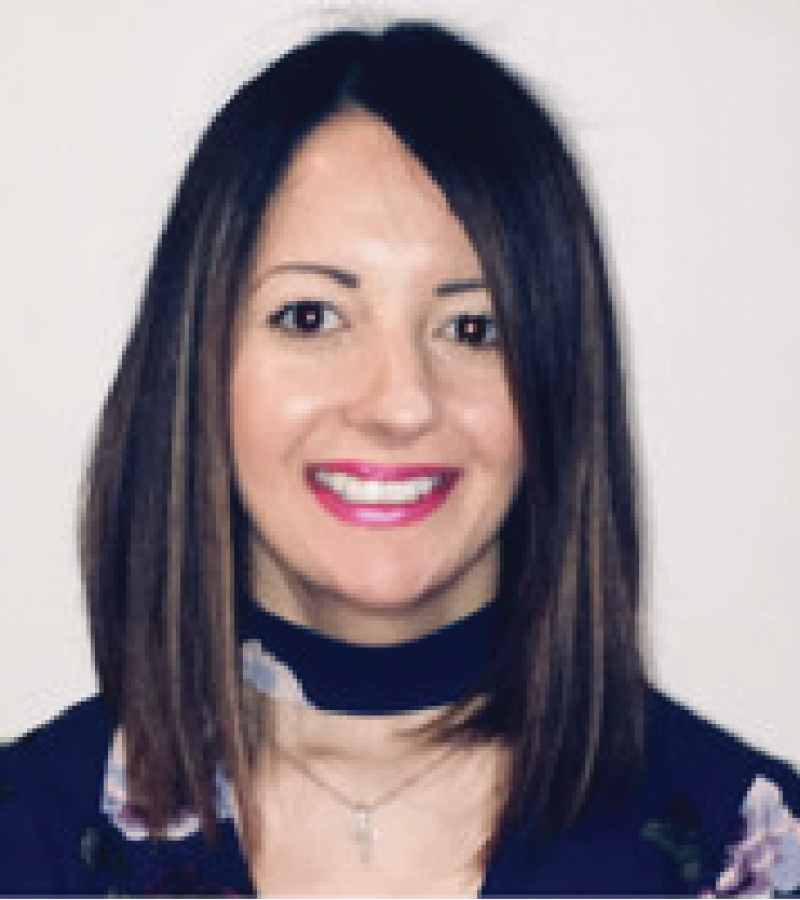 Head of Scientific & Regulatory Affairs, Care/of
Diana Morgan is Head of Scientific & Regulatory Affairs for Care/of, a direct-to-consumer, personalized nutrition brand. She is passionate about the natural products industry and has served it for over 15 years, having held previous roles at Pfizer Consumer Healthcare, The Vitamin Shoppe and Solgar Vitamin & Herb, a Nature's Bounty company. Diana also serves on the Board of Directors for the Council for Responsible Nutrition. In addition to Care/of and CRN, Diana is founder of What's Up With Supps, which hosts natural products networking events and podcasts.
In her role at Care/of, Diana is heavily involved in almost every aspect of the business. She plays an instrumental role in new product innovation, guiding the Business on regulatory pathways, strategic claim positioning, safety and market intelligence. She also supports the claims process from ideation to substantiation to approval and partners with Marketing to ensure communications positively impact the consumer while also being truthful and not misleading. In addition to physical product responsibilities, she monitors the regulatory and government landscape to determine business impact, providing comments to the Agency and lobbying on behalf of the industry.
Diana received her MS in Nutrition from University of Saint Joseph and BS in Nutrition, Food Science and Dietetics from Montclair State University in NJ. Her graduate research included conducting studies to understand consumer attitudes, knowledge and acceptance of non-GMO and gluten-free foods. She is also a Certified Sports Nutritionist (CISSN) from the International Society of Sports Nutrition.