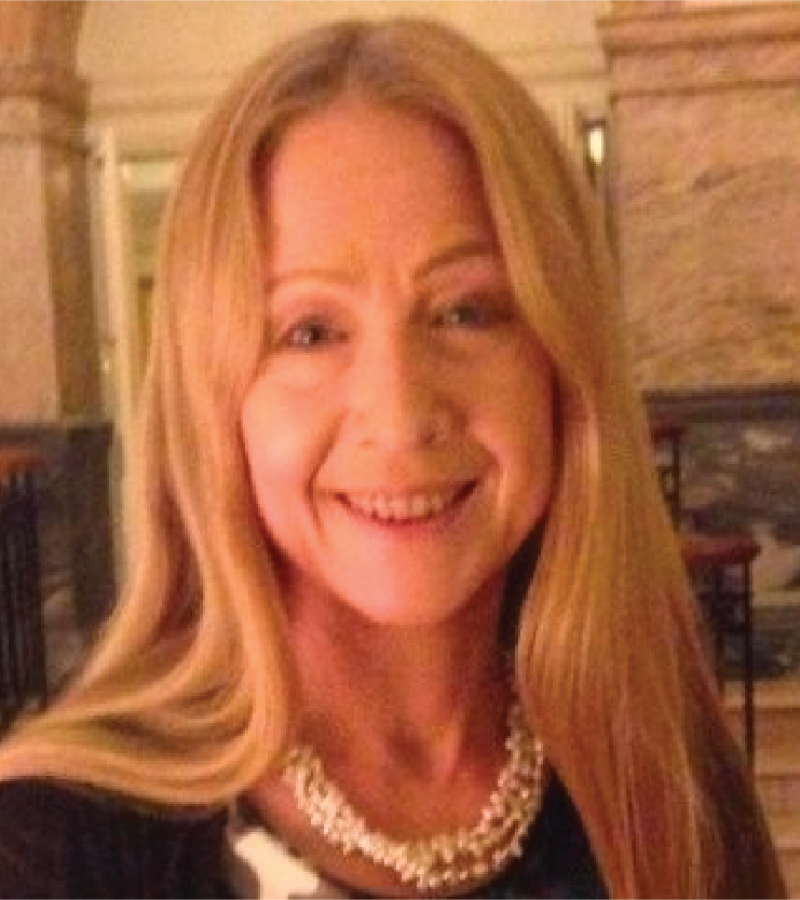 Senior Research Associate, Department of Physiology, Anatomy and Genetics, University of Oxford; and Founder Director of the UK charity Food and Behaviour (FAB) Research
Alex Richardson, DPhil (Oxon), PGCE, FRSA
Alex Richardson is internationally known for her research into the importance of nutrition – particularly omega-3 fatty acids – for brain health. Her 90+ publications include controlled treatment trials in both general and clinical populations, the first such trials of omega-3 for ADHD, dyslexia, dyspraxia and related neurodevelopmental conditions, and the earliest reports showing benefits from omega-3 supplementation in psychiatric disorders including depression and schizophrenia.
Her research is highly interdisciplinary and collaborative, involving psychological, psychophysical, physiological, brain imaging, epidemiological and genetic as well as nutritional studies of both normal individual differences and neurodevelopmental and psychiatric disorders.  It main aim has always been to help improve the identification and management of mood, behaviour and learning difficulties, so she has always worked closely with parents and carers, practitioners and support groups. Her book, 'They Are What You Feed Them' explains how and why diet can affect behaviour, learning and mood, and offers practical advice based on scientific evidence. All proceeds are dedicated to the FAB Research charity, which promotes and disseminates research findings on the effects of nutrition and diet on human behaviour.
Alex has a background in teaching, and her excellent communication skills and clear presentation style make her a popular speaker with public and professional as well as academic audiences. Her work has received substantial media coverage, and she frequently contributes to press, radio and TV both in the UK and abroad.