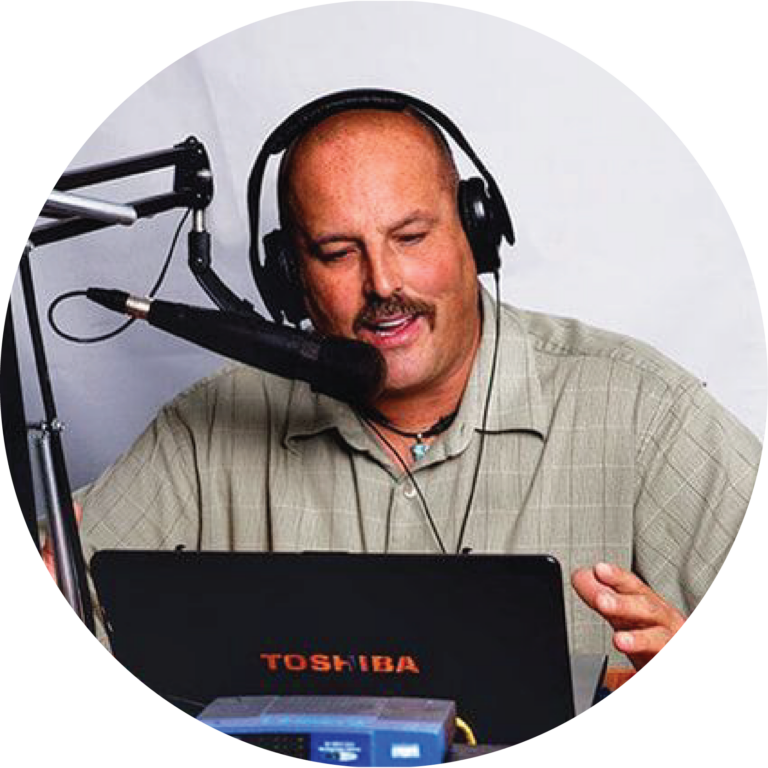 Naturopathic Practiotioner
Jeffrey Burke, ND, MH, CNC, CHS
My name is Jeffrey Burke, and I have been in the health and nutrition field for just under four decades.

I have also been on the air hosting health talk radio shows with the best companies and guests in the industry for over 37 years. After so many years in the industry, I decided that my passion was stronger than ever, and in 2012,  I went back to school to become a Naturopathic Practitioner. 
It was a wonderful journey.