Immunity: Mastering the Market Schedule
Day 1: Tuesday, March 1, 2022
10 to 10:05 a.m. ET
Maggie Jaqua and Len Monheit
Welcome and Kickoff
Conference Co-Chairs Maggie Jaqua and Len Monheit will set the stage for the Immunity Conference.
KEYNOTE
10:05 a.m to 10:50 a.m. ET
Heather Moday, M.D.
Building Immune Resilience for a Whole New World: How We Can Use Our Personal Immunotype to Create a Healthier Future for Ourselves
Day 1 kicks off with an information-packed keynote address presented by Dr. Heather Moday, integrative and functional medicine physician and author of The Immunotype Breakthrough. Dr. Moday shares timely, groundbreaking insights into the latest science on immunity, explaining how it is significantly influenced by our behaviors, diet, habits, and environment, and outlining strategies and keys for getting it in balance. Come prepared to ask your questions.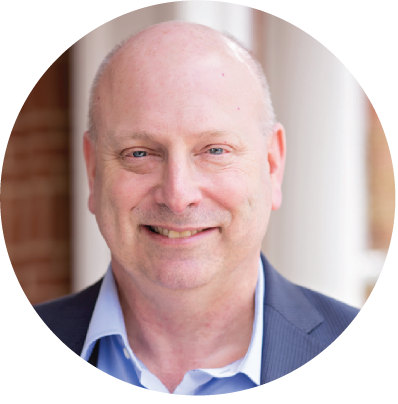 10:50 to 11 a.m. ET
Len Monheit
The Changing Consumer Immunity Connection
Immunity is no longer seasonal—it's a year-round consideration as consumers, especially younger consumers, continue to realize that they can take steps to maintain optimal health at any time. And, over half of consumers who are concerned about their immune health are looking to nutritional solutions as part of managing this concern. In this session, Len Monheit, CEO of Trust Transparency Center, will dig into different facets of consumers' drive to enhanced immunity.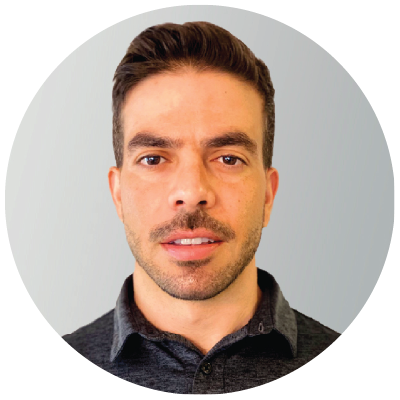 11 to 11:30 a.m. ET
Dan Harari
Market Trends Shaping the Future of Immunity Supplements
Now that immunity is a year-round business, what are the largest opportunities to innovate and expand in a post-pandemic landscape? Through this presentation, ClearCut Analytics, a SPINS' strategic partner, will dive into trending sub-categories and the top ingredients and product attributes driving market growth. This presentation will largely focus on trends from Amazon.com, where many consumer trends are incubated prior to becoming mainstream. Thank you ClearCut/SPINS for underwriting this session!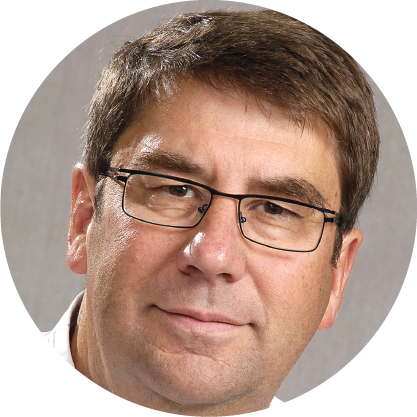 11:30 to 12:30 p.m. ET
Philip Calder Ph.D., Sue Hewlings Ph.D. & Jeffery Langland Ph.D.
3 Major Lessons from COVID
In early 2020, the emergence of novel coronavirus 2019-nCoV had researchers worldwide working overtime to find answers to endless questions about the virus, and what we could do to protect ourselves. Those learnings are still ongoing, but in the past two years there have been many important discoveries on the virus that came to be known as COVID-19. In this session, top researchers will discuss several of the major findings that relate to the natural products industry.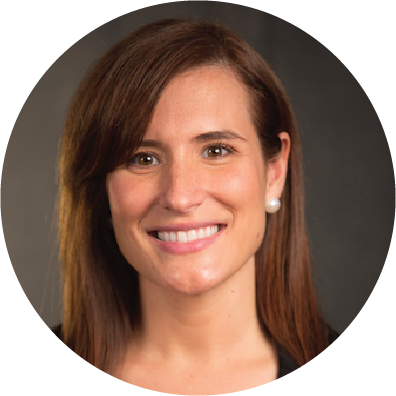 12:30 to 1 p.m. ET
Danielle Citrolo, Pharm.D.
Postbiotic Immune Activation with IMMUSE™ LC-Plasma: An Innovative Approach to Immune Health
Kyowa Hakko presents the latest breakthrough approach in immunity: IMMUSE™ LC-Plasma is a novel postbiotic that stimulates the body's natural defenses at a cellular level for proactive immune support. Join this session to learn how IMMUSE™, an exciting new dietary and food ingredient backed by over 25 published studies, including 12 human trials, can be the cornerstone of your new product development. Thank you Kyowa Hakko for underwriting this session!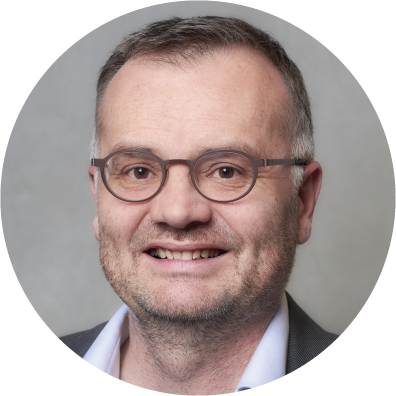 1 to 1:30 p.m. ET
Dr. Ruud Albers
The discovery of and science behind BeniCarosTM, a novel immune health ingredient from carrot pomace, supported by unique clinical evidence.
There is an unmet need for differentiating evidence-based food products that help consumers support their immune health. After 15-years of development, BeniCaros™ is the ingredient that can help functional food producers meet consumer demands. BeniCaros is a natural fiber that can be easily formulated into (functional) food products or into supplements. BeniCaros has clinically proven immune health benefits. Dr Albers, Chief Scientific Officer of Nutrileads, will elaborate on the discovery, development and clinical evidence supporting this novel immune health ingredient Thank you NutriLeads for underwriting this session!
LIVE ONLY
Join experts for LIVE ONLY interactive discussions on topics that matter to you.
Day 2: Wednesday, March 2, 2022
10 to 10:05 a.m. ET
Maggie Jaqua
Welcome Back! Day 2 Kickoff
10:05 to 10:55 a.m. ET
Jessica Schiff, Bob Quinn & Alan Lewis
PANEL: Climate Change, Pandemics & Public Health: A call to action
Pandemics, food insecurity, climate change, social injustice...COVID-19 has placed a bright spotlight on these dire problems. In this panel discussion, changemakers will discuss urgent issues and the essential steps forward for the health of people and the planet. Attend live to join the conversation and get your questions answered.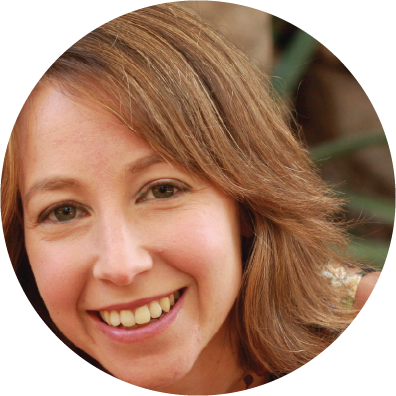 11 to 11:30 a.m. ET
Karin Hermoni, Ph.D.
Skin Immunity
For a look at how ingestible skincare, beauty and immunity are coming together in a new generation of holistic immunity-focused products, don't miss this illuminating presentation with Lycored's Head of Product, @Karin Hermoni, on current carotenoid science and the scope of current research development. And to continue the conversation and discuss the opportunities in this space, join Lycored's Boardroom Brainstorming session. Thank you Lycored for underwriting this session!
11:30 to 12:15 p.m. ET
Asa Waldstein, Gillian Christie, Gene Bruno
PANEL: Communicating in store and online—where are we now?
As COVID-19 concerns carry over into another year and consumers commit to supporting immune health year-round, the ability to communicate clearly, effectively, and legally on the topic of immune health and wellness is essential. Hear from experts on the latest need-to-know regulatory issues, winning marketing strategies, and educational strategies for retail staff and consumers. Experts will focus on getting over the "noise" of COVID with messages that resonate both short- and long-term.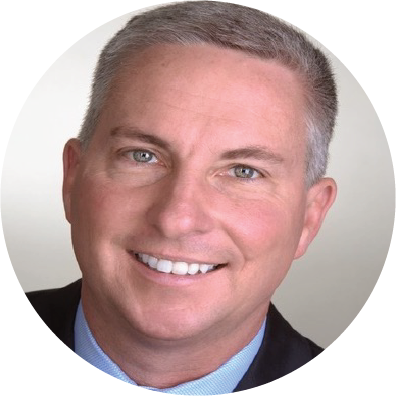 12:15 to 12:45 p.m. ET
David Foreman
Immune Health 2-years into COVID-19: What we have and haven't learned and where do we go from here
We will break down the immune system and how COVID-19 has effected us short-term and long-term and what supplements we should seek to right the ship. Additionally, we will cover other health risk factors that contribute to weakened immune health. Thank you Gencor for underwriting this session!
12:45 to 1:30 p.m. ET
Mark LeDoux, Dan Chapman, Jane Franch
Fireside Chat: Make Your Business Immune
Supply chain challenges, staffing issues, increased online competition…along with the usual pressures of doing business, COVID has brought with it a range of additional concerns that we must navigate to survive and thrive. Join this session to hear how leaders from various areas of our industry (supply side, manufacturing, and retail) are dealing with the challenges, from lessons learned the hard way to innovative solutions.
LIVE ONLY
Boardroom Brainstorming Sessions
Join experts for LIVE ONLY interactive discussions on topics that matter to you.