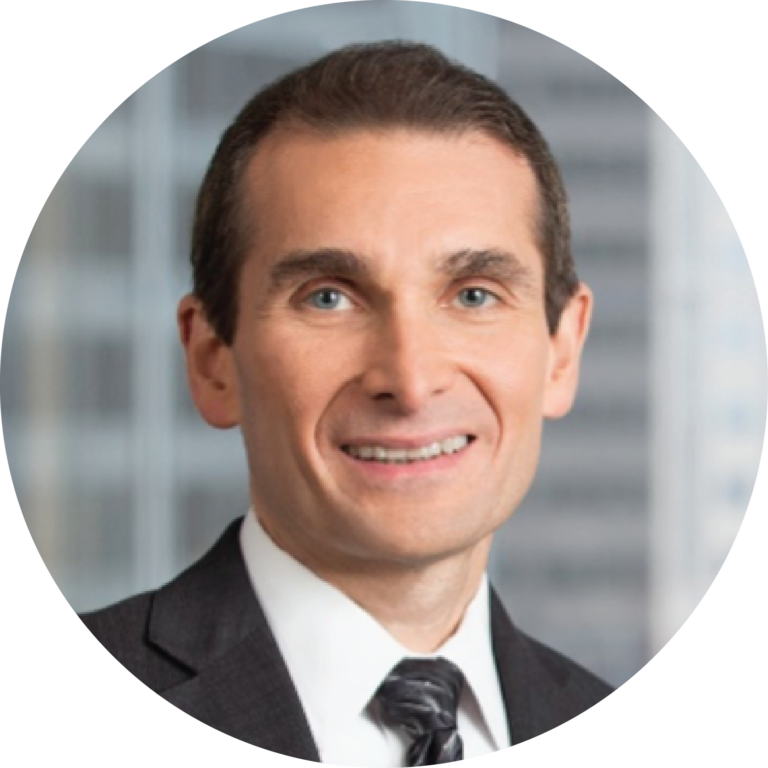 Registered Patent Agent, Amin Talati Wasserman
George M. Carrera, Jr. is a registered patent agent at Amin Talati Wasserman who co-leads the patent prosecution team. With over 20 years of experience in patent law both in-house pharma and at medium to large private firms, George assists clients regarding their intellectual property in the chemical, pharmaceutical, biotech, and life science arts.  He is actively involved in the preparation and prosecution of U.S. and foreign patent applications in the pharmaceutical, nutritional, food science and allied fields. He advises food, beverage, drug, nutritional supplement, probiotic, cosmetic, medical device, and biotech companies regarding patentability, and guides clients to obtain, develop and maintain patent rights through the management and maintenance of patent portfolios.
George attended the University of Chicago.  Following a 15 year career in pharmaceutical and allied chemical research, he studied patent law and is registered to practice with the United States Patent & Trademark Office.  George's core area of expertise is in organic chemistry, including proficiency in synthetic organic methodology. He has authored or co-authored numerous scientific articles in the synthetic organic and medicinal fields, and is a co-inventor on seven U.S. patents.