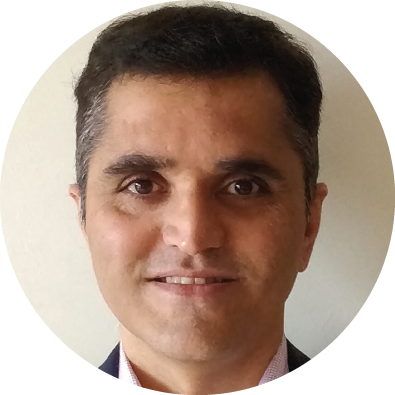 Ph.D, Head of R&D, Natural Remedies Private Limited
Deepak Mundkinajeddu Ph.D.
Deepak has a pharmacy background with experience in medicinal plants research during doctoral work and industry tenure. He is passionate about chemistry, biology and quality aspects of Indian medicinal plants being used in botanical supplements and complementary medicine. He speaks regularly in scientific and industry forums and his work has been part of many peer reviewed publications.