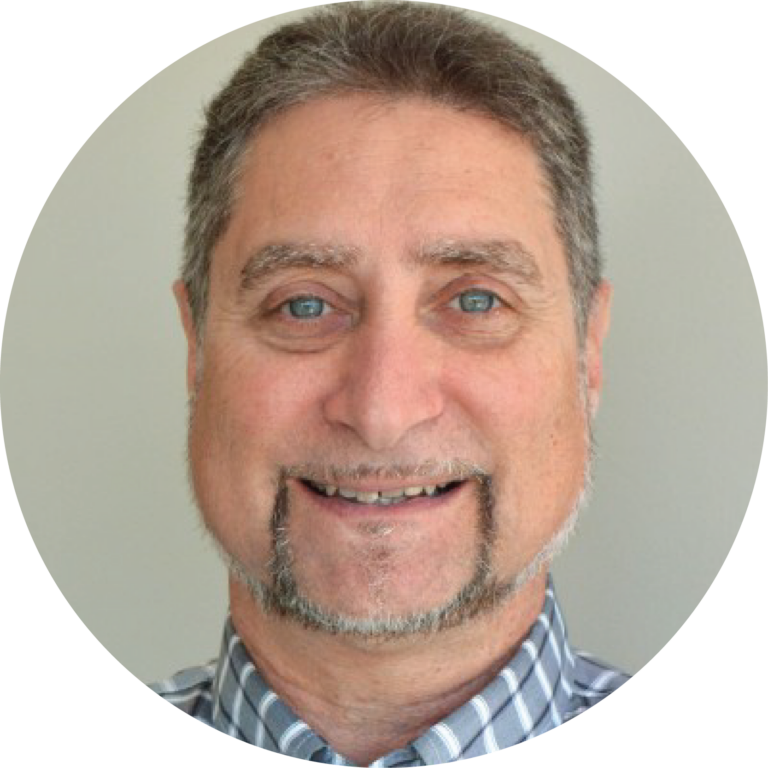 Président, Phytothera Inc.; Executive Director for Tahatikonhsontóntie' Québec Network Environment for Indigenous Health Research
Pierre Sélim Haddad obtained his PhD degree in the Department of Pharmacology and Physiology at the Université de Montréal in 1986. He was a professor in that same department from 1990 to 2021, where he is currently an adjunct professor. He has authored over 150 peer-reviewed publications, most of which about Natural Health Products (NHP). In 2003, he successfully built the Canadian Institutes of Health Research (CIHR) Team in Aboriginal Antidiabetic Medicines, a multidisciplinary group of researchers studying the antidiabetic potential of plants used by Canadian First Nations in their traditional medicine, which he still leads today. The team was notably acclaimed in national and international forums for its unprecedented comprehensive research agreement protecting Aboriginal Traditional Knowledge and related Intellectual Property. Since 2021, Dr. Haddad holds the position of Executive Director for Tahatikonhsontóntie' Québec Network Environment for Indigenous Health Research (NEIHR).
Dr. Haddad is also a member of several research centers/groups, notably the Nutrition and Functional Foods Institute (INAF) at Laval University. Dr. Haddad was the founding Vice-President of the Natural Health Products Research Society of Canada (NHPRSC) that was instated in 2003 and is currently its President. Between 2003 and 2007, he acted as a research consultant in complementary and alternative medicine for the Lucie and André Chagnon Foundation, the largest philanthropic organization in Canada. In 2007 and half of 2008, Dr. Haddad was Vice-President Research and Development of the company PharmAfrican Inc., a biotech seeking to develop botanical drugs from African medicinal plants. He also sat on the Research committee of the Guild of Herbalists of Quebec from 2004 to 2009, when he was instated as a member of their Wisdom Committee on which he still sits today. He is currently a member of their Board of Directors. On several occasions, Dr. Haddad acted as an expert advisor for the Natural and Non-prescription Health Products Directorate as well as for the Office of Biodiversity of Environment Canada. Dr. Haddad sits on the Institute Advisory Board of the CIHR Institute of Indigenous Peoples Health since 2009. Finally, from 2011 to 2014, he acted as the Scientific Director of Genacol Corporation Canada inc., one of the leading NHP companies in Quebec, Canada. Dr. Haddad has also collaborated with several other NHP companies through his consulting company Phytothera inc. created in 2014, which holds 3 Natural Product Numbers (NPNs) for formulations targeting immune and metabolic health. The same year, he received the prestigious Neil Towers Award from the NHPRSC in recognition of his significant contribution to the field of natural health products. In 2015, he was also appointed to the Advisory Board of the American Botanical Council.
Dr Haddad is recognized nationally and internationally for his work on NHPs and functional foods in the context of metabolic diseases such as obesity and diabetes, particularly in the context of Indigenous health and wellbeing.