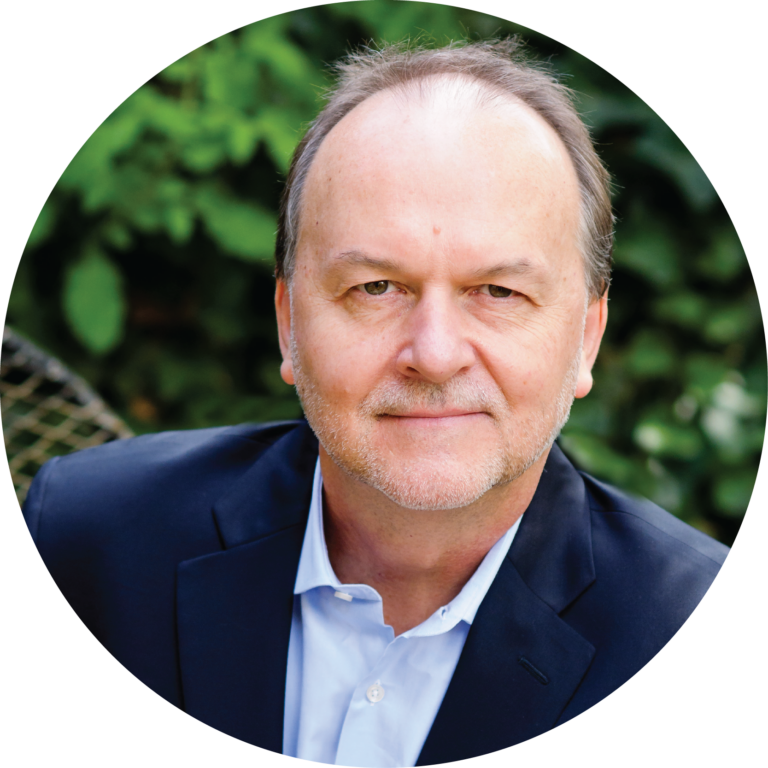 Founder and President, United Natural Products Alliance
Mr. Israelsen is the Founder and President of the United Natural Products Alliance (UNPA), an international trade association of dietary supplement companies committed to safety, science and quality, since 1992.
He has been deeply involved in the commercial and political issues facing the global dietary supplement industry since 1980.  He has served as president of Nature's Way Products, Inc., vice president to the American Herbal Products Association (AHPA), co-founder of the European American Phytomedicine Coalition (EAPC), founding member of the International Alliance of Dietary/Food Supplement Associations (IADSA), industry liaison to FDA's Expert Advisory Committee on Ephedra, industry advisor to the Office of Dietary Supplements (ODS), and expert panel member to the Department of Defense study on dietary supplement use among military personnel. 
His work to secure passage of the Dietary Supplement Heath and Education Act (DSHEA) of 1994, was central to the growth of the Natural Products Industry as we know it today. 
Mr. Israelsen has authored over 150 articles, book chapters and lectured in over 30 countries on dietary supplement issues.  He is the inaugural recipient of the NBJ Lifetime Achievement Award, the NNFA President's Award, New Hope Natural Media's Hall of Legends, the Mark Blumenthal Community Builder award, the AHPA Herbal Insights Award, and the Personalized Lifestyle Medicine Institute Distinguished Service and Leadership Award.