Register for the Immunity Boardroom Brainstorming Sessions!
So long networking without a purpose! 
Introducing LIVE ONLY boardroom brainstorming sessions. You will get the benefits of the small group setting but with more interaction with other attendees. 
Pick a topic you feel most passionate about below and register!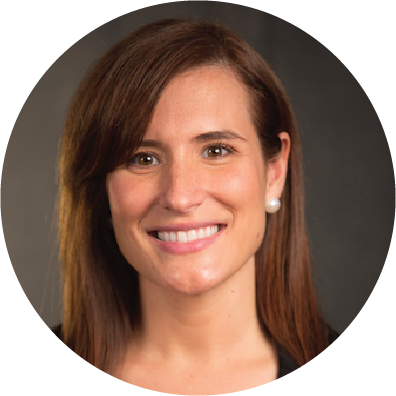 How to differentiate with immune ingredients and why this is essential
When it comes to supporting their overall confidence in effectiveness and safety of dietary supplements, supplement users prefer branded ingredients 2x over generic ingredients. Join this discussion to learn how to leverage science as a key brand differentiator and open up new immune health market opportunities with postbiotics.
Thank you Kyowa Hakko for underwriting this session!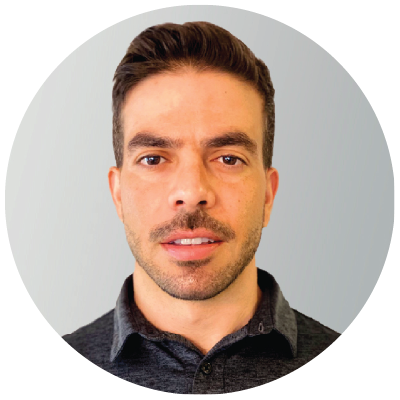 Leveraging Omnichannel Data for Immunity Product Innovation
Join this breakout session to discuss how to Identify emerging immunity trends across natural retail and Amazon.com to pursue white-space opportunities for new product formulation, brand positioning, and marketing communication or messaging.
Thank you ClearCut/SPINS for underwriting this session!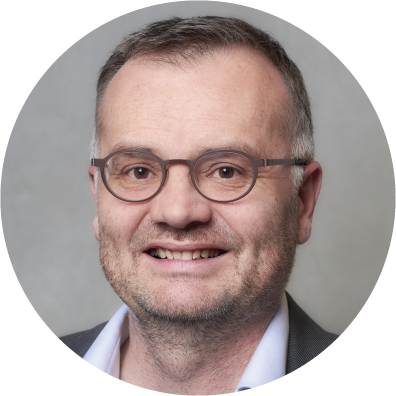 Let's talk about immune fitness: training your immune system to be at its best when it matters the most.
In this interactive session we will discuss and address questions like:
"What is a fit immune system?"
"Can you train the immune system to get fitter?"
"How can you demonstrate that an immune system is fit?"
Thank you NutriLeads for underwriting this session.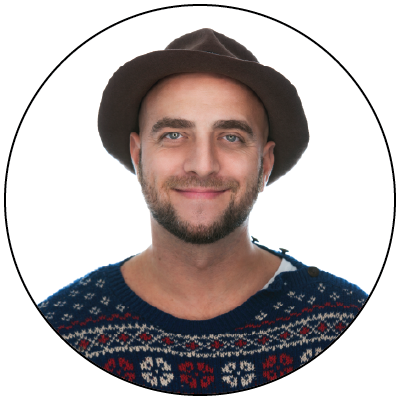 Immunity + Beauty – Beyond Nutrition
During this interactive roundtable, participants will discuss the future of immunity and beauty nutrition and its migration from dietary supplements and functional foods to beauty and cosmetics.
Not Your Grandma's Immunity Remedy!
There are many common remedies used to support immunity – but are they scientifically validated or do they even work? Emerging evidence indicates a key role for PEA as an immunomodulator. Let's take a deep dive on PEA and appreciate how this novel dietary ingredient holds great potential for the immune supplement category.
Thank you Gencor for underwriting this session!