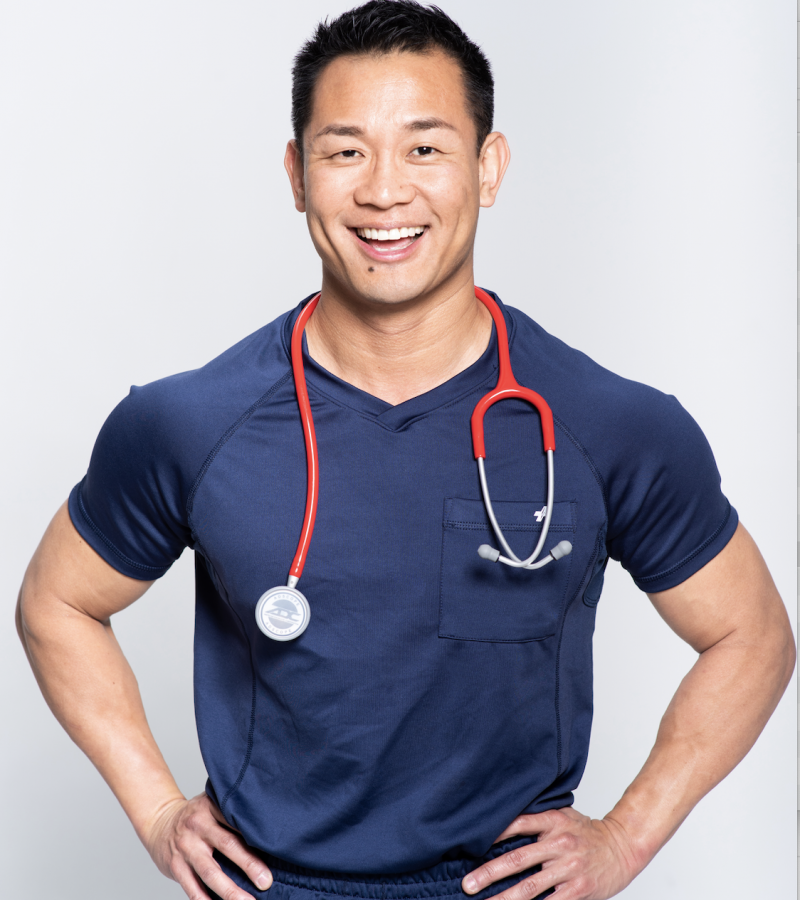 Founder VuuMD Performance and Longevity Assistant Clinical Professor, UCLA
Dr. Kien Vuu delivers more than just science and studies: he delivers stories exemplifying key ideas that enable others to actualize their best lives.  Poised, enthusiastic and hyper-articulate, Dr. V emanates infectious love for all things health whether speaking on bioenergetic medicine or the science of longevity.  His personal stories overcoming health struggles and racial stereotypes resonate with audiences looking to optimize their health so to thrive at work, at home and in life.  
On stage, Dr. V proves poignant and insightful, yet also funny and relatable. He possesses a dynamic range of expertise from biohacking and anti-aging to cancer and preventative care.  Kien's debut book, Thrive State, has solidified his stature as a medical authority integrating a holistic and allopathic approach.  Dr. V's message that one is "his own best medicine" is singular and liberating–empowering anyone who commits to themselves, to reclaim their health and thereby, their lives.