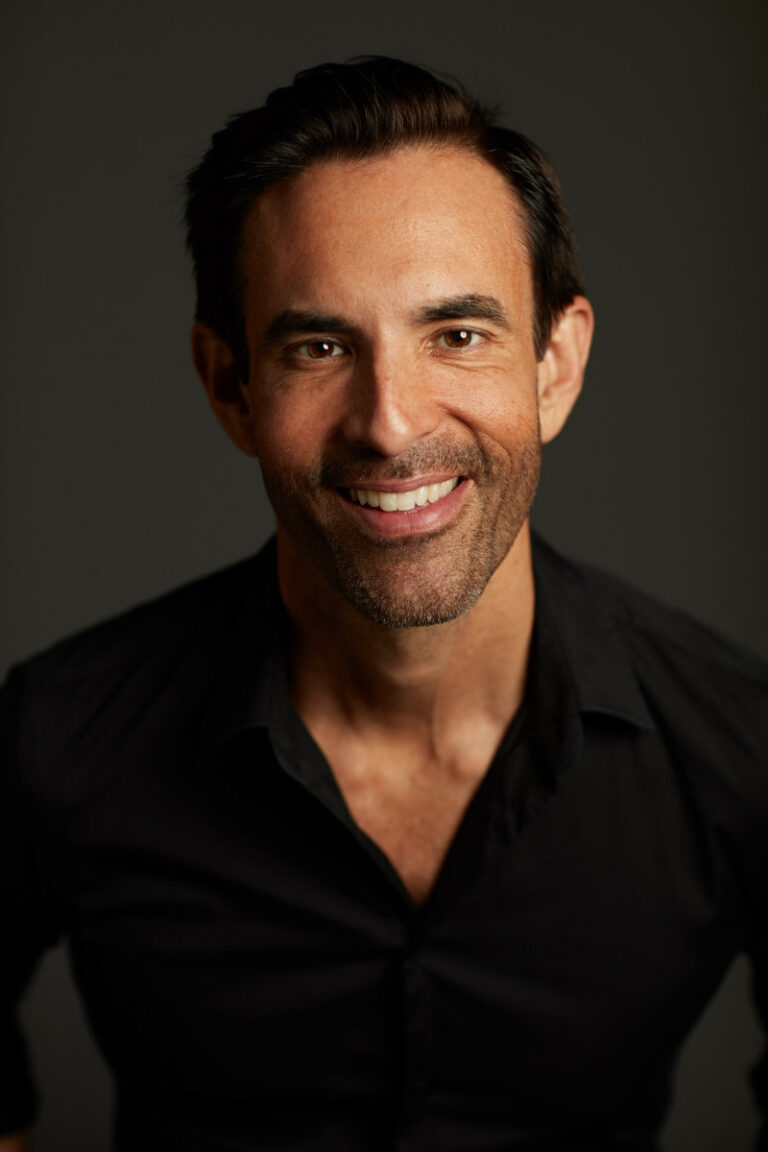 NYC Bestselling Author and Celebrity Trainer
Jorge Cruise is a 12x New York Times bestselling diet author, host of the podcast Zero Hunger Guy, fitness trainer to the world's busiest celebrities, and creator of the Zero Hunger Plan and Zero Hunger Water. You may have seen Jorge's work with Oprah Winfrey, Khloe Kardashian, Kelly Clarkson, Anderson Cooper, President Clinton, Tyra Banks, Dr. Oz, Tony Robbins, Steve Harvey, or even Apple. Jorge's career started in his early 20s because he was addicted to sugar, carbs, salty snacks, and stress. Experts told him to simply count calories to get control, but when that failed, he did the research and found a study-proven strategy that helped him reclaim his health.
Jorge received his Bachelor's degree from the University of California, San Diego (UCSD); fitness credentials from the Cooper Institute for Aerobics Research, the American College of Sports Medicine (ACSM), and the American Council on Exercise (ACE).
Follow Jorge at #ZeroHungerGuy and #JorgeCruise.