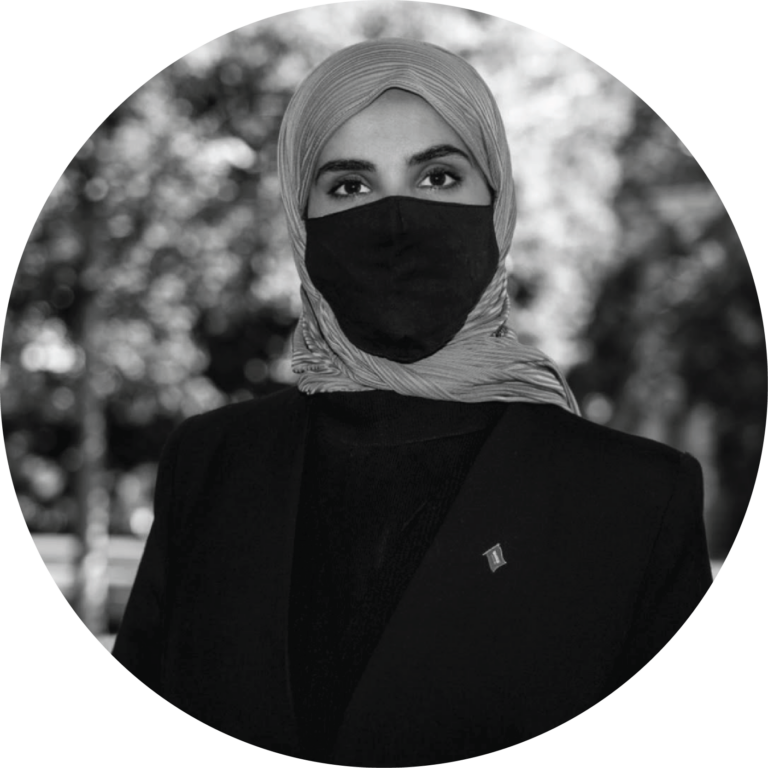 Microbiology Ph.D. Candidate, North Carolina State University
Mashael Aljumaah, is originally from Riyadh the capital of Saudi Arabia. She earned her Master's degree in Microbiology from King Saud University, Riyadh 2019. Her Master's thesis focused on the use of probiotics, prebiotics, and organic acids as potential replacements for antibiotics in broiler chicken feed for the management of food-borne pathogens.
Currently, as a Ph.D. candidate at North Carolina State University and a member of the University of North Carolina at Chapel Hill Microbiome Core Center, Mashael's research focuses on the early shifts in the gut microbiome during cognitive aging. She is particularly interested in the genus Prevotella, aiming to understand its dual role in our microbiome: discerning under which conditions it serves as a eubiotic (beneficial) member and when it becomes a dysbiotic (harmful) presence. Beyond this, she explores the potential of probiotics to counteract these cognitive changes, with a vision to create microbiome-selective interventions. Integral to her research is the exploration of the mechanistic pathways bridging the gut microbiome and the brain, highlighting the profound connections of the gut-brain axis. Through this comprehensive approach, she seeks to offer nuanced insights into cognitive aging and its relationship with the complex microbial environment within us.
Outside of her research, Mashael hopes that her journey can offer some guidance and encouragement to young Saudi women in science. While she's still learning and growing herself, she wishes to share the importance of persistence and passion. Her aspiration is to create a supportive space where they feel motivated to explore their scientific interests and aspirations.