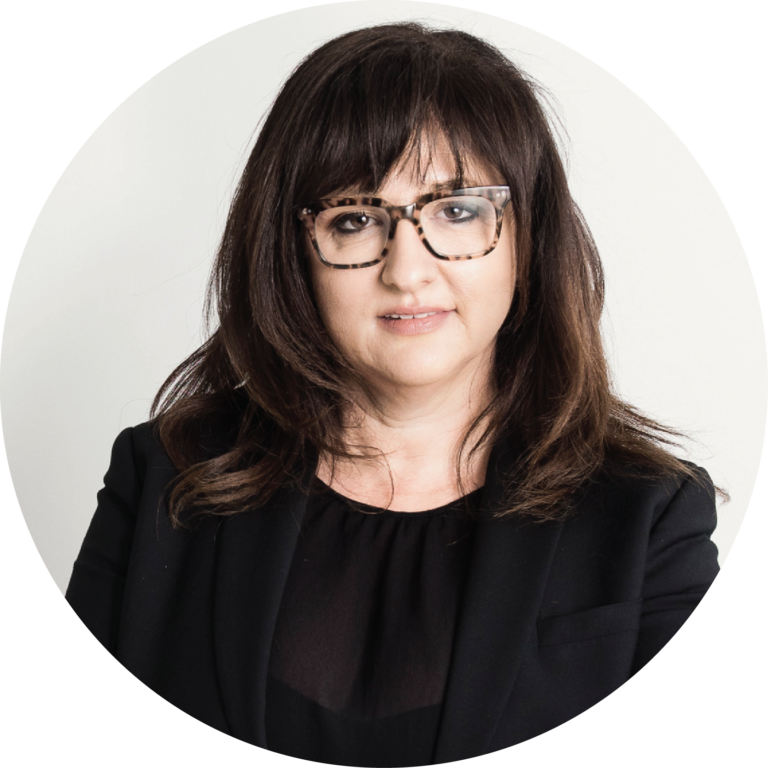 Founder & CEO, The 6AM Agency; Author
Gillian Fish is the Founder and CEO of The 6AM Agency, a creative PR communications agency based in Australia, New Zealand and Asia, with a deep heritage in earned (PR) and owned and a specialisation in Health, Wellbeing, Sustainability and Purpose. 
Gillian is the author of Good + Well: 25 World Experts Share their Secrets to Wellbeing (Feb, 2017) as well as Resilience. Body. Mind. Soul (2020) and four industry White Papers and is a sought after contributor to global journals on marketing in the wellbeing industry. Gillian is a regular speaker on local Australian and international speaking circuits including Consumer Healthcare Products Australia, Naturally Good, Vitafoods amongst other distinguished platforms.
Gillian is acknowledged as one of Australia's foremost leaders in integrated Health, Wellbeing, Sustainability and Purpose communications having worked with some of the world's leading brands in evidence-based wellbeing including Diagnostics, Direct Selling brands, Cosmeceuticals, Nutraceuticals.  Organic, Sustainable, Nutraceuticals, Natural, Complementary Therapies, Raw Material Suppliers, OTC, Fitness, Nutrition, Beauty, Medical and Retail – B2B and B2C, across Australia, New Zealand, Japan, Asia and the United States. 
Gillian is a founding member and Marketing Co-Chair for the global not-for-profit, Women In Nutraceuticals focused on driving gender equity. She is a member of the marketing and ethics sub committed for Consumer Healthcare Products Australia. She contributes to a multitude of pro bono organisations including Wayside Chapel; Childhood Dementia Initiative, Bambuddha Group.