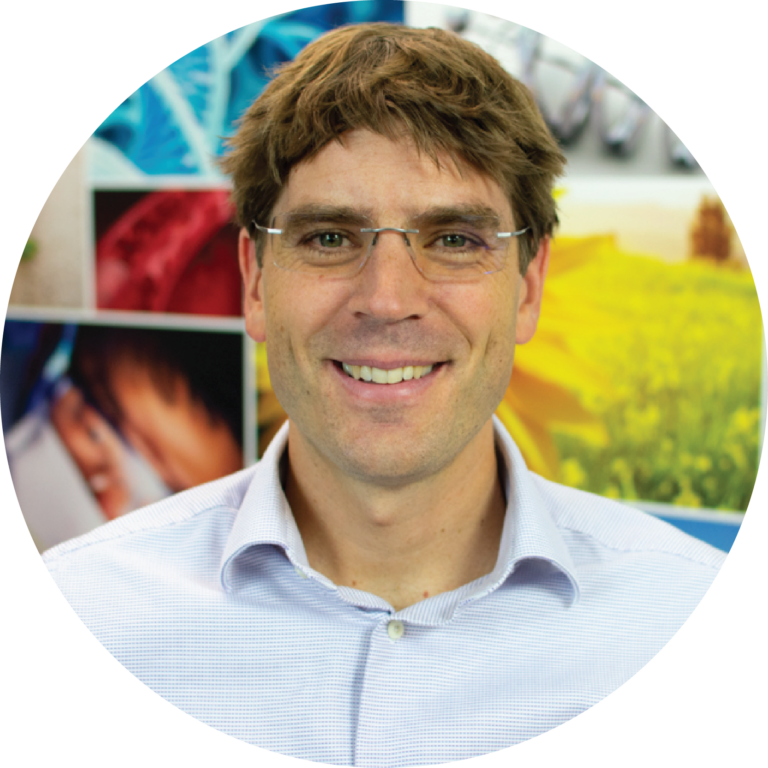 LAc, FACN, Founder, Inspire Naturopathic Medicine
Dr. Drew Sinatra is a board-certified and California-licensed practicing naturopathic doctor who holds a Doctorate in Naturopathic Medicine from Bastyr University, America's top naturopathic and integrative medical school. As a self-described "health detective," he works with patients on "health care" rather than "disease care" at his practice in Northern California.
As one of the country's leading naturopathic physicians, Sinatra's areas of expertise include digestive disorders, autoimmune disease, hormonal balance, fatigue, mold and mycotoxin illness, and complex chronic disease. In his practice, he particularly focuses on the gut microbiome, saying it is often the root cause of health complications and disease. This is why Sinatra's mantra, after more than a decade of clinical practice is, "when in doubt, treat the gut." He advocates that a healthy gut is often the key to improving other systems in the body including the brain, skin, joints, muscles, mood and more.
Sinatra is a member of the California Naturopathic Doctors Association (CNDA), and is a fellow of the American College of Nutrition (FACN). He is an author, speaker and adviser for the research and development of wholesome, plant-based nutritional supplements with Healthy Directions. His original LifeBiome® formulas support the gut microbiome and healthy digestion. And his line of LifeBiome® Rise supplements developed with his wife Dr. Briana Sinatra address important wellness concerns, including stress, sleep, and mental acuity.